Lluís Soler: Sofregit poètic
Various authors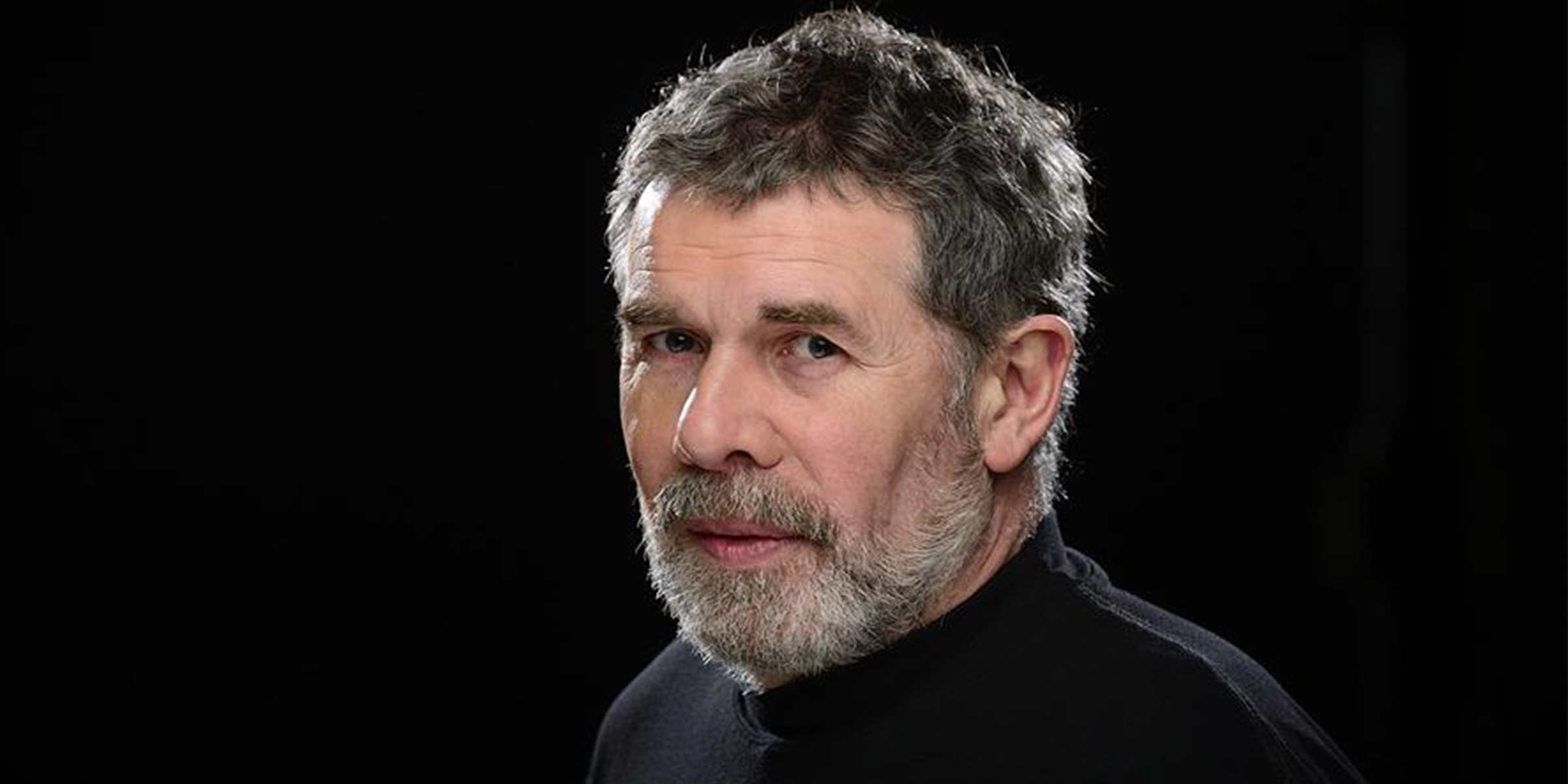 Lluís Soler fashions a recital with the poets that form part of the personal heritage of Catalans
Lluís Soler fashions a recital with the poets that form part of the personal heritage of Catalans
Catalan poetry
Poetic recital
Zoom Space
The sofregit is a mixture of ingredients from the land that we identify and enjoy with the pleasure of things that evoke familiar flavours and smells. This is the idea that governs the poetic recital prepared expressly for the festival by the actor Lluís Soler: a mixture of Catalan poets that awaken the memory of nearby things. Structured around three pillars (Josep María de Sagarra, Joan Vinyoli and Jacint Verdaguer), Soler offers a journey through the words that should be part of the personal world of Catalans. A journey with surprising appearances by other poets of all generations to create an emotional bond with the audience. A live experience via Zoom for a limited group that Soler wants to share as a conversation in the ear.
Artistic team
Artistic team
By: Various authors
Performer: Lluís Soler 
If you like this show, we suggest you...