Què més vivia en aquell lloc, tret de nosaltres?
La filla del capità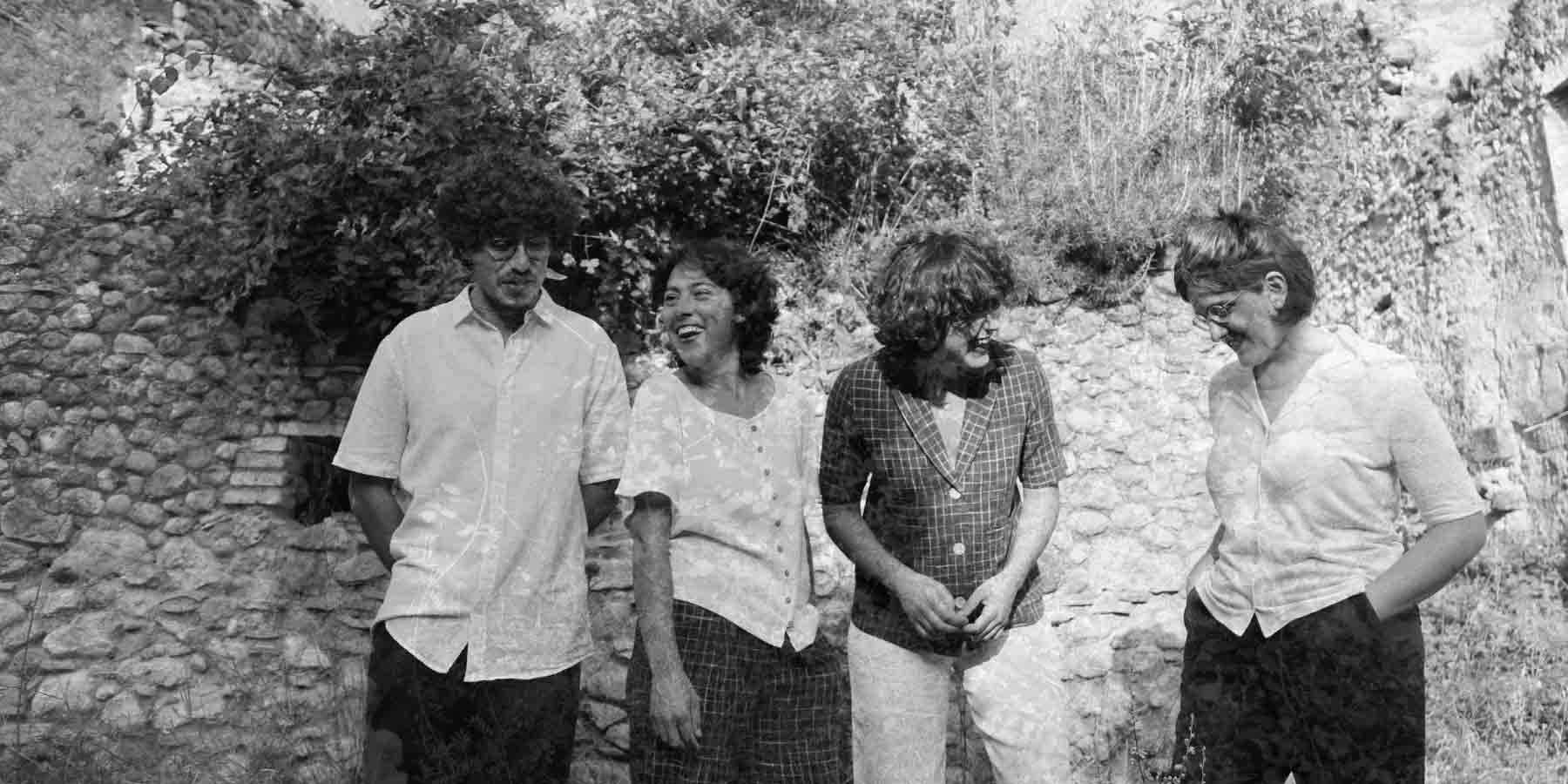 Poetry, drama and music merge in this show based on the works of the poets Anna Akhmatova and Marina Tsvetaeva
The company La filla del capità provides a fresh insight into the original poems of Anna Akhmatova and Marina Tsvetaeva. Two Russian poets who are part of a literature often silenced by the canons and academia and will now see their voices heard from a new feminist perspective. Accompanied by contemporary music, the actresses escape the classical staticity in each of the poems about love and suffering and pursue a new scenic language that plays with movement and space and revel in the complexity of the poems.
Artistic team
Artistic team
Authory: La filla del capità
Dramaturgy and direction: Núria Corominas
Texts: Anna Akhmàtova and Marina Tsvetàieva
Performers: Maria Jover, Mariantònia Salas and Sebastià Gris
Lighting: Xènia Cubí
Costume: Sara Espinosa
Music and sound: Sebastià Gris
Technician: Sofia Martori
Executive producer: Raül Perales
+ Info
Duration: 1 h 10 min
Premiere
If you like this show, we suggest you...