An extensive programme of family activities and productions, suitable for all audiences (from 0 to 99 years old), and designed to be enjoyed by all the family too.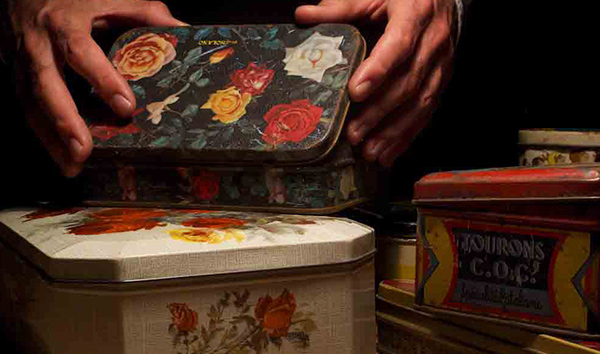 Family Pass: special discounts for family groups (4 people, adults and children), available for packages on specific productions.
15% discount: family card
Regulations
As a general rule, children under 3 years old may not enter venues, except for family productions and those suitable for all audiences.
With regard to pricing by age range category and recommended ages, these are variable and specific to each production. Check out this information in the productions listings on the Temporada Alta website.
The thirtieth edition of Temporada Alta has led to the recovery of programming from outside our borders and