An extensive programme of family activities and productions, suitable for all audiences (from 0 to 99 years old), and designed to be enjoyed by all the family too.
Belonging to La Colla d'El Club means you can enjoy discounts and special offers when it comes to family productions and related activities (arts and crafts workshops, pre-event meetings with audiences, pedagogical dossiers of the shows…). Free for children from 0 to 12 years old.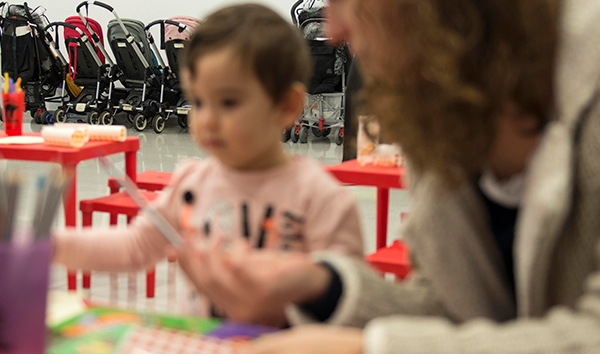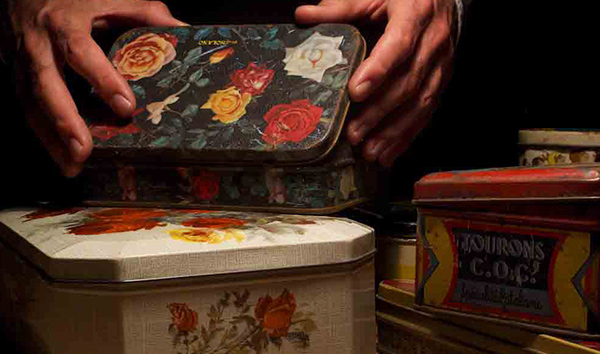 . El Club La Ciutat Invisible: Club members enjoy a 20% discount for family productions and for those suitable for all audiences. For members of La Colla (the children in El Club) a 15% discount is available for family productions.
. Family Pass: special discounts for family groups (4 people, adults and children), available for packages on specific productions.
Regulations
As a general rule, children under 3 years old may not enter venues, except for family productions and those suitable for all audiences.
With regard to pricing by age range category and recommended ages, these are variable and specific to each production. Check out this information in the productions listings on the Temporada Alta website.
This year, Temporada Alta has reached its 30th edition with a record 24 productions and co-productions of our