What is the Circle of Sponsors?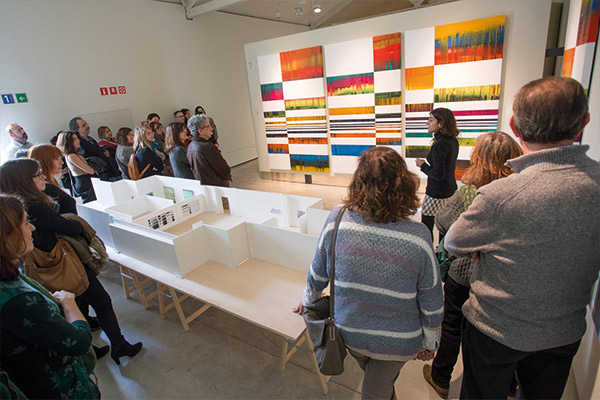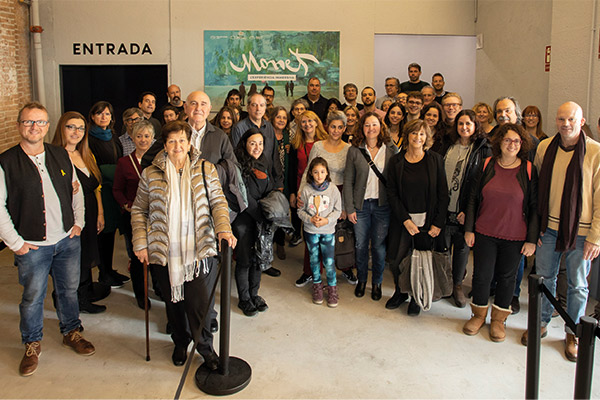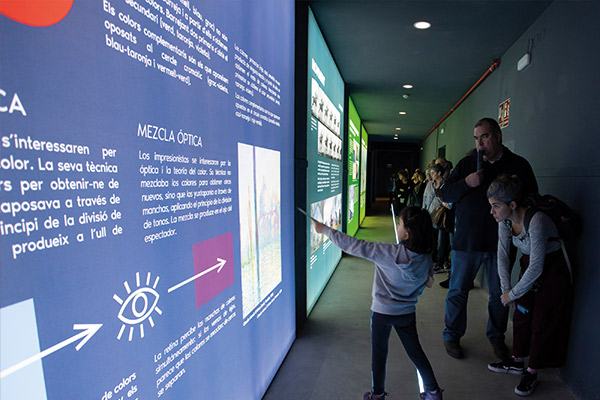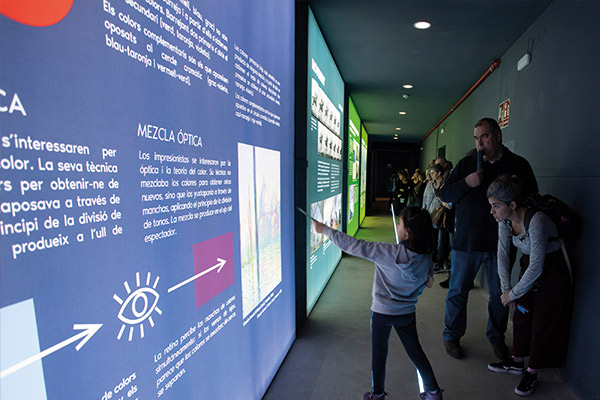 The Circle of Sponsors is made up of more than 90 companies with very different dimensions and sectors that support Temporada Alta. Its altruistic contributions are essential for maintaining the vitality of one of the national and international festivals.
The Temporada Alta patronage programme is aimed at all those companies with cultural sensitivity, a passion for the performing arts and a close relationship with the territory. Companies that wish to promote culture, strengthen the social and educational commitment of the Festival, and be part of a culturally restless club with many years of history.
In return we offer a wide range of counterparts in the field of prestige, brand image and public relations. All in all, of course, complemented by the access to the shows and the seats, in addition to cultural activities that we do as a closing tradition every year, such as the visit to the IDEAL Digital Arts Center in Barcelona in 2019 or the visit to La Pedrera that we did in 2021.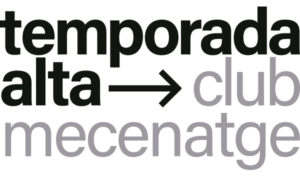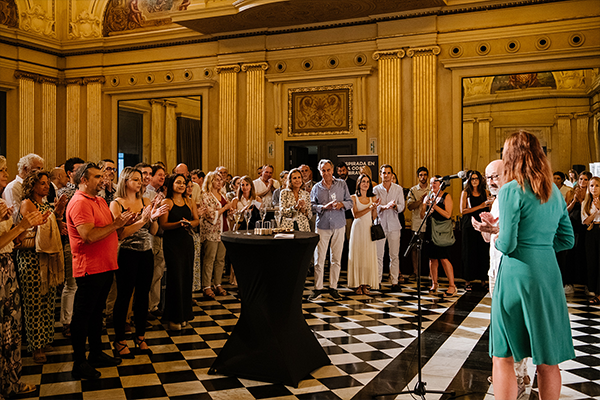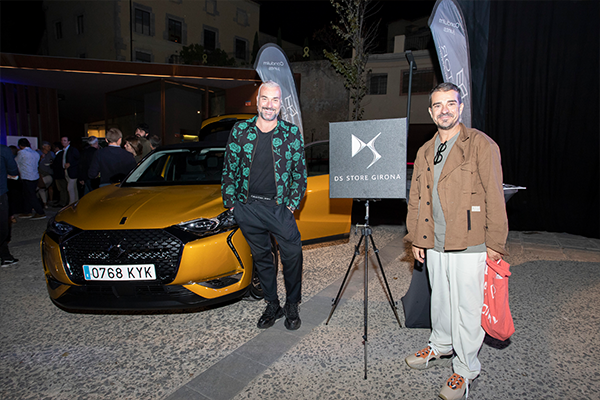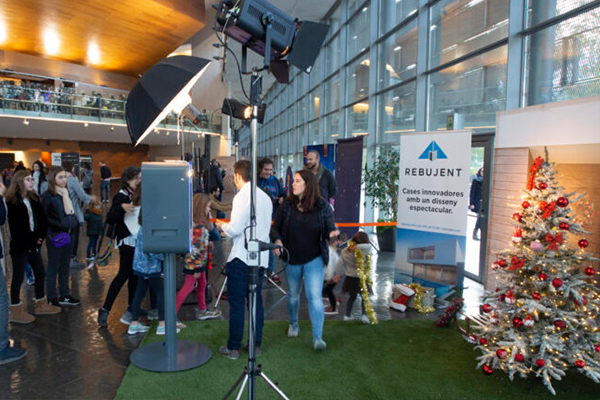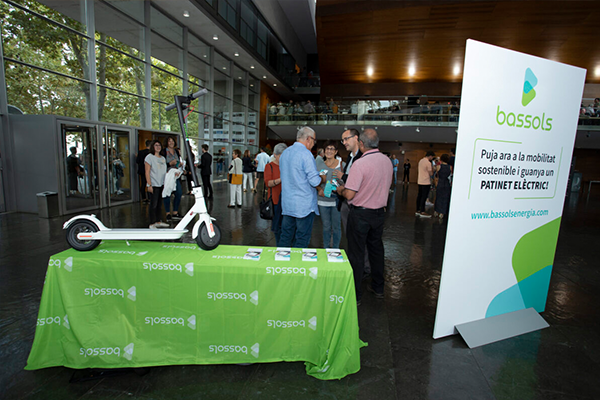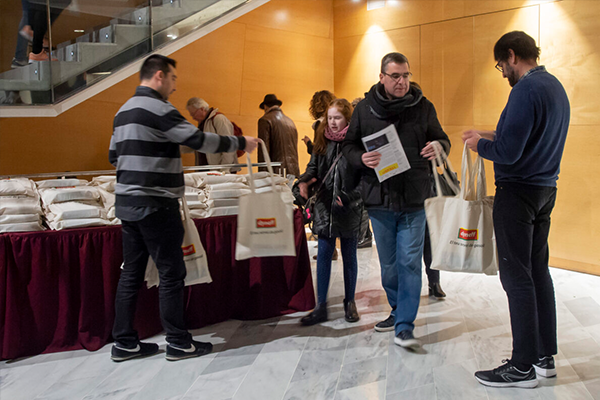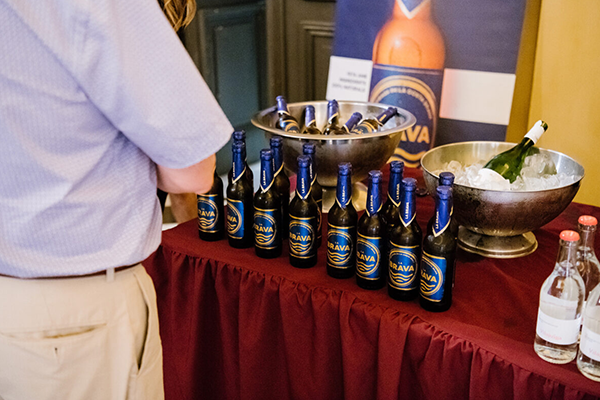 The patrons say…
"At Axxon we think that if Temporada Alta didn't exist it would have to be invented. Its format of collaboration between the private and the public sector allows the Festival to cover the need and interest of the public for the culture of our country, despite being set up on a private initiative. For us, Temporada Alta is synonymous with culture, land, country, people, social responsibility, creativity, innovation, effort, entrepreneurship, internationalization, added value… And many more virtues that we, at Axxon, like to be part of. Congratulations!"

"Despite being a brand with a global presence in more than 80 countries, the sense of belonging to Girona and the way things are done here dominate the DNA of our Kave Home brand. If we add to this the desire of giving support to emerging creative talent in any field, the link with Temporada Alta is almost a must."

"Grup Cànovas has been alongside the people, companies and institutions in Girona since 1852 and it is a source of pride for us to support Temporada Alta and to be able to stand by the cultures so that it never stops its activity, now more than ever."

"I have always thought that one of the things that unites people is artistic expression. Especially theatre, dance and performing arts in general reflect universal aspects of the human being with which we all identify at one time or another. When you are a viewer, in some way you are watching the representation of some moment of your life, the expression of your fears and your desires and the manifestation of the bottom of your soul. Performing arts end up being a beautiful way with which we humans find ourselves. By supporting the Temporada Alta initiative I feel that I am playing a part in making my fellow citizens enjoy this experience with as much intensity as me. And I feel really proud of it."

"For Clínica Sobreviela it is a real honor to be a patron of Temporada Alta, one of the best performing arts festivals in Europe. Year after year, we are surprised with the most renowned proposals and trends of the moment or small jewels, those that stir from the inside, from the national and international scene. It is a privilege to collaborate in giving even more life to this festival and bring all these proposals closer to our home to enjoy together"
Do you want to be part of the Club de Mecenatge?