Llibràlegs V (Bilioteca Carles Rahola)
Meritxell Yanes - Mercè Pons - Jordi Casanovas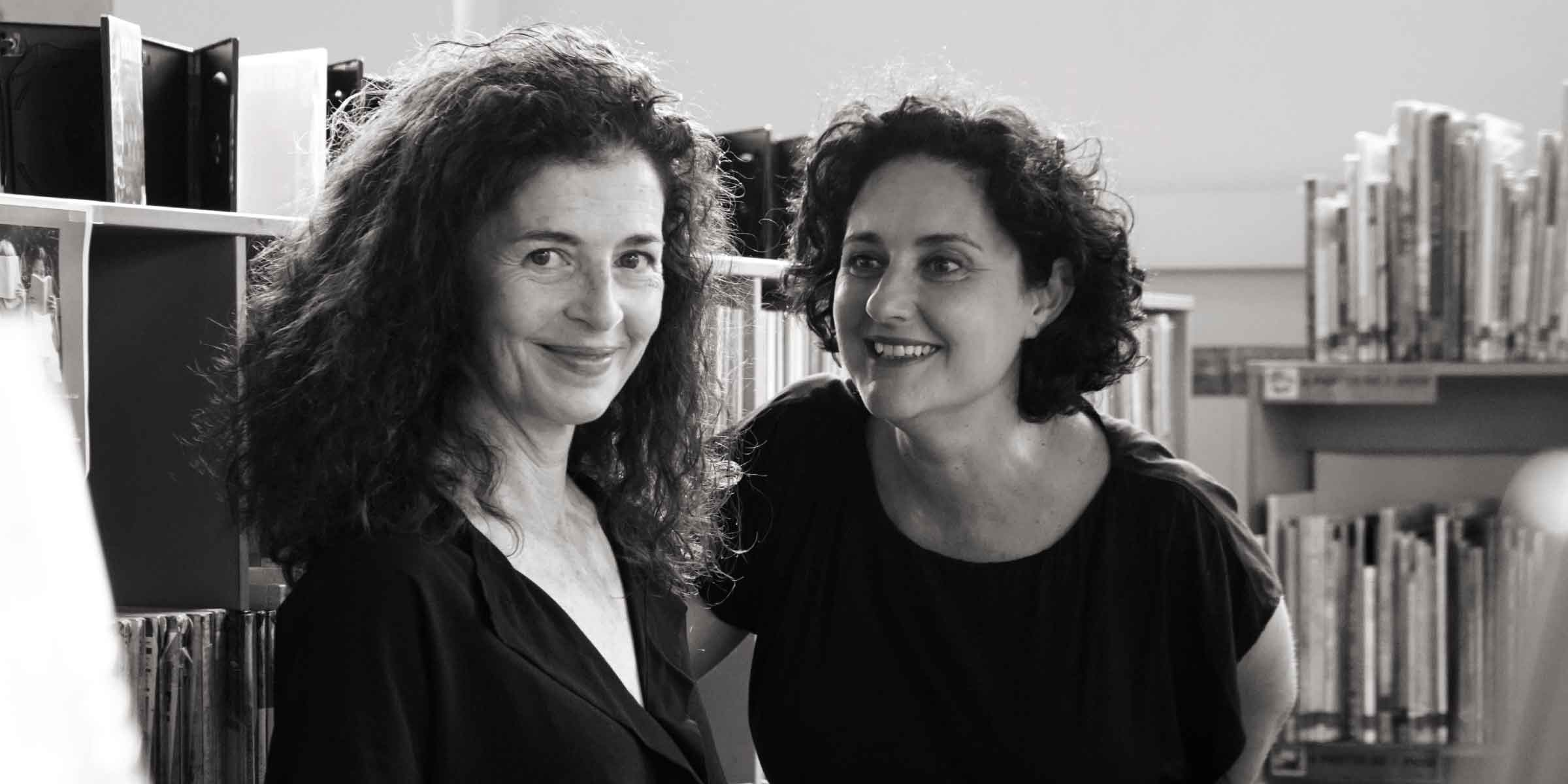 Meritxell Yanes and Mercè Pons once again make libraries the home of emotions linked to words
The festival can boast a range of activities that have made a mark, such as the Llibràlegs cycle, which is now in its 5th year. An intimate performance, where four short stories are linked by two actresses who play eight different characters. The meeting is always in a library and dominated by emotions linked to words. This time the pieces are written by four key Catalan playwrights, two women and two men: Marta Aran, Lara Díez Quintanilla, Toni Gomila and Jordi Casanovas, who also directs the four stories. 
Duration: 50 min
Premiere
Artistic team
Authory

: Marta Aran, Toni Gomila, Lara Díez Quintanilla and Jordi Casanovas  
Direction: Jordi Casanovas 
Performers: Mercè Pons and Meritxell Yanes  
Production: MeriYanes Produccions and Temporada Alta 2020   
If you like this show, we suggest you...