Francesca i l'amor
Alba Sotorra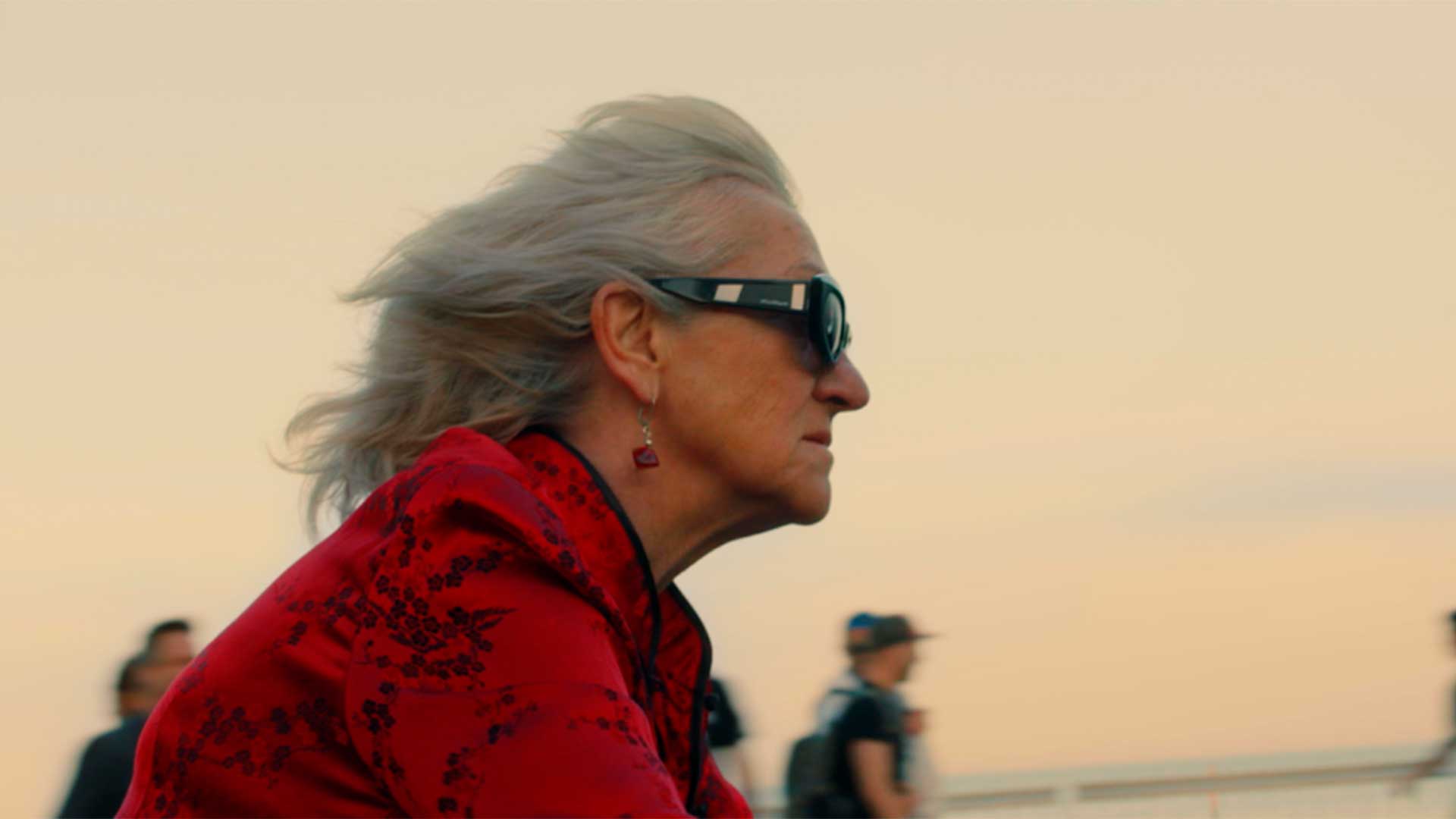 Not everyone does what is expected for their age, gender and social class. There are unstoppable rebellious souls, and this is the case of Francesca, a plastic artist from Barcelona who, like her art, understands life from the point of view of freedom, experimentation and play. When she is left alone, after her daughter Djuna goes to live abroad, she opens a profile on Tinder encouraged by her friends and finds herself immersed in a situation of unprecedented independence. A story about love, loneliness and art.
Artistic team
Artistic team
Direction: Alba Sotorra
Sript: Alba Sotorra
Cast: Djuna Lund and Francesca Llopis
Photography: Lara Vilanova
Edition: Irene Molina, Adrián Silvestre and Alba Sotorra
Original music: Djuna Lund
Production: Alba Sotorra Cinema Productions and Urban Factory
If you like this show, we suggest you...