Trieste – Thessaloniki
Bru Rovira and Oriol Rovira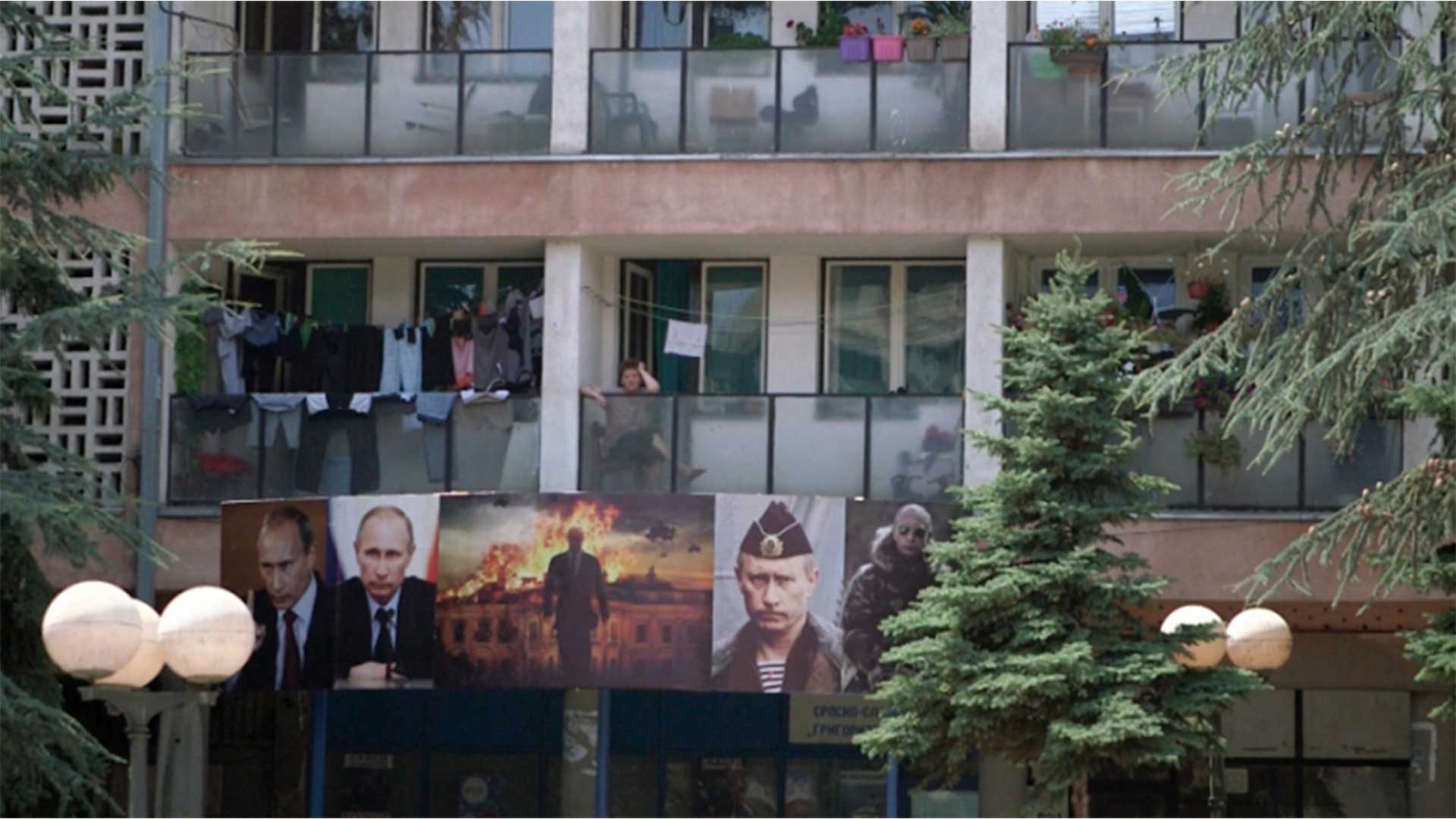 From Trieste to Thessaloniki, a father and son travel the Balkans in a motorhome. The father returns to those corners where, 25 years ago, he covered the war in the former Yugoslavia. The son steps on those lands for the first time and with a camera in hand. Along the way they will find signs of history that are still present in this region that separates the East from the West: new refugees trying to reach Europe fleeing the old conflicts.
Artistic team
Artistic team
Direction: Bru Rovira and Oriol Rovira
Screenplay: Bru Rovira
Cast: Bru Rovira (voice-over)
Photography: Oriol Rovira
Assembly: Oriol Rovira
If you like this show, we suggest you...