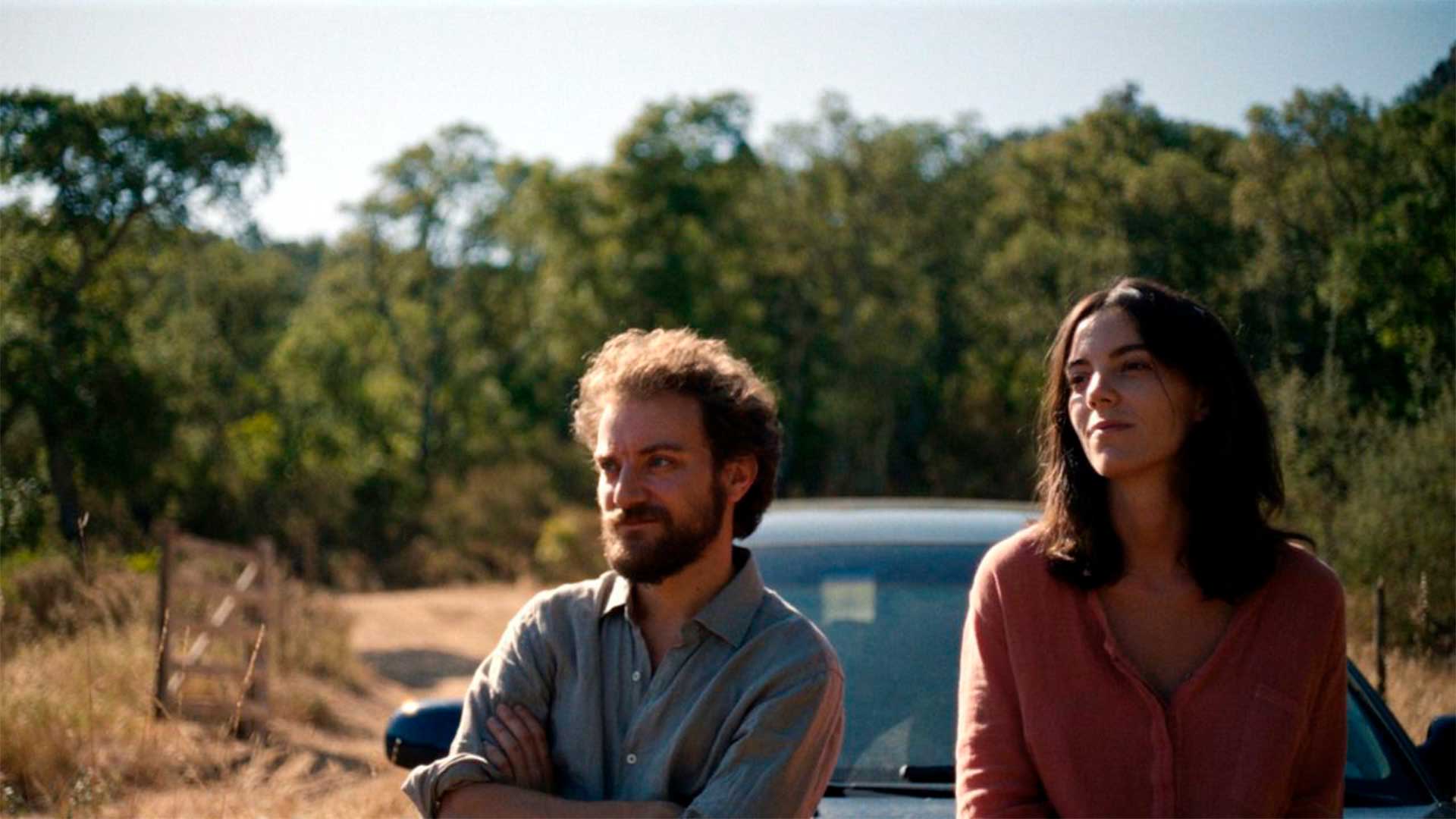 Sometimes changes are not easy. Inheritances, neither. And if these two life situations are combined, the pressure can be distressing. Iván and Elena have just inherited the old family cork (suro) farm. To improve their economy, they decide to reactivate it. Now, their status as outsider owners and the constant and increasing tension between them, the local peelers and the immigrants will force them to decide the next steps: change their new environment or adapt to it.
Artistic team
Artistic team
Direction: Mikel Gurrea
Script: Mikel Gurrea
Cast: Pol López, Vicky Luengo and Ilyass El Ouahdani
Photography: Julián Elizalde
Artistic direction: Isona Rigau
Live sound: Leo Dolgan
Assembly: Ariadna Ribas
Costumes: Ester Palaudaries
Makeup and characterization: Vicen Betí and Vero Pastor
Production: Lastor Media, Malmo Pictures, Nocturna Media and Irusoin
With the support of: Institut Català de les Empreses Culturals (ICEC), Instituto de la Cinematografía y de las Artes Audiovisuales (ICAA) and Euskal Irrati Telebista (EITB)
In collaboration with: Televisió de Catalunya (TV3)
If you like this show, we suggest you...