Terebrante
Angélica Liddell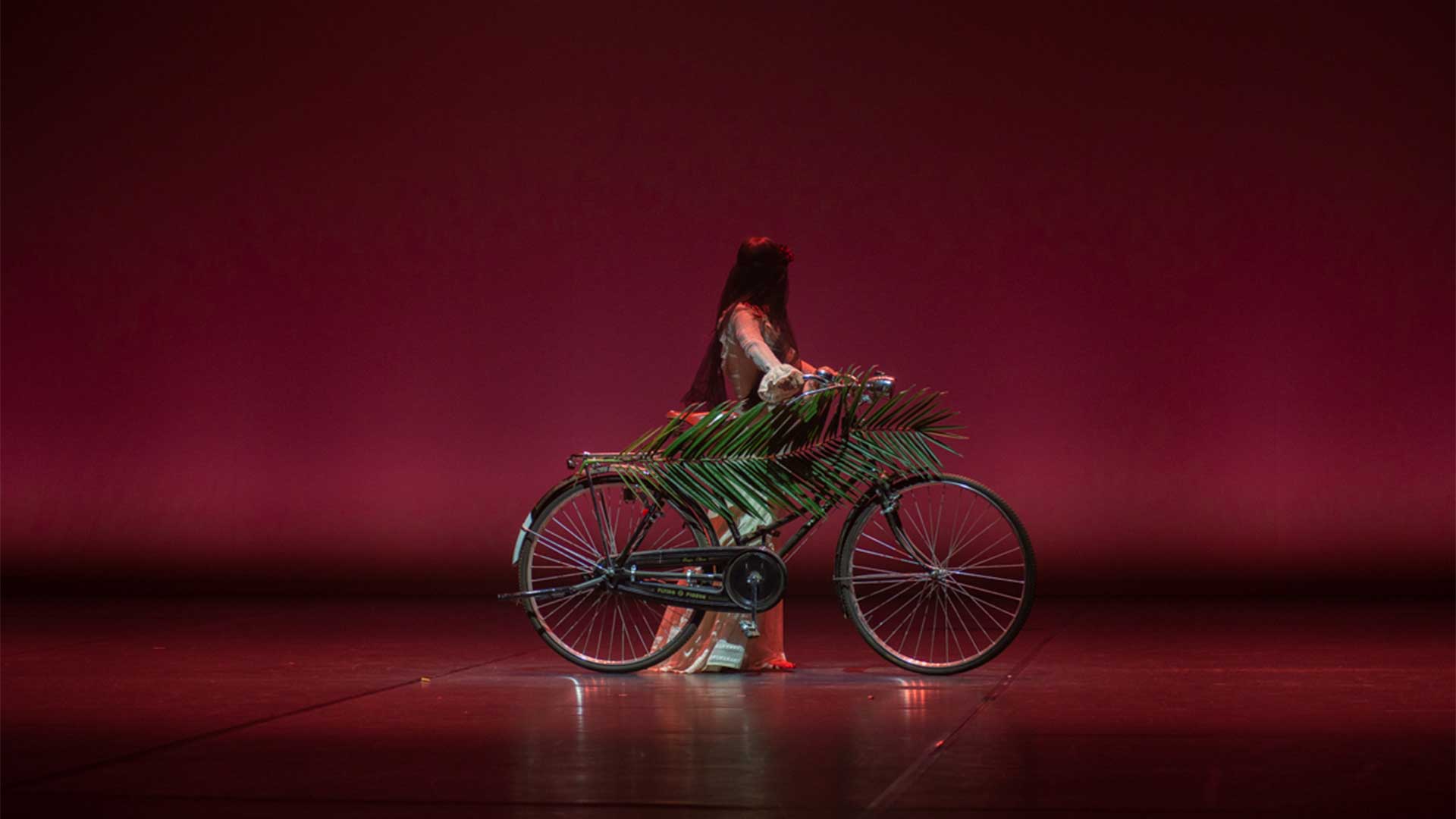 The international artist encounters the pain and beauty that nestles in flamenco and siguiriya singing
The international artist encounters the pain and beauty that nestles in flamenco and siguiriya singing
Controversy
Flamenco world
Performative
The flamenco singer Manuel Agujetas and the international Angélica Liddell come together in this dream that explores the pain that pulsates in flamenco in search of beauty.
Artistic team
Artistic team
Text, direction, scenic space and costume: Angélica Liddell
Performer: Angélica Liddell with Saité Ye, Gumersindo Puche and Palestina de los Reyes
Lights: Carlos Marquerie
Direction assistant: Borja López
Grooming: Nicolas Guy, Michel Chevallier
Sound space: Antonio Navarro
Lights: Tirso Izuzquiza
Production, comunication and logistic assistant: Saité Ye and Génica Montalbano
Executive production: Gumersindo Puche
Coproduction: ERT Emilia Romagna Teatro Fondazione, CDN Orléans / Centre – Val de Loire, IAQUINANDI S.L. and Festival Temporada Alta/ Girona
By the same artist
Una costilla sobre la mesa: Madre (TA19), Génesis 6, 6-7 (TA18), Tandy (TA14), Ping Pang Qiu (TA12), San Jerónimo (TA11), El año de Ricardo (TA10)
+ Info
Duration: 1 h 20 min
Premiere in the Spanish State
Show in Spanish with subtitles in English
If you like this show, we suggest you...