McKellen. Tomando partido
Joe Stephenson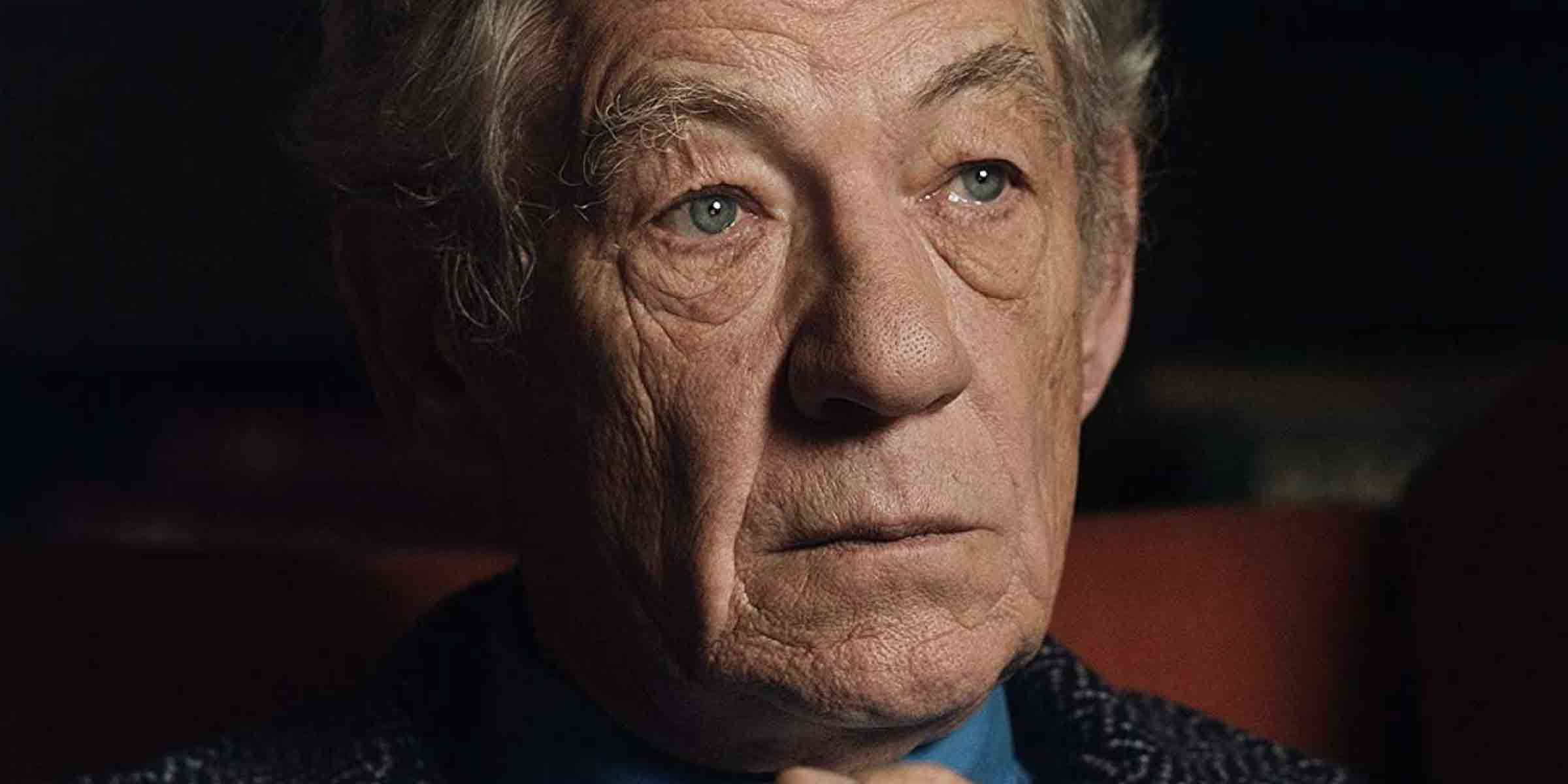 A documentary about the commitment and dedication of Ian McKellen, one of the best actors of all time, to the LGBTI+ movement
A documentary about the commitment and dedication of Ian McKellen, one of the best actors of all time, to the LGBTI+ movement
Biopic
Documentary cinema
LGTBI+
Ian McKellen tells the story of his life and successful career from his own perspective and experiences, a story in which the social problems that have concerned the actor play a key role, especially his open defence of LGBTI+ rights. Ever since McKellen revealed his homosexuality at the age of 49, his commitment and struggle for the legal and social equality of homosexual people has been constant and revolutionary. A story that shows the most human face of the legendary Gandalf of The Lord of the Rings, Magneto of the X-Men saga and a prominent Shakespearean actor, about to star as Hamlet at the age of 81. 
Artistic team
Artistic team
Direction: Joe Stephenson 
Performers: Ian McKellen, Scott Chamberas, Penny Clapcott, Sean Mathias, Milo Parker and Morgan Watkins 
Photography: Eben Bolter 
Editing: Joe Stephenson and Harry Yendell 
Artistic direction: Amie English and Zoe Payne 
Makeup: Fiona Lobo-Cranston 
Sound: Rob Hughes 
Production: B Good Picture Company, Ugly Duckling Films and Surreal Films 
+ Info
State: United Kingdom
Film in English with subtitles in Catalan
Session presented by Carles Ribas
The Temporada Alta film program is made in coordination and collaboration with the Col·lectiu de Crítics de Cinema de Girona / Cinema Truffaut
If you like this show, we suggest you...