Josep Pedrals: És un dir
Josep Pedrals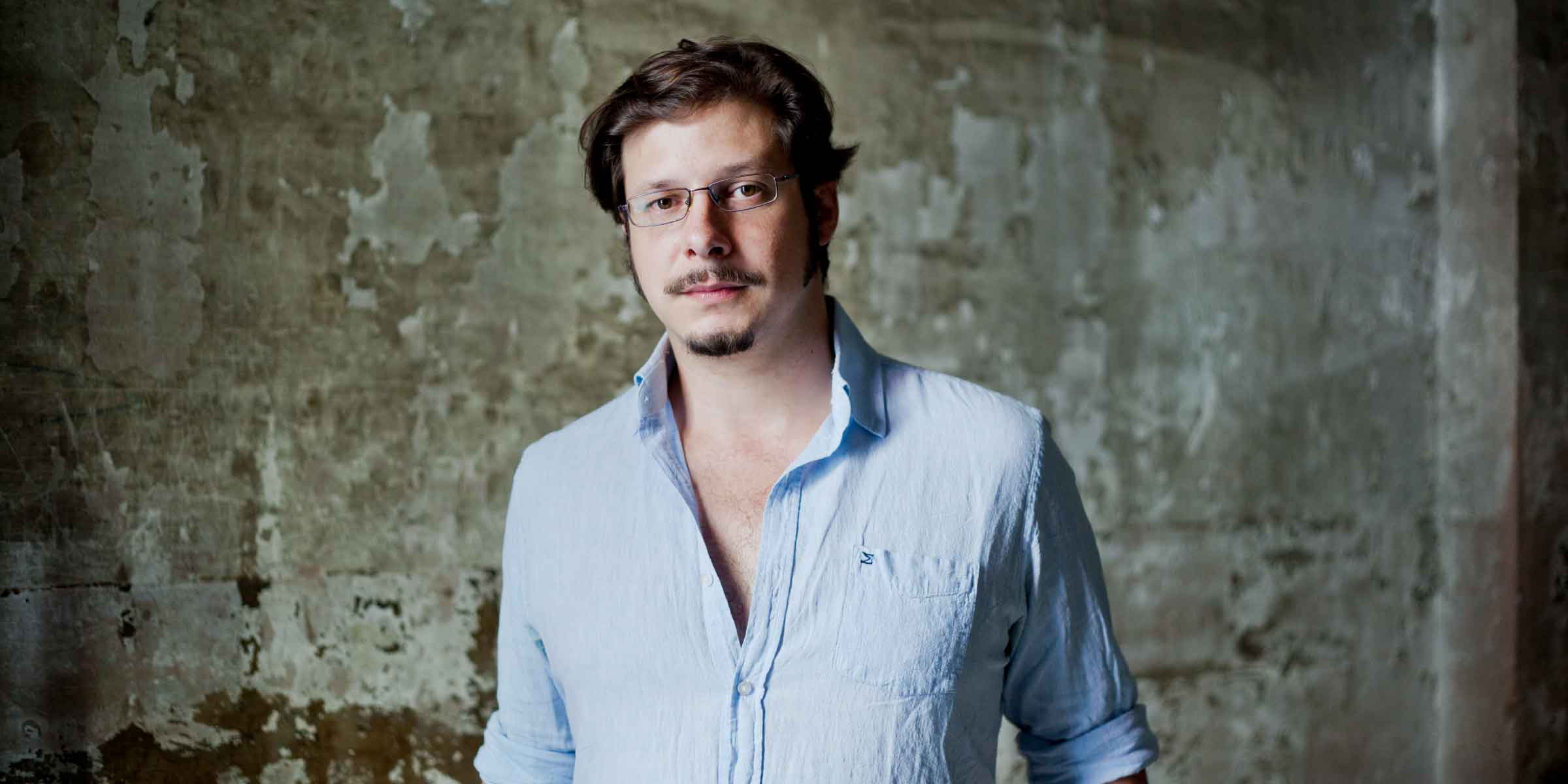 Josep Pedrals experiments with the sonority of verses to offer us a recital that explores the very act of reciting 
Josep Pedrals experiments with the sonority of verses to offer us a recital that explores the very act of reciting 
Catalan poetry
Poetic recital
Zoom Space
The poet and rhapsode Josep Pedrals, winner of the 2018 City of Barcelona Prize for Literature, devotes himself to bringing poetry onto the stage and experiments with the sonority of the verses, and much more. In this recital, based on exploring the act of reciting itself, he poses us several questions. Words are indeed swept away by the wind, but where are they taken? Are they dragged away? Do they get jumbled together or are they distinguishable amidst the gusts? Do they fade away or can they be crisply heard? Is there somewhere in the world where all words accumulate, all swirled together? Do tornadoes of words strike? Do words in the wind follow a type of cyclical movement? Can they return to the place where they came from? Will you swallow what you said even if you don't want to?
The Temporada Alta Zoom Space offers you an opportunity to rediscover theatre pieces and poems, as well as enjoy the proximity to the performers themselves.
+ Info
Duration: 45 min (aprox.) 
Premiere
If you like this show, we suggest you...