Jordi Oriol: La caiguda de l'H
Jordi Oriol (based on William Shakespeare)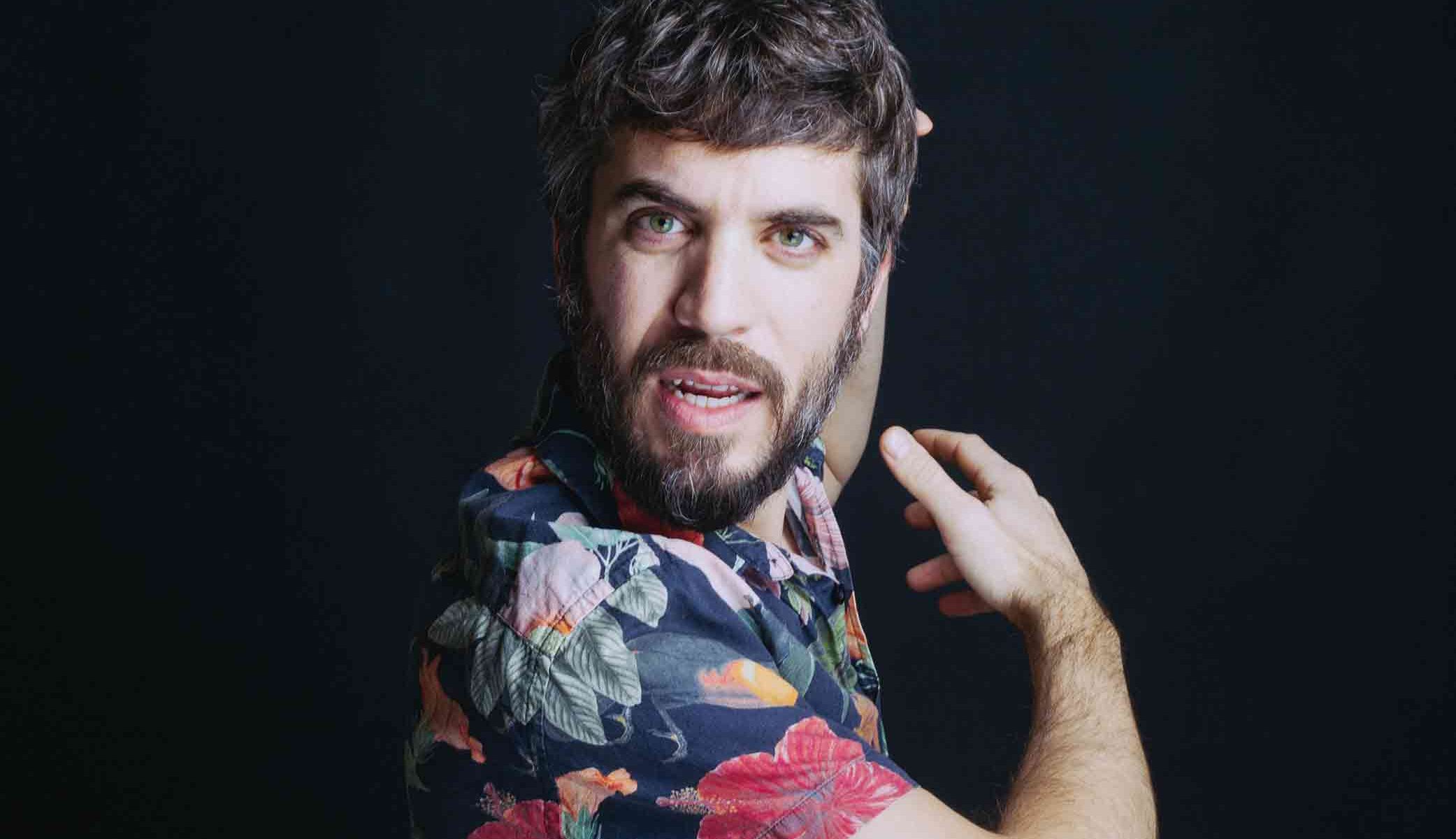 Jordi Oriol's loutish and irreverent version of the doubts of the tormented Prince of Denmark created by Shakespeare
Jordi Oriol's loutish and irreverent version of the doubts of the tormented Prince of Denmark created by Shakespeare
Classics revisited
To reflect
Zoom Space
Jordi Oriol has been playing with Hamlet, William Shakespeare's tormented prince, for a decade. A game that began in Temporada Alta with Xavier Albertí, then turned into a recital with musicians and now continues as a live monologue via Zoom, for a limited audience only. A highly irreverent version – maintaining the poetic effect of the words – as is usual in this actor's work in a creative universe that is both loutish and ground-breaking. A piece that questions the triteness of doubt to challenge the reverence towards his famous soliloquies and above all the notion itself of the classic.
Artistic team
Artistic team
By: Jordi Oriol (based on Hamlet by William Shakespeare)
Performer: Jordi Oriol 
If you like this show, we suggest you...