Girant per Sant Antoni
Pere Alberó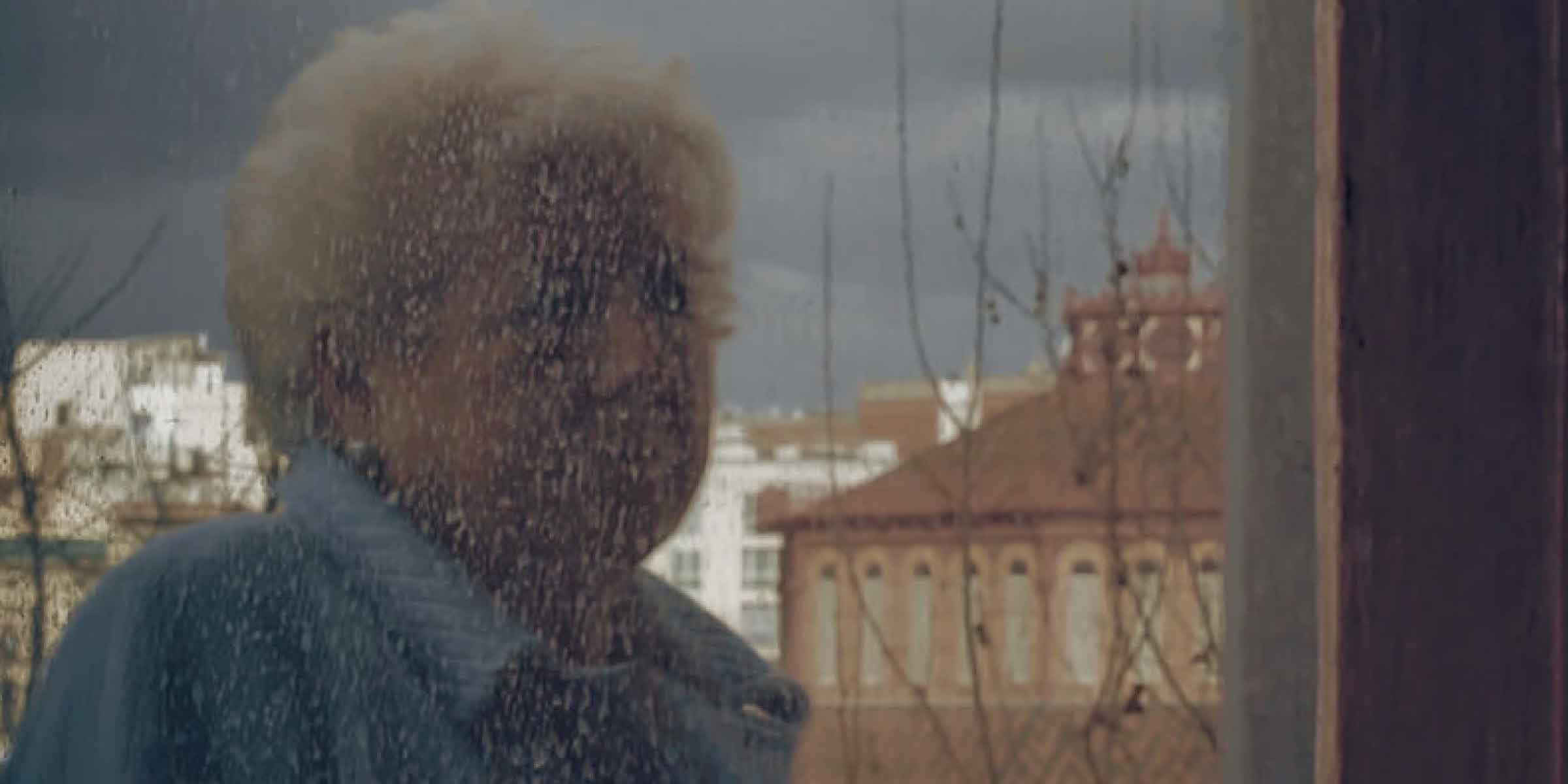 Documentary about life, day-to-day routine and the conflicts that have existed in the Sant Antoni neighbourhood of Barcelona for years
Documentary about life, day-to-day routine and the conflicts that have existed in the Sant Antoni neighbourhood of Barcelona for years
Barcelona
Documentary cinema
Fight
Sant Antoni Market is a major institution in Barcelona. And like any institution, it is constantly surrounded by debate. The reform of this colourful market, which has gone on for years, has been the subject of conflict, controversy and discussion. Between documentary and essay, careful observation and political commentary, this film tells us about the market itself but also about the Sant Antoni neighbourhood and the gentrification it has undergone for years. A look at the people who live in the area, from lifelong traders to youths looking for a future of their own. 
Artistic team
Artistic team
Direction

: Pere Alberó 
Assistant directors: Guillem Almirall and Marta Fiori
Camera: Guillem Almirall, Alejo Fernández, Marta Fiori and Pere Alberó
Editing: Camila Ausente and Pere Alberó
Live sound: Alvaro Ribeiro and Maxi Martínez
Colour correction: Sonia Marill
Sound editing and mixing: Milagros Herro
Production manager: Javier Rojas
Production: Carles Isern
+ Info
Film in Catalan, Spanish and Arabic with Spanish subtitles
Session presented by Àngel Quintana
The Temporada Alta film program is carried out in coordination and collaboration with the Col·lectiu de Crítics de Cinema de Girona / Cinema Truffaut
If you like this show, we suggest you...