Antigone in Molenbeek + Tiresias
Guy Cassiers - Toneelhuis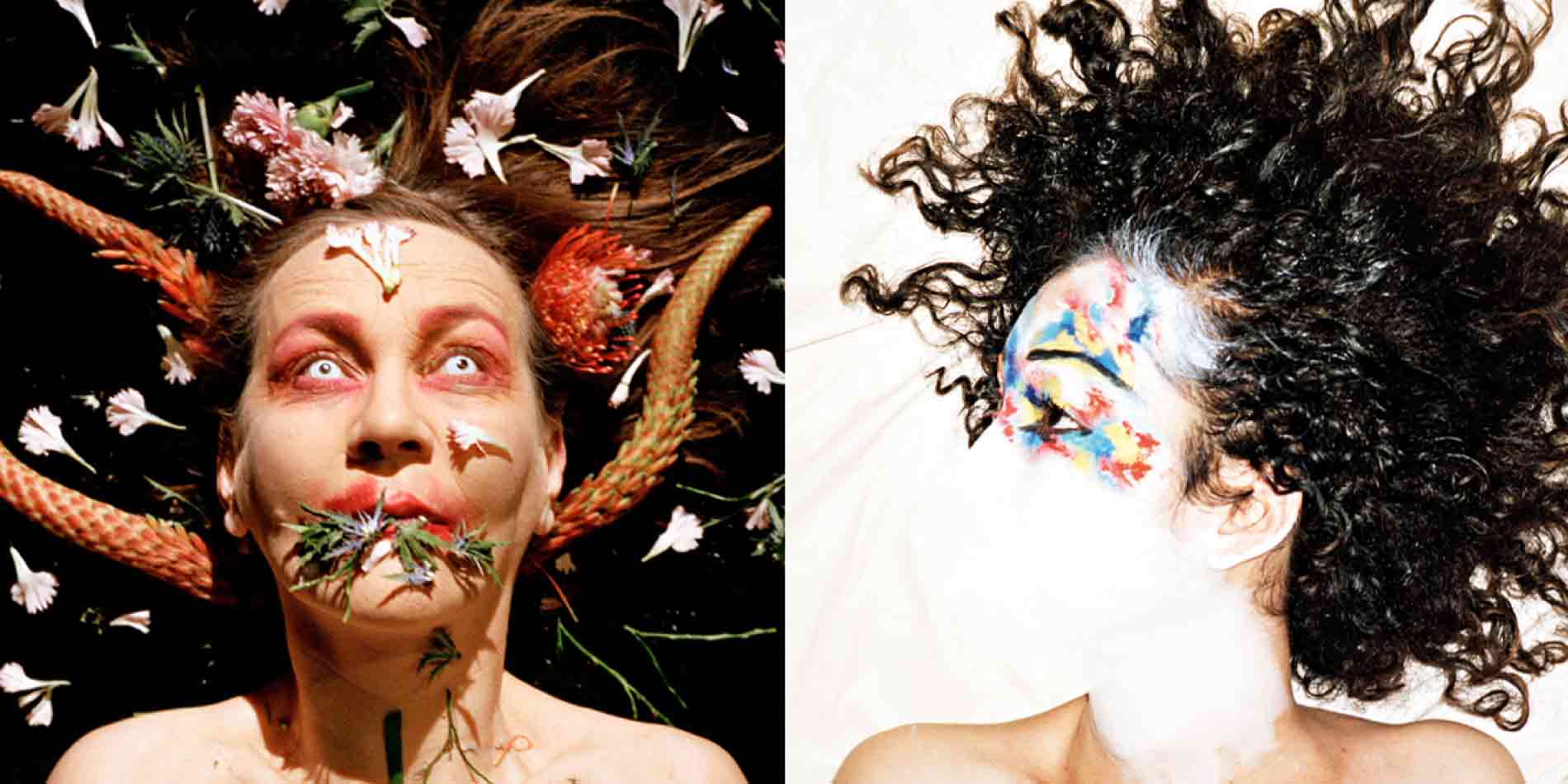 The great Belgian director Guy Cassiers transforms two classical myths into contemporary figures fighting against sexual, social and political prejudices
The great Belgian director Guy Cassiers transforms two classical myths into contemporary figures fighting against sexual, social and political prejudices
New technologies
Reviewed classics
Tu understand the world
Guy Cassiers, one of the most outstanding Belgian creators and a festival regular, brings us a double programme of monologues that rewrite two classical myths with contemporary language and contextualised in an urban setting. The story of a Muslim Antigone from the Molenbeek neighbourhood (Brussels) who wants to bury her brother, an ISIS suicide bomber, and the story of Tiresias, a character with a shifting identity: from man to woman, from woman to blind prophet. From their isolated positions, they are both exposed to the sexual, social and political prejudices of society. A production of visual and musical content in which the two stories interact with their respective soundtracks. 
Artistic team
Artistic team
Direction: Guy Cassiers
Texts: Stefan Hertmans (Antigone in Molenbeek

) and Kae Tempest (

Tiresias

)

Performers: Ikram Aoulad (Antigone in Molenbeek

) and Katlijne Damen (

Tiresias

)

Scenic space and video: Charlotte Bouckaert

 

Music (

Antigone in Molenbeek

): Danel Quartet 
Production: Toneelhuis 
Coproduction: Danel Quartet 
With the support of: Tax Shelter Maatregel V/D Belgische Federale Overheid and Casa Kafka Pictures Tax Shelter, enabled by Belfius 
From the same creator
La néta del senyor Linh (2018), Borderline (TA17), Les benignes (TA16), Le sec et l'humide (TA15), Orlando (TA13), El cor de les tenebres (TA12), Rojo reposado (TA10) 
Parallel activities
Pre-show SUSPENDED
Wednesday 21st October at 19.30 h
Dinamizes: Recomana
Organizes:   

Sign-up here
If you like this show, we suggest you...