Molly Bloom
Jan Lauwers - Needcompany - Viviane De Muynck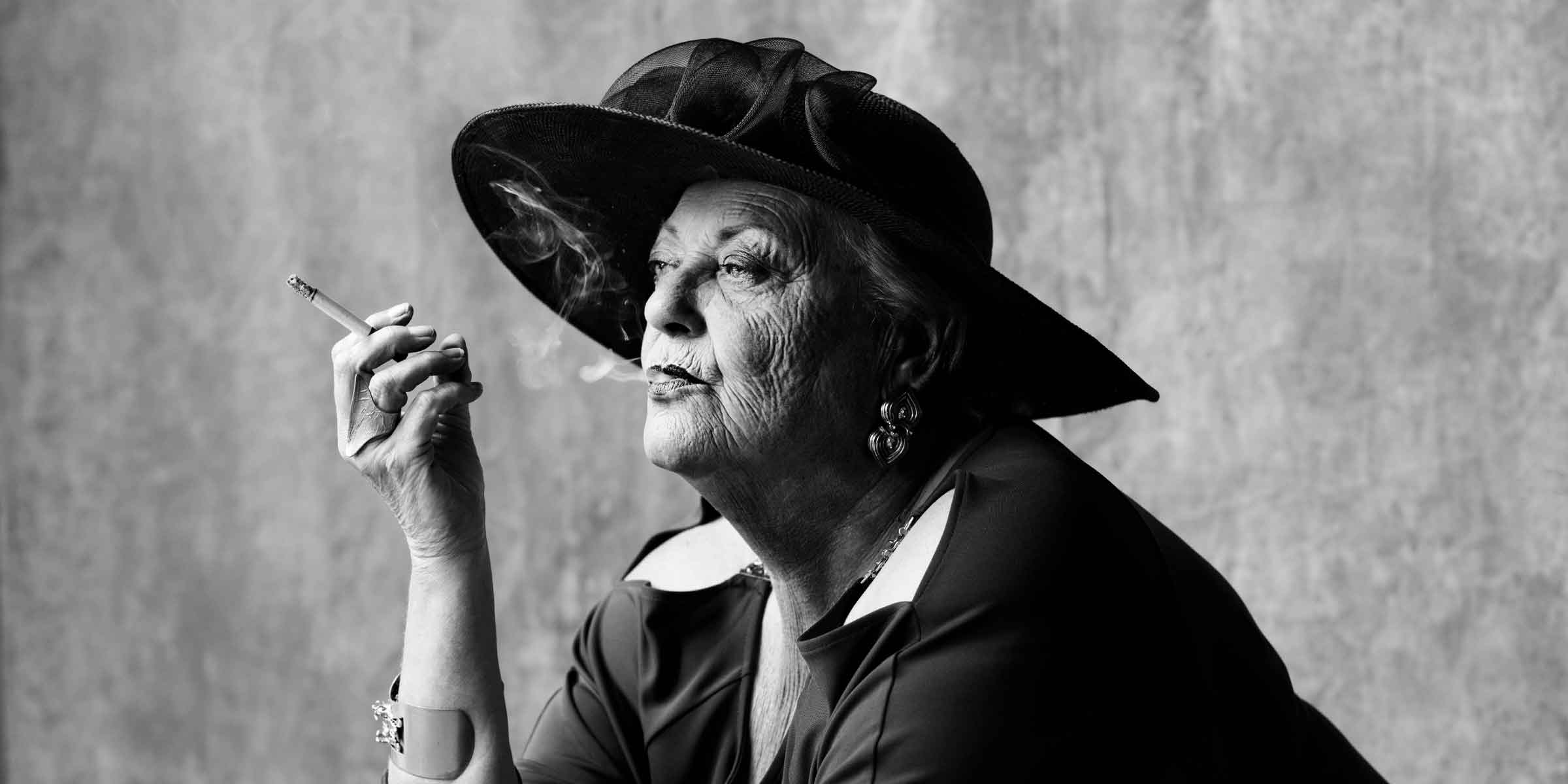 The famous final monologue in Joyce's Ulysses reinterpreted by the extraordinary actress and muse of Flemish avant-garde Viviane De Muynck
Molly Bloom is a long anticipated show. In 1999 Jan Lauwers and Viviane De Muynck first became interested in the famous monologue that ends James Joyce's Ulysses. They were unable to obtain permission from his family and waited for the copyright to expire before continuing with the project. Every great actress longs to perform this piece in their careers, a literary and theatrical delight that truly takes flight in the hands of Viviane De Muynck, the great leading light of Belgian theatre. The reviews commented that it was very difficult to see where the actress ended and the character began.  
Duration: 1 h 15 min (aprox.)
Premiere in Catalonia
State: Belgium
Show in French with surtitles in Catalan and English
Artistic team
Creation and adaptation: Viviane De Muynck and Jan Lauwers
Text based on the final chapter of James Joyce's Ulysses  
Performer: Viviane De Muynck 
Dramaturgy: Elke Janssens 
Costume: Lot Lemm 

Lighting

:

 Ken Hioco and Jan Lauwers 

Production:

Needcompany 
Coproduction: La Filature (Mulhouse) 
With the support of: Temporada Alta, La Rose des Vents (Villeneuve d'Ascq), La Passerelle (Saint-Brieux) and Espaces Pluriels (Pau) 
Parallel activities
At distance Pre-function
Friday 20th November at 19.30 h
Dinamizes: Recomana
Organizes:   

If you like this show, we suggest you...