A este lado del mundo
David Trueba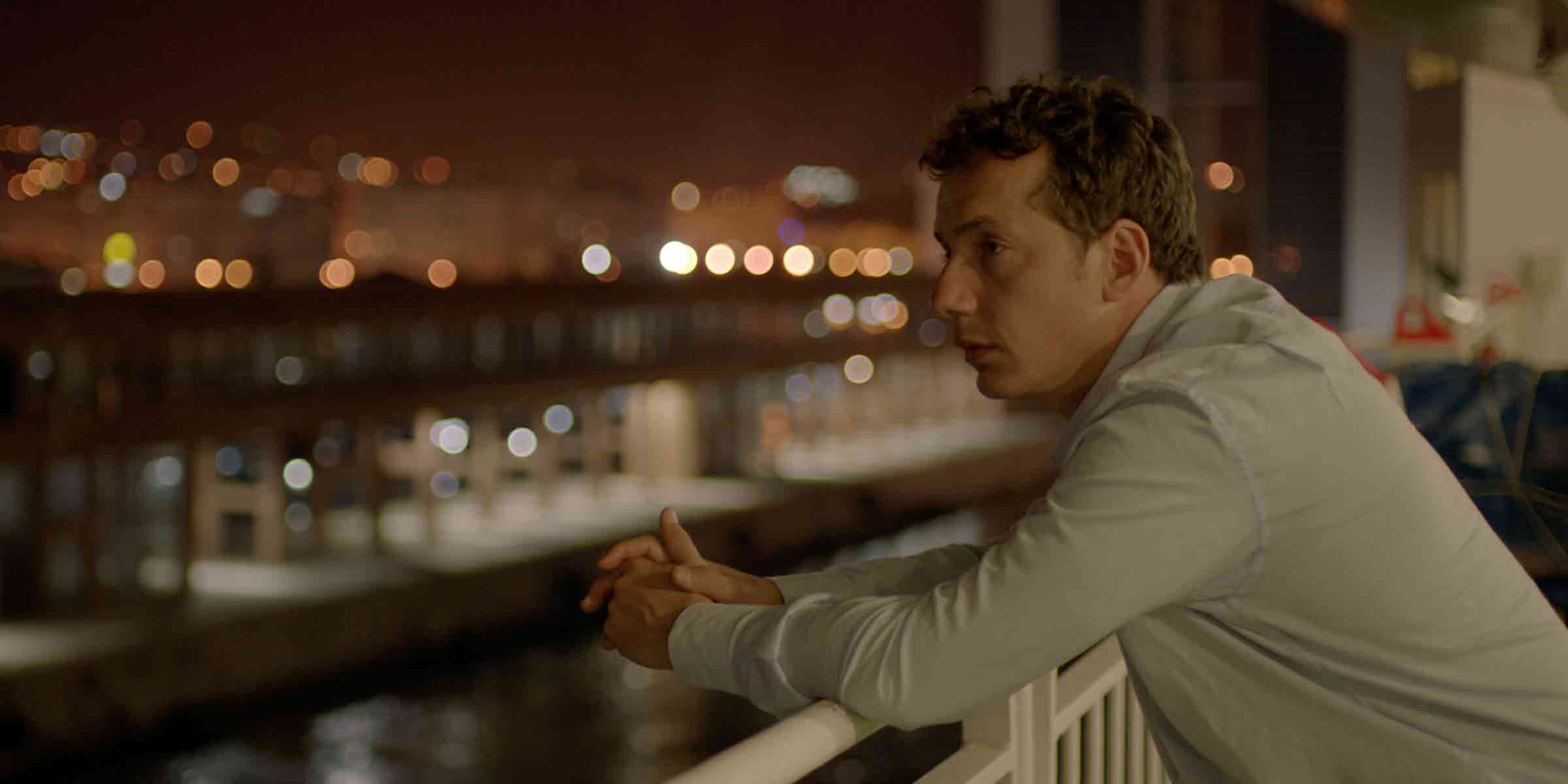 David Trueba portrays the reality of immigration in his new film
David Trueba portrays the reality of immigration in his new film
Immigration
Social cinema
To reflect
David Trueba's new film exemplifies the commitment of this director, screenwriter and writer to the world around him and its social conflicts. Alberto, a young engineer, is fired from his company just when he thinks his life is settled. He wants to buy a house with his partner and have a child. When his old boss asks him to work outside the company, he can't refuse. The job involves travelling to the city of Melilla. There he meets Nagore, who will guide him through a place he knew nothing about, revealing the complexity of one of the great issues shaking up the world: immigration.
Artistic team
Artistic team
Script and direction: David Trueba
Photography: Julio César Tortuero
Editing: Marta Velasco

 

Sound: Salomé Limón
Music: Tali Rubinstein, Layth Sidiq and Javier Limón
Production: Buenavida Producciones, S.L. and Perdidos G.C., S.L.
+ Info
Duration: 1 h 36 min 
Premiere in Catalonia
Session presented by Guillem Terribas (Col·lectiu de Crítics de Cinema de Girona) and with the presence of the director David Trueba and the actors Vito Sanz and Anna Alarcón.
The Temporada Alta cinema program is made in coordination and collaboration with the Col-lectiu de Crítics de Cinema de Girona / Cinema Truffaut.
If you like this show, we suggest you...