Send us and email and we'll help you to choose your show!
Give us some details about you. Let us know if you have ever been to Temporada Alta, if you often go to the theatre, if you go there from time to time or you never go there. Tell us about a show that you liked (and if you liked it, even better!). And tell us, of course, about some that you didn't like. Tell us more things! How old are you? Do you want to take a risk or do you prefer more conservative shows? Big productions or small formats? Tell us everything you think may help us to know your preferences, and we will respond to you with our advice. Send an email to info@temporada-alta.com .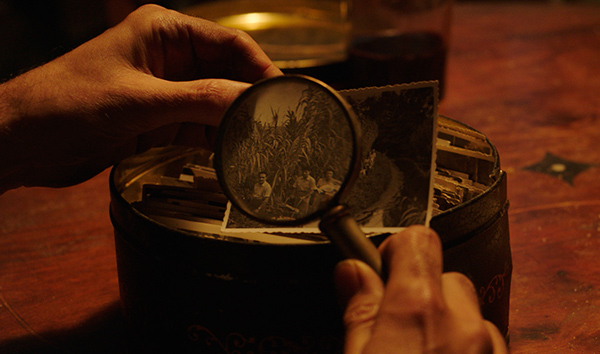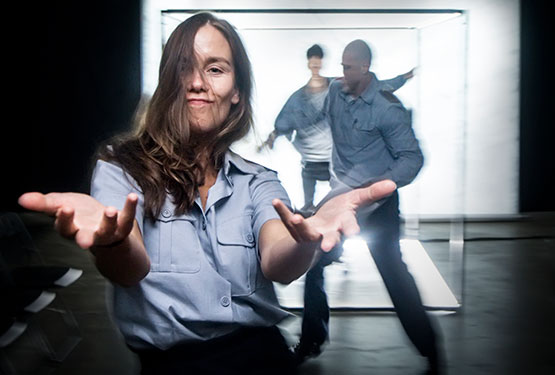 #TADomicili. We'll come and present our programme to you in your home
This year, at Temporada Alta we want to make it even easier for you when it comes to choosing from the programme. Do you have a friend who can never make up their mind? Or a neighbour who is crazy about dance? Would you like to go to the theatre with the whole family and you are concerned whether it will be to everyone's taste? Are you not quite sure and you would like someone from the Festival to advise you?
From 2nd to 20th of September, we will come to your home to explain what's on in Temporada Alta 2019 and we'll help you choose what to see. The location and the snacks are down to you! Would you like to arrange your visit? Get a minimum of 10 people who are interested in discovering what the TA19 programme has to offer and sign up to enjoy a personalised presentation through the form below.