XI Torneig de Dramatúrgia Catalana
Various authors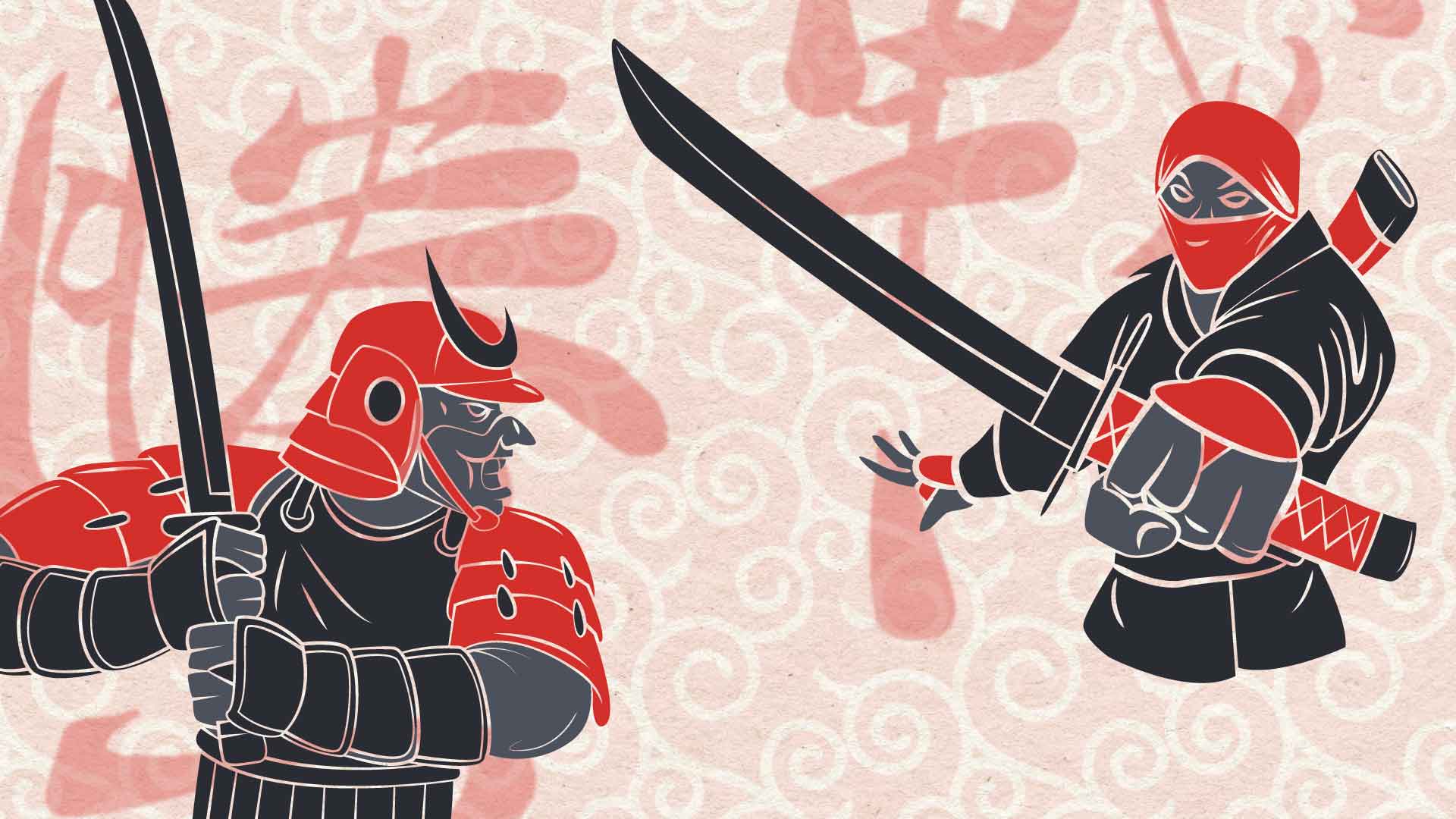 The audience once again has all the power to decide who is the best author of this classic theatrical combat
The Playwriting Tournament has already been held eleven times and is in full expansion with another four events in Catalan and Spanish. A contest in which the only judge is the audience.
FIGHTS
18.10.21 – Oriol Morales vs. Bernat Molina
25.10.21 – Bárbara Mestanza vs. Albert Tola
08.11.21 – Aina Tur vs. Yago Alonso
15.11.21 – Begoña Tena vs. Carmen Marfà
22.11.21 – First semi-final:–
29.11.21 – Second semi-final: –
13.12.21 – Grand final: –
Artistic team
Host: Meritxell Yanes
Authors: Yago Alonso, Carmen Marfà, Bàrbara Mestanza, Bernat Molina, Oriol Morales i Pujolar, Begoña Tena, Albert Tola and Aina Tur
Production: Temporada Alta
With
If you like this show, we suggest you...