El nedador del mar secret
La Danesa - Jumon Erra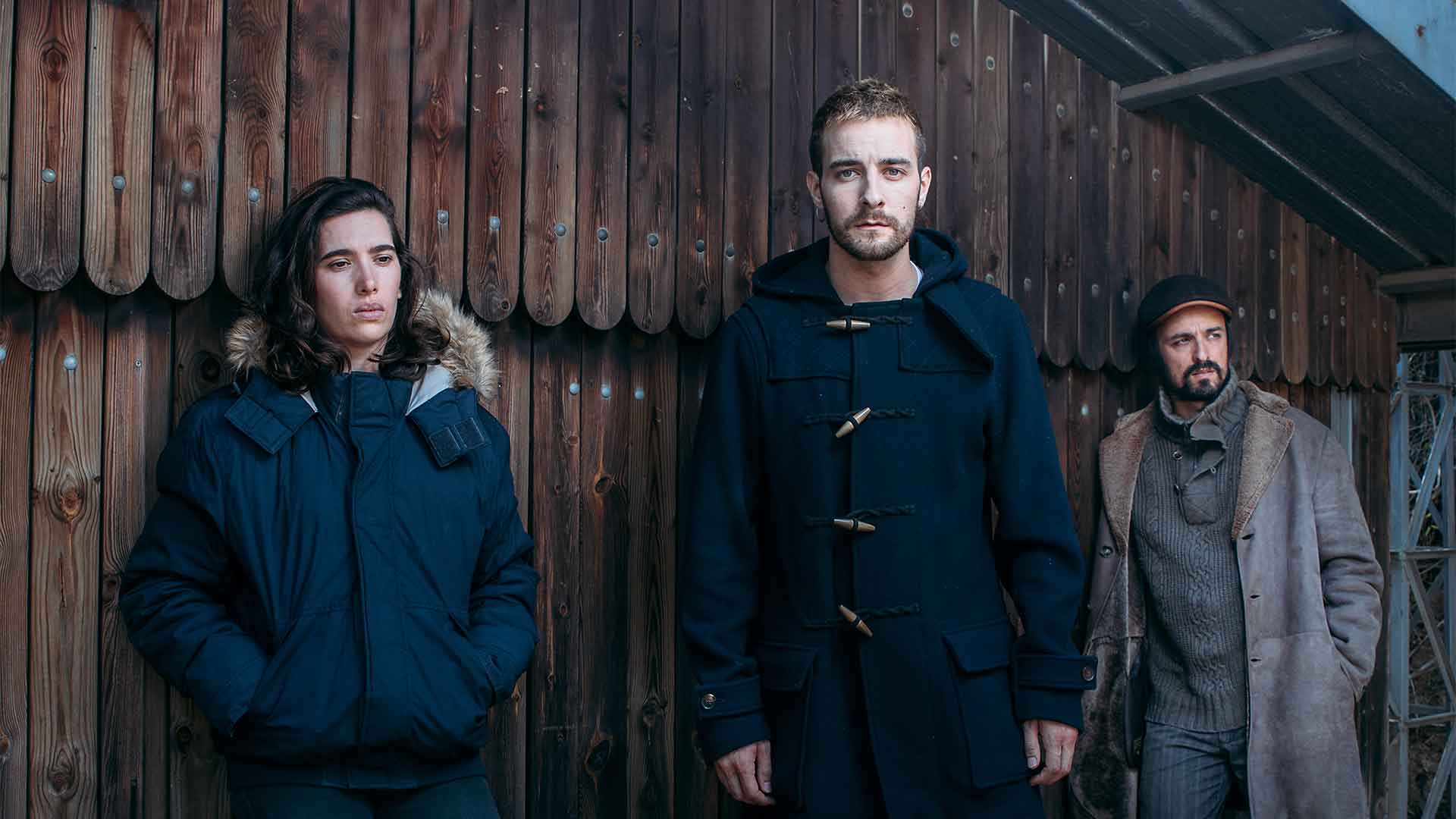 The winning play of the 2020 Quim Masó Award, based on Kotzwinkle's autobiographical novel, will premiere at Temporada Alta
The winning play of the 2020 Quim Masó Award, based on Kotzwinkle's autobiographical novel, will premiere at Temporada Alta
Death
Loss and bereavement
Theatre and literature
In his autobiographical novel, William Kotzwinkle explores the close relationship between birth and death. His musings are now brought to the stage in this La Danesa production, which received the Quim Masó Award.
Artistic team
Artistic team
Authory: William Kotzwinkle
Direction and dramaturgy: Jumon Erra
Performers: Francesc Cuéllar, Júlia Santacana and Albert Mora
Composition, musical direction and sound space: Miquel Tejada
Live music: Albert Mora y Júlia Santacana
Scenic space and costume: Joana Martí
Lighting: Sylvia Kuchinow
Photografies: Joan Gastó
Production: La Danesa
Executive Production: Raül Perales
With the support of Departament de Cultura de la Generalitat
+ Info
Duration: 1 h 30 min
Premiere
If you like this show, we suggest you...