Pedro Páramo
Mario Gas - Pau Miró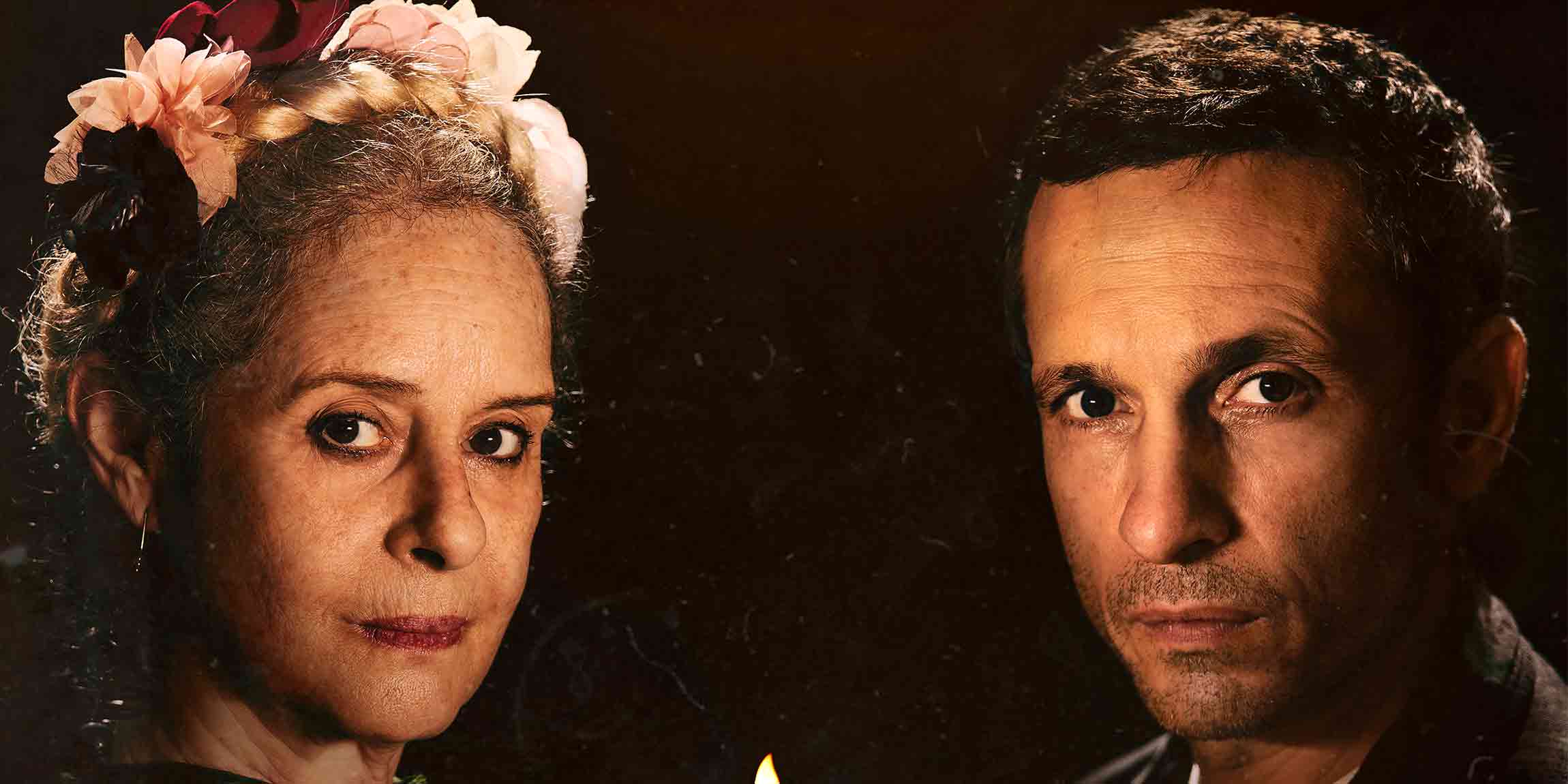 Vicky Peña and Pablo Derqui play all the characters in the transcendental novel by the Mexican Juan Rulfo
Vicky Peña and Pablo Derqui play all the characters in the transcendental novel by the Mexican Juan Rulfo
Pedro Páramo, one of the leading novels of magical realism, is seen on the stage for the first time. Pau Miró has taken on the ambitious mission of adapting the classic of Latin American literature written by the Mexican Juan Rulfo. Mario Gas directs Pablo Derqui and Vicky Peña in this labyrinthine story about corruption, power mechanisms and the conflicting relationship between parents and children, where the voices of the living and the dead mix. Only two performers in the big human tableau created by Rulfo. A spectacular team for a transcendental piece. 
Artistic team
Artistic team
Authory

: Juan Rulfo 
Direction: Mario Gas 
Dramaturgy: Pau Miró 
Performers: Pablo Derqui and Vicky Peña 

Scenic space:

Sebastià Brosa 
Costume: Antoni Belart 
Sound space: Orestes Gas 

Production:

Teatre Romea, Teatro Español and Grec Festival de Barcelona 2020

 
From the same director
A casa. El monòleg de Homebody/Kabul (TA19), Humans (TA18), Sócrates, juicio y muerte de un ciudadano (TA15), Un fràgil equilibri (TA11), La mort d'un viatjant (TA09), The Bukowski Project (TA09), Estriptis. Sis creadors, sis estriptis (TA07), A Electra le sienta bien el luto (TA05), Zona zero (TA03), A little night music (TA00), La habitación azul (TA99), La reina de la bellesa de Leenane (TA99), Top Dogs (TA99), Masterclass (TA98)
+ Info
Duration: 1 h 40 min (aprox.)
If you like this show, we suggest you...