Pau Vallvé
Tour's final concert in Girona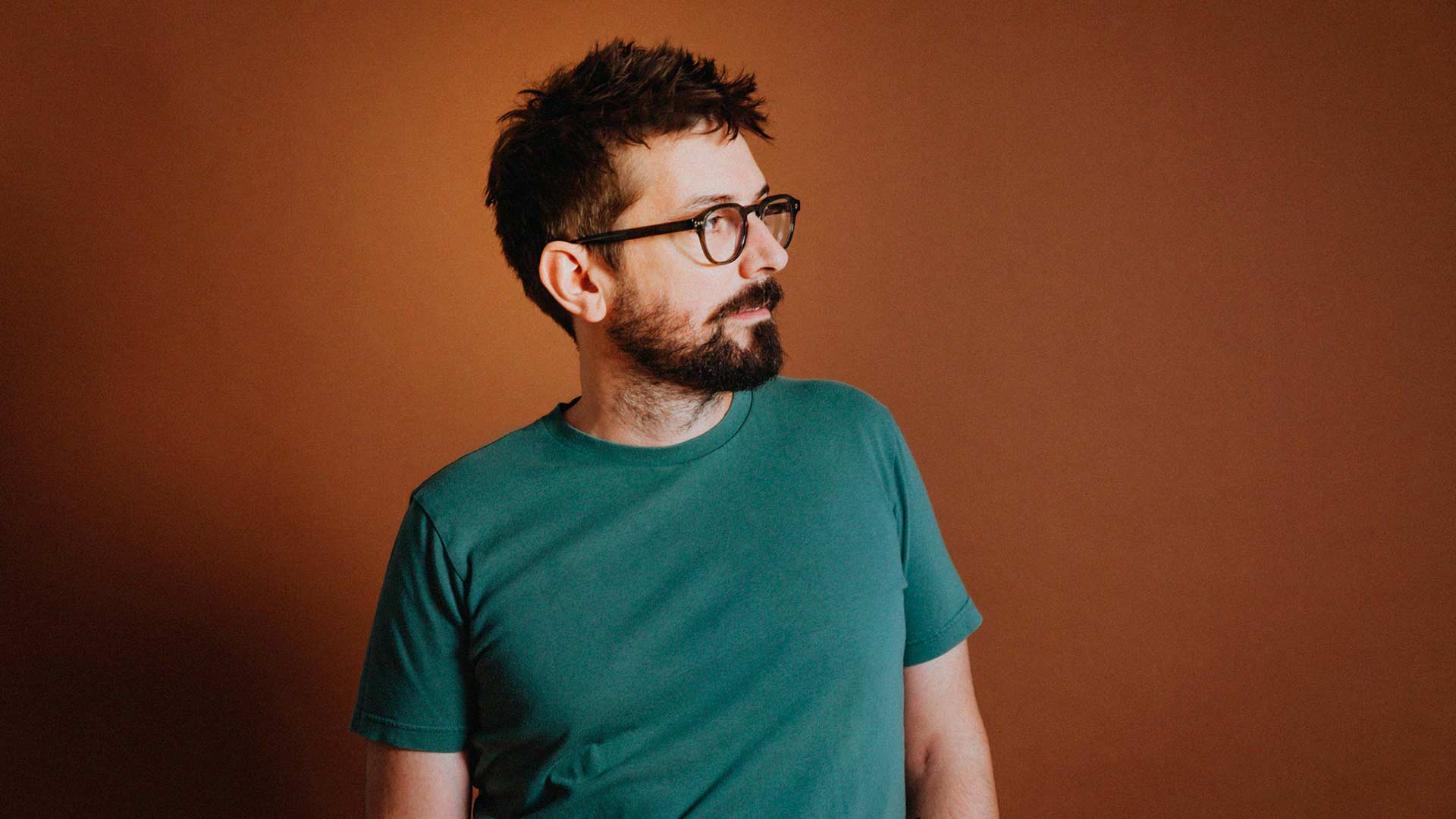 singer-songwriter
singer-songwriter
Pau Vallvé has experimented with different genres and has managed to move the entire audience. His commitment to musical evolution culminates with : ) , a project defined by positivity.
Artistic team
Artistic team
Voice and guitar: Pau Vallvé
Bass, keyboard, samplers and backing vocals: Jordi Casadesús
Drums and choirs: Abril Saurí
Drums and choirs: Turre
Percussion, keyboard, guitar and choirs: Julia Martin
Sound system: Victor Garcia
Lighting: Guillem Costa
Runner and roadie: Ignasi Canals
+ Info
CO-ORGANIZER

If you like this show, we suggest you...