Els Amics de les Arts
Concert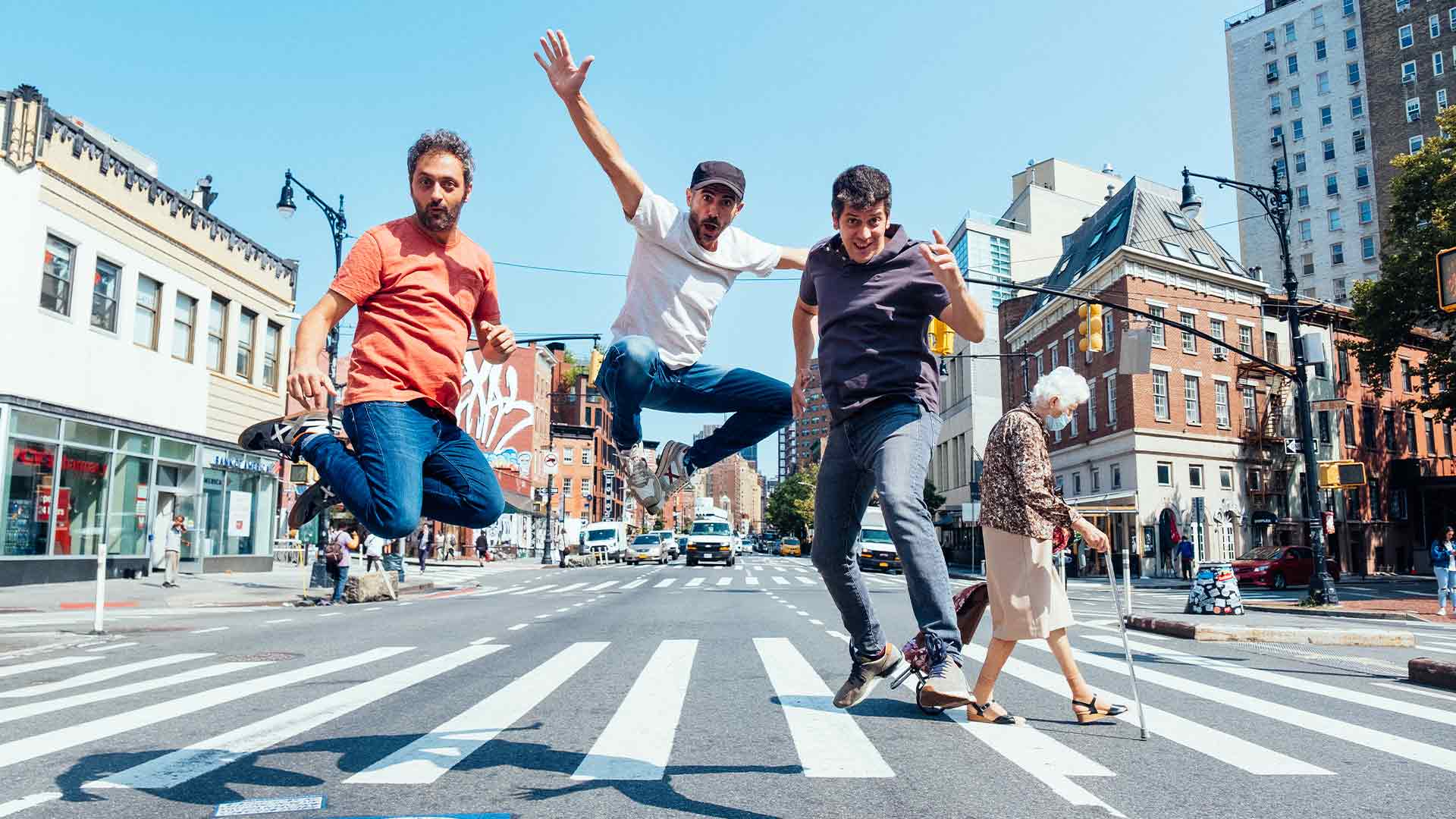 Els Amics de les Arts are unique in their connection with the audience and their creative freedom. In Temporada Alta they will give us with a whole career of successes through a live show without rules.
Artistic team
Artistic team
Els Amics de les Arts
Allà on volia
Joan Enric Barceló, vocals and guitar
Ferran Piqué, vocals, guitar and bases
Dani Alegret, vocals and piano
Pol Cruells, bass
Ramon Aragall, drums
+ Info
The program of the Girona Auditorium has the collaboration of 

CO-ORGANIZER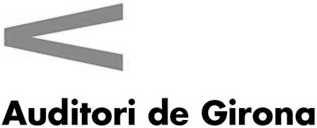 If you like this show, we suggest you...