Joan Dausà
Final concert of the tour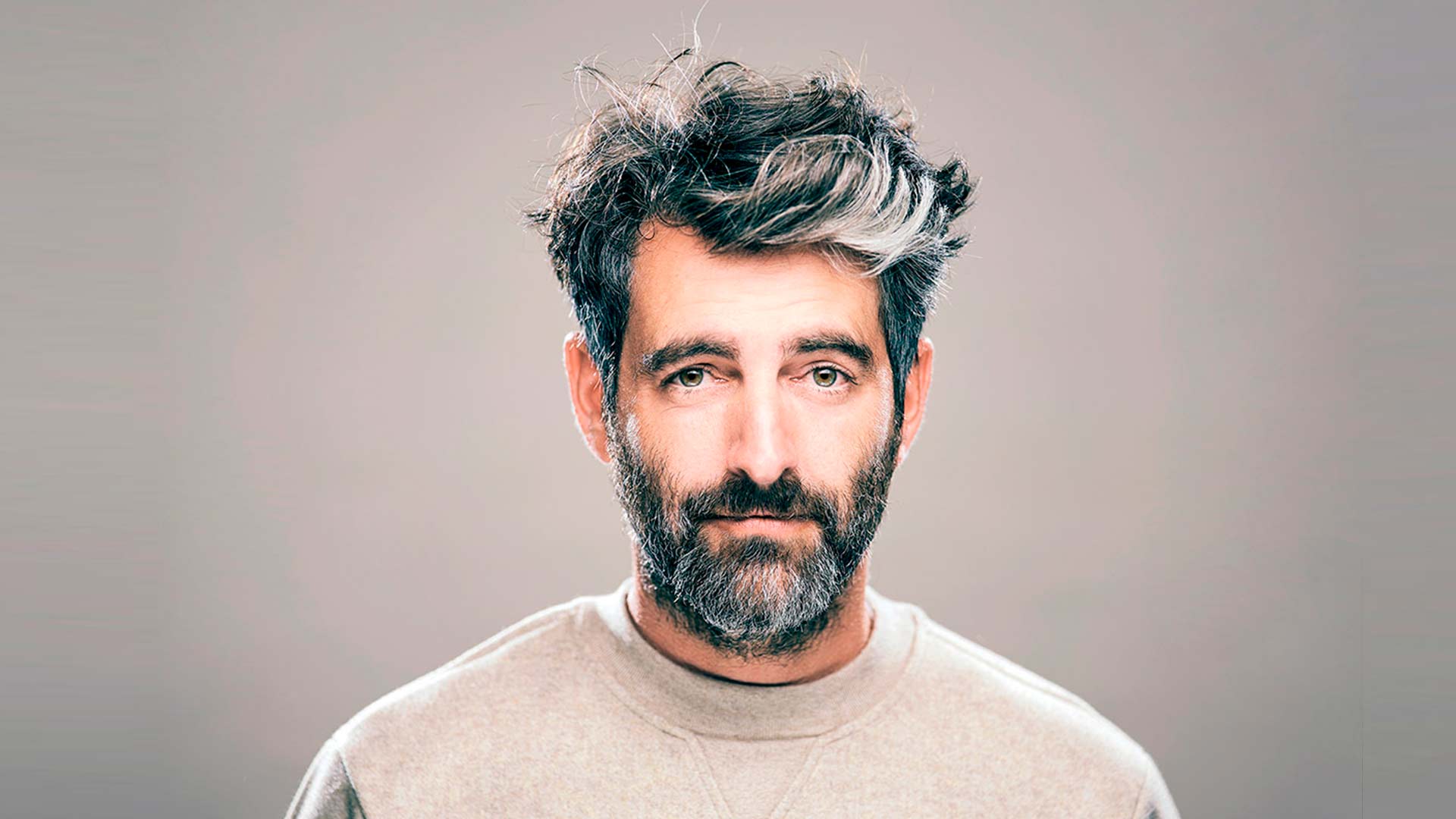 Few artists can celebrate ten years of success on stage. One of them is the Catalan composer Joan Dausà, who is celebrating a decade of songs that have left their mark on his followers with a tour and a special concert.
Artistic team
Artistic team
Musical interpretation: Joan Dausà Riera (voice, piano), Dídac Fernández Pous (drums), Florenci Ferrer Prat 'Fluren' (guitar, keyboards), Miquel Sospedra Garcia (bass), Anaïs Vila Casanovas (guitar, vocals)
Choir of voices: singers from the Cor de Noies Cantabile, the women's choir Dorys from Artmusic and the Somriures choir
From the same artist
Ho tenim tot (TA21), Ara som gegants (TA19)
+ Info
The program of the Auditori de Girona has the collaboration of   

CO-ORGANAIZER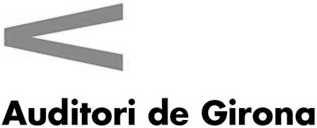 If you like this show, we suggest you...