La gavina (Palafrugell)
Àlex Rigola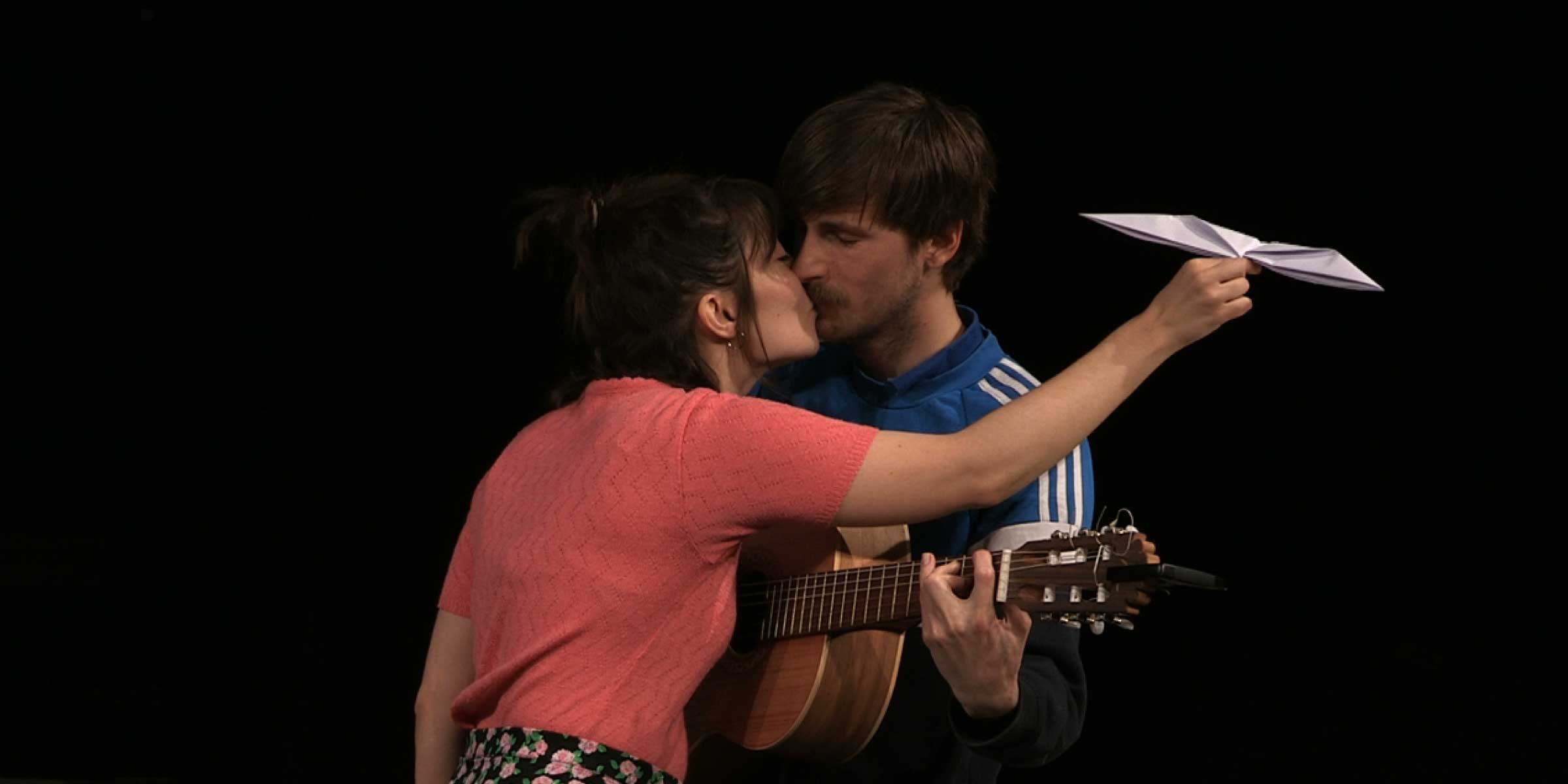 A Chekhov stripped back to its essence as only Rigola can achieve to explore death, love and the craft of theatre, featuring a spectacular cast
A Chekhov stripped back to its essence as only Rigola can achieve to explore death, love and the craft of theatre, featuring a spectacular cast
Anton Chekhov
Existentialism
Revised classics
Alex Rigola's relationship with Anton Chekhov is one of gradual stripping back. The only artifice he maintains is a minimal theatrical convention. After the magnificent Ivanov and Vanya, he now tackles The Seagull to explore love and theatre. Three actresses, two actors and a playwright / director talking about their desires and love for theatre. A starting point for many concerns, personal and professional, to reach the essence of dying, loving and theatre. An experience with all the potential for raw emotions we felt with the spectacular starkness of Vanya.  
Artistic team
Artistic team
Free version of Anton Chekhov's work
Dramaturgy and direction: Àlex Rigola 

 

Performers:

Nao Albet, Jordi Oriol*, Xavi Sáez, Mònica López, Melisa Salvatierra and Roser Vilajosana (*Jordi Oriol will replace Pau Miró in this performance)
Scenic space: Max Glaenzel
Technical and audiovisual: Igor Pinto
Technicians on tour: Cristian Nadal and Gervasio Juan

Production:

Heartbreak

Hotel and 

Titus

Andrònic SL

Coproduction:

Grec Festival de Barcelona 2020 and 

Temporada Alta 2020   
With the support of: Teatro de La Abadía and Departament de Cultura de la Generalitat de Catalunya
From the same director
Aquell país no descobert que no deixa tornar de les seves fronteres cap dels seus viatgers (TA19), Un enemigo del pueblo (TA18), Macho man (TA18), Vania (TA17), Who is me. Pasolini (TA16), Migranland (TA13), El policía de las ratas (TA13), Macbeth (TA12), Nixon-Frost (TA09), Días mejores (TA08), 2666 (TA07), La nit just abans dels boscos (TA06), Ricard III (TA05), European House (TA05)
+ Info
Duration: 1 h 30 min
Premiere in Catalonia
If you like this show, we suggest you...