Jaleiu
Guillem Albà & La Marabunta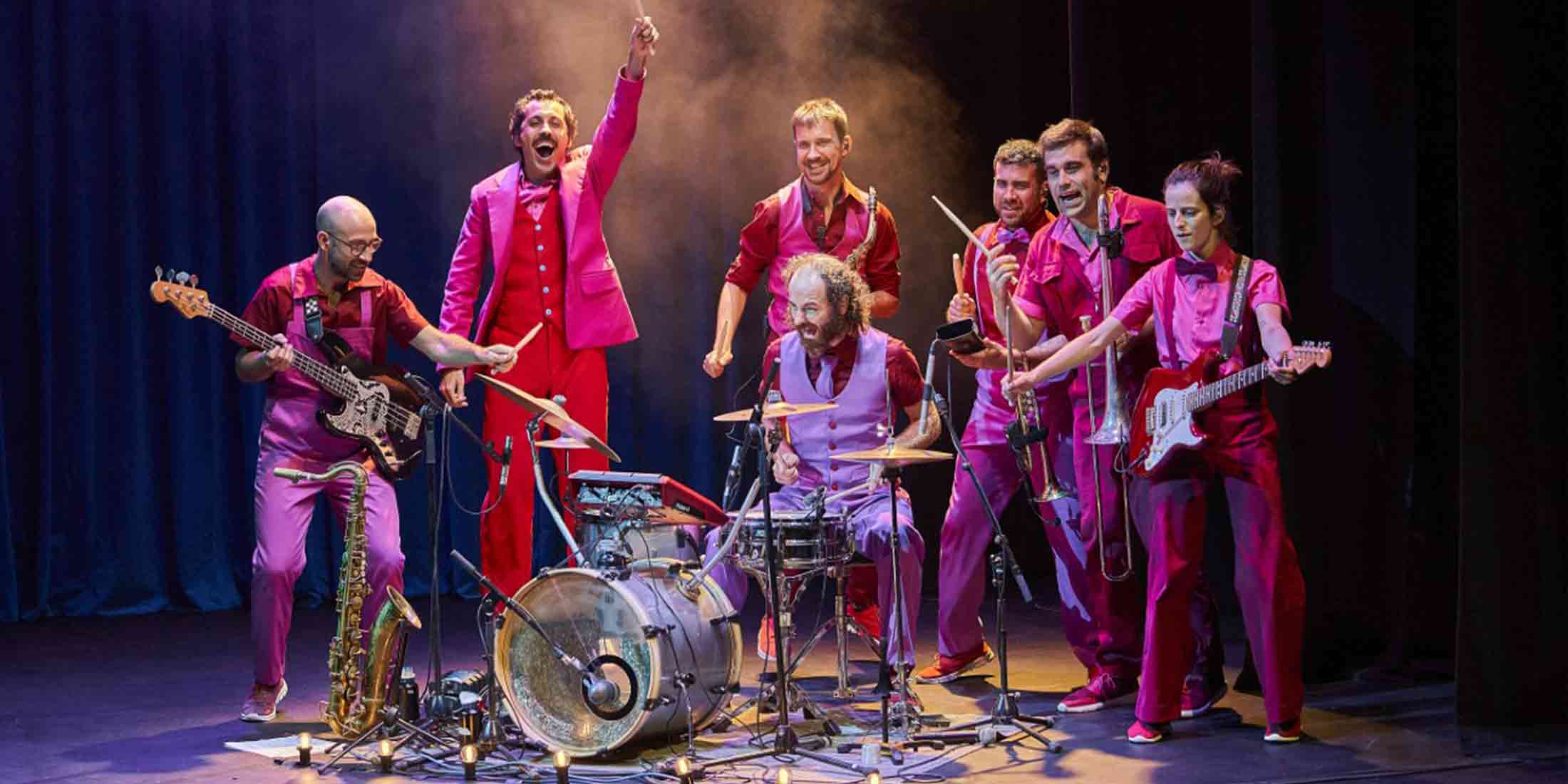 Guillem Albà and his six musicians of La Marabunta invite us to a party of comedy, rhythm and fun
Guillem Albà and his six musicians of La Marabunta invite us to a party of comedy, rhythm and fun
Live music
Live Music
Visual Theatre
Once again Guillem Albà will return to the stage of Temporada Alta with a show that's sure to have everyone bursting out laughing. Accompanied live by six musicians, he'll be even more provocative, playing the fool and keen to have fun. After seven years of touring, Guillem Albà & La Marabunta will arrive with more of a will to transmit all their cheerfulness and energy than ever before. Allow yourself to be imbued by their music and humour and switch off from the real world! 
Artistic team
Artistic team
Creation, direction and performance

: Guillem Albà 
Musicians: Edgar Gómez, Àlvar Monfort, Albert Comaleras, Martí Soler, Luisma Villegas and Irene Garcés
Musical direction: Albert Comaleras

 

Musical composition: Guillem Albà & La Marabunta 
Assistant direction and stage manager: Sergio Martínez
Costume: Nídia Tusal

Movement

: Ariadna Peya 
Construction: Xavi Arbonès

Lighting

: 

Ignasi Solé 
Head technician: Ton Mentruit 
Production assistant: Berta García
Production direction and management: Blai Rodríguez
Sponsored by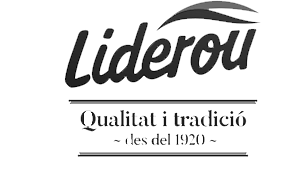 With the collaboration of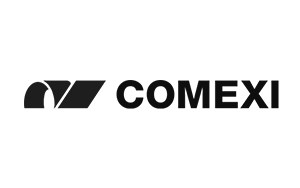 From the same artist
Calma! (TA19), Pluja (TA16) 
+ Info
Duration: 1 h 30 min
Premiere
If you like this show, we suggest you...