FAM
Les Impuxibles - Ariadna i Clara Peya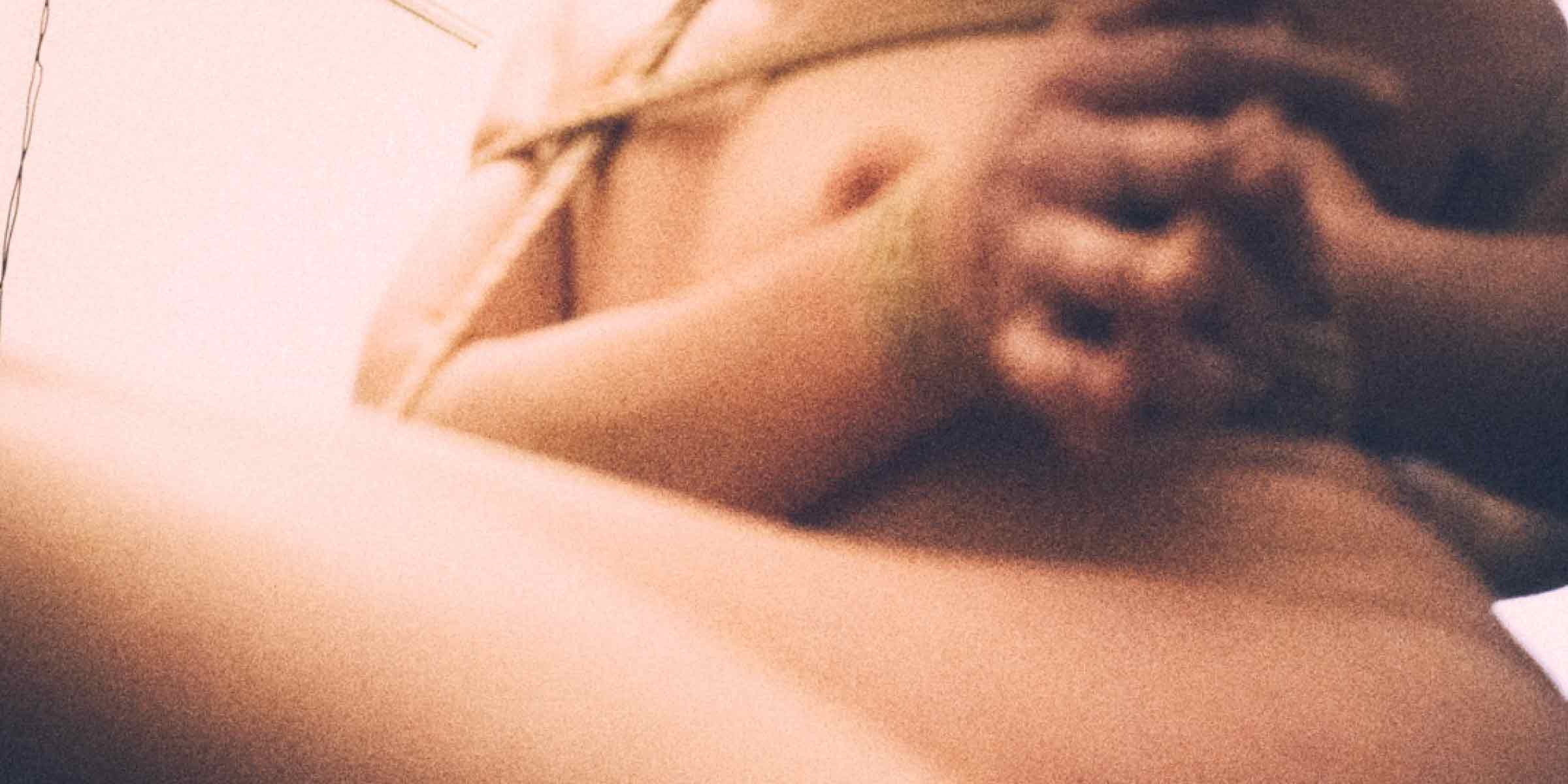 Music, words and movement to free the body from social pressure in this work in progress
Music, words and movement to free the body from social pressure in this work in progress
Body Image
For reflection
Social critique
Les Impuxibles see their work as a vehicle to bring to light everything never seen on a stage. It might be sexual violence (Aüc), mental suffering (Suite TOC núm. 6) or now, with FAM, social pressure on the body, especially women's bodies. As always, their approach is unconventional: where others see a problem, they – Ariadna and Clara Peya, Judit Colomer and María Velasco – see a revolutionary response. Hunger appears in FAM as the driver of life, as desire and instinct. True to their multidisciplinary nature, this work in progress once again mixes music, movement and words.
Artistic team
Artistic team
Authory

: Les Impuxibles, Judit Colomer and María Velasco  
Direction: Ariadna Peya and Clara Peya  
Text: María Velasco 
Musical composition and interpretation: Clara Peya  
Choreography: Ariadna Peya  
Performers: Helena Gispert, Joana Gomila, Ariadna Peya, Clara Peya and Kathy Sey
Scenic space: Judit Colomer Mascaró 
Lighting: Jordi Berch 
Sound space: Carles Bernal 
Production: Les Impuxibles, Grec Festival de Barcelona 2021 and Temporada Alta   
With the collaboration of: Sismògraf and ICEC
+ Info
Duration: 45 min
Premiere
If you like this show, we suggest you...