Els Brugarol (Salt)
Ramon Madaula - Mònica Bofill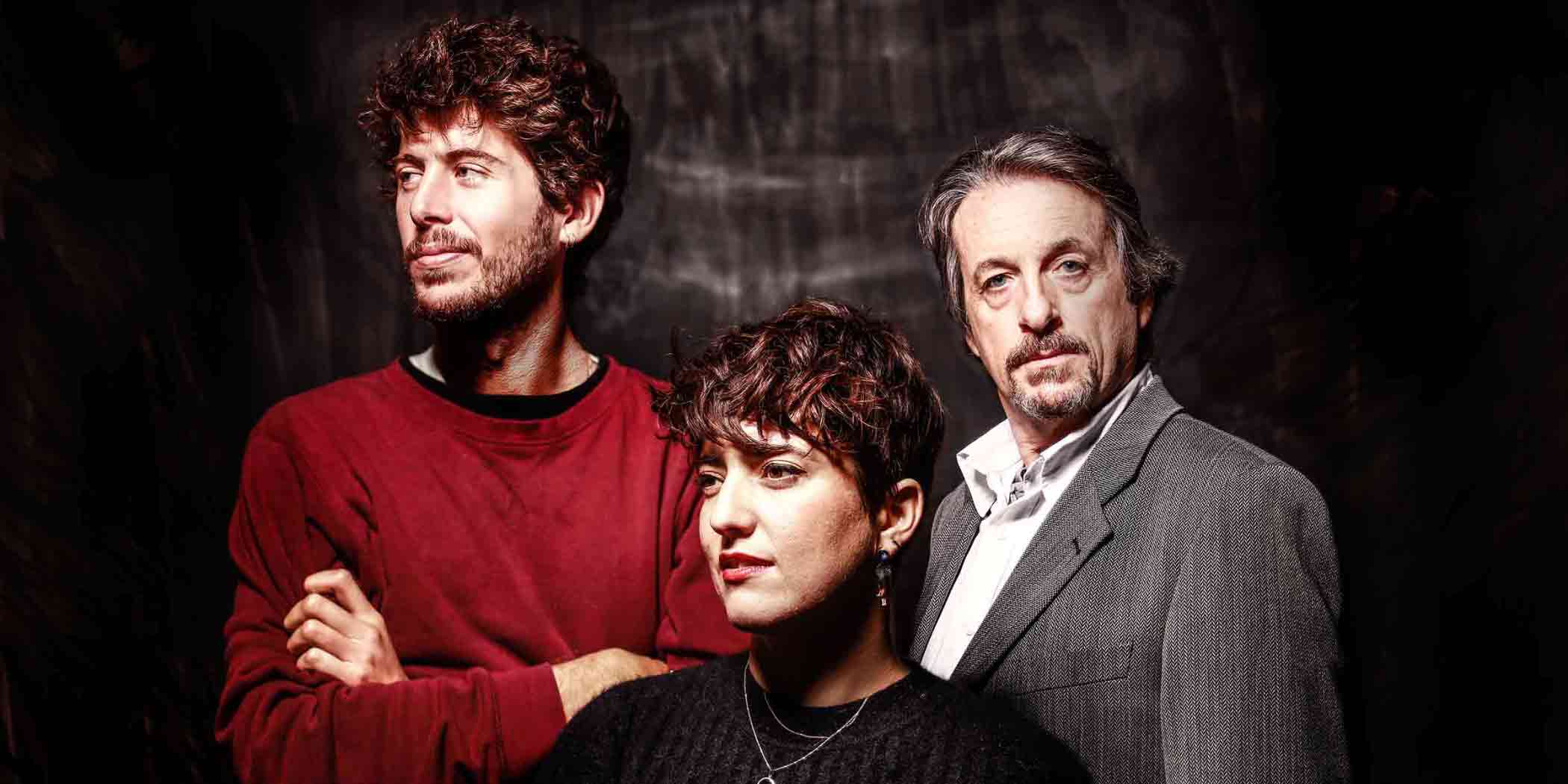 A biting and intelligent comedy about intergenerational conflicts and the difficulties of always keeping ideals coherent
A biting and intelligent comedy about intergenerational conflicts and the difficulties of always keeping ideals coherent
Family relationships
Feminisms
In the house of the Brugarols – an upper bourgeoisie Catalan family – the daughter, Anna, a social activist and feminist, decides to use her mother's surname. For Antoni Brugarol, it is inconceivable that his daughter is no longer a Brugarol, one of the most distinguished family names in the region. So he resorts to all kinds of dupes and blackmail to get Anna to change her mind. After Adossats, Ramon Madaula focuses again on the family to construct a comedy about how changes in society end up affecting intergenerational harmony, with lots of biting humour to reveal the contradictions of the characters. 
Artistic team
Artistic team
Authory: Ramon Madaula
Direction: Mònica Bofill
Performers: Ramon Madaula, Jaume Madaula and Estel Solé
Scenic space: Laura Clos (Closca) and Sergi Corbera
Lighting: Jordi Berch
Costume: Isabel Domènech
Production: Bitò
If you like this show, we suggest you...