Audiovisual TA
Various authors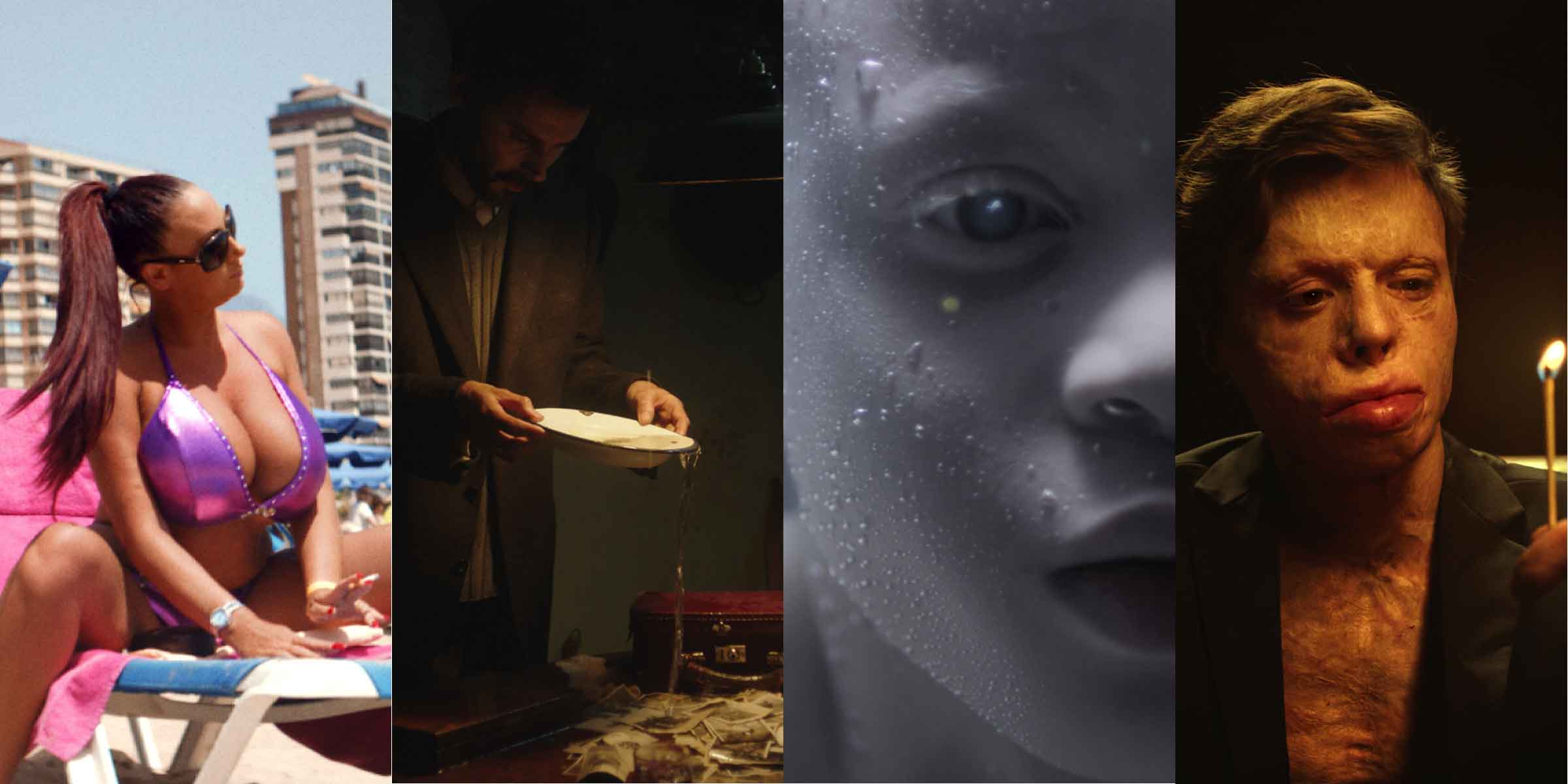 A selection of audiovisual work created from Temporada Alta
A selection of audiovisual work created from Temporada Alta
The dialogue between theatre and cinema has been one of the firm commitments of Temporada Alta, and now that we are approaching our 30th anniversary, we have decided to gather together and share all the works created over these years—some award-winning and shown internationally—compliments of the house.
—Spots and shorts to open the festival. It has been over ten years that the festival's annual presentation video has been produced by film-maker Salvador Sunyer Vidal, allowing us to compile an audiovisual and conceptual body of our own, one often recognised by national and international prizes, including two Grand Laus and one Laus d'Or from the ADG-FAD Association, and a German Design Award for best audiovisual piece.
—The One Project.  In conjunction with Salvador Sunyer Vidal and Nanouk Films, we are promoting this project that unites cinema and the theatrical arts: a proposal that consists of choosing a stage director, young but with a consolidated international career, to create an audiovisual piece whose aim is to establish a dialogue between the two disciplines.
 The Missing Part  (2015), with the Baro d'Evel company as guest director, selected by film festivals and showings around the world.
Restos de cosas (2018), cinematographic poem on the passage of time and the possibilities of our personal objects from the creator Xavier Bobés, shown at festivals such as D'A Film Festival Barcelona.
—Migranland.  Documentary directed by Salvador Sunyer Vidal on the show by Àlex Rigola of the same name, played by citizens of Salt with immigrant backgrounds, to provide a voice to this group.
—Temporada Alta: l'èxit de l'efímer [the success of the ephemeral].  Audiovisual work by Mercè Sibina and Samuel Colomer, released in 2018 and winner of the 2015 Carles Rahola Prize for Local Communication, which shows the day-to-day running of the festival based on interviews of directors, authors, selectors, journalists and staffers.
If you like this show, we suggest you...