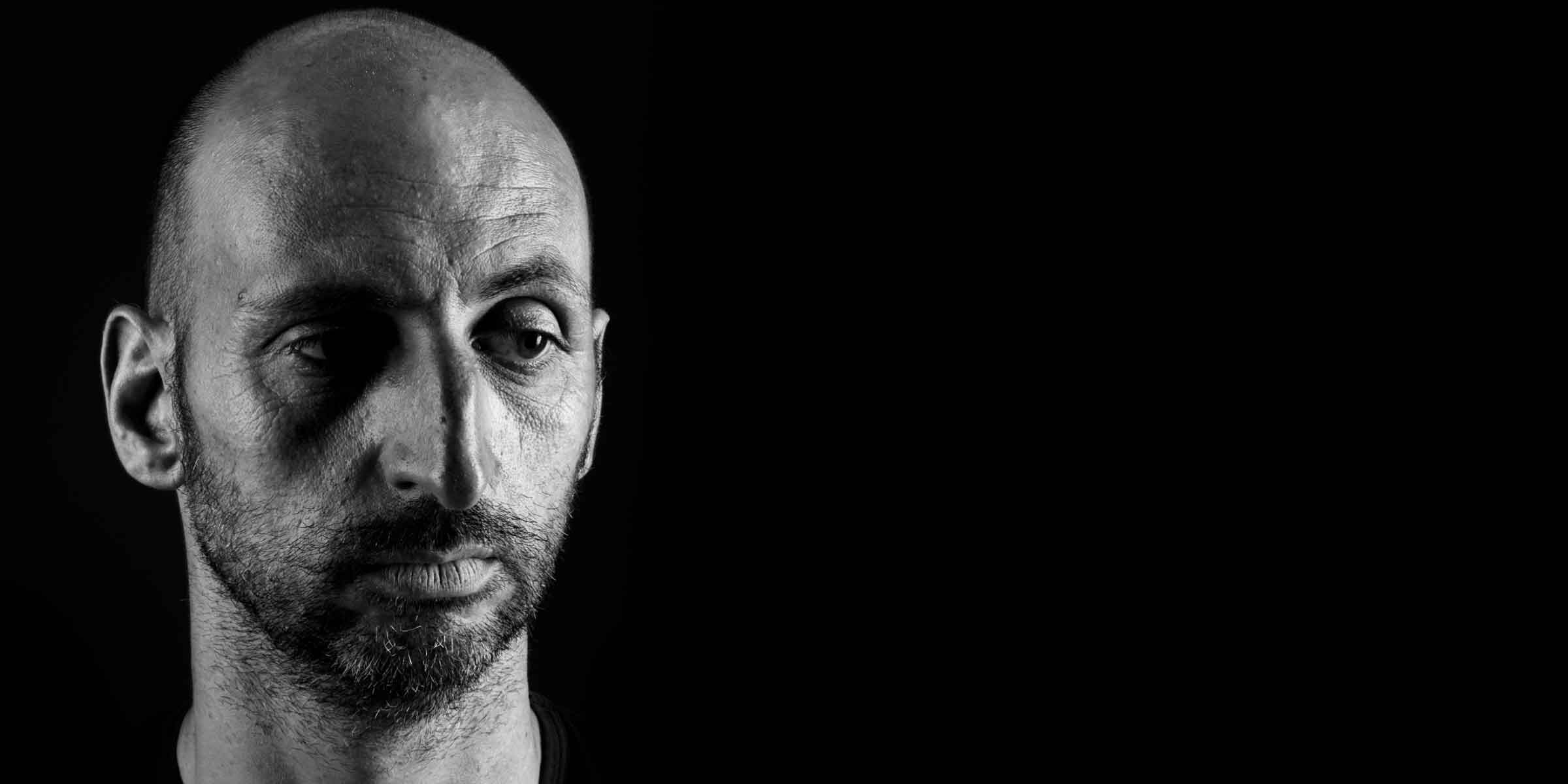 A twilight homage to the world and dialect of Mallorcan peasants becomes a major success
A twilight homage to the world and dialect of Mallorcan peasants becomes a major success
Monologue
Multi-award winning play
Traditions
One of the biggest and most celebrated successes of the festival and of the Mallorcan actor Toni Gomila is coming home. A widely applauded and multi-award-winning monologue, it is a twilight homage to the Catalan language and peasantry. Through the metaphor of the slaughter of pigs and the sobrassada blanca (white sausage), Gomila provides a sad yet ironic insight into a world coming to an end: the world of Mallorcan peasants. A reflection on the passage of time that confirms that the particular is universal and that the history of a Mallorca that no longer exists can also be and indeed is our history. 
Artistic team
Artistic team
Authory: Toni Gomila
Direction: Rafel Duran
Performer: Toni Gomila
Scenic space and costume: Rafel Lladó
Lighting and sound: Rafel Febrer
Video: Jaume Miralles
Production: Produccions de Ferro
From the same creator
Infinir – Torneig de Dramatúrgia (TA14)
If you like this show, we suggest you...