Accessibility and Functional diversity
An important part of Temporada Alta's programme is accessible to people with functional diversity: choreographic and visual spectacles, subtitled works, live music, circus, object theatre and other proposals enabling us to open the Festival's doors. Each year we classify the shows on the programme with the intention of charting specific itineraries for the different audiences.
We put on shows with dance, visual drama, object theatre, circus, subtitled works and other performing art proposals which dispense with text or include it as a residual element. Each year, Temporada Alta tags all the shows suitable for people with hearing difficulties.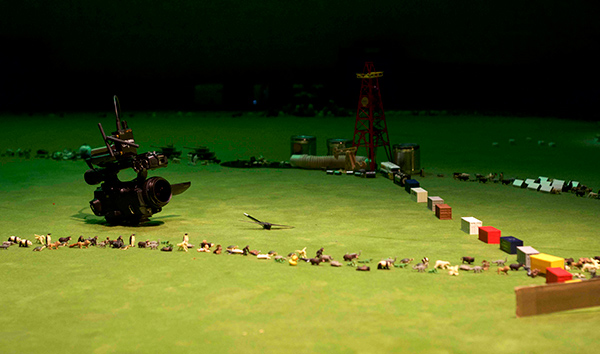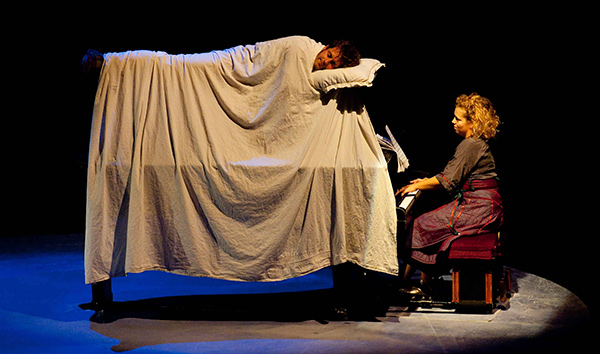 Temporada Alta also schedules live music, sound-based shows and drama, dance and circus spectacles whose main element is also live music. Each year, in order to facilitate access to the Festival and to open it up to all kinds of audiences, we put on a selection of shows suitable for visually impaired people.
Although the Festival's official facilities are fully-equipped and accessible to people with reduced mobility, some of the shows may be performed in specific locations that are difficult to reach. Despite the fact that our will is to open up the Temporada Alta Festival to everyone with reduced mobility, some specific artistic proposals are restrictive in this regard.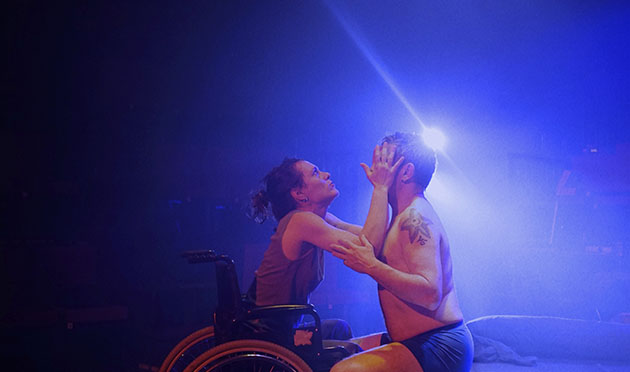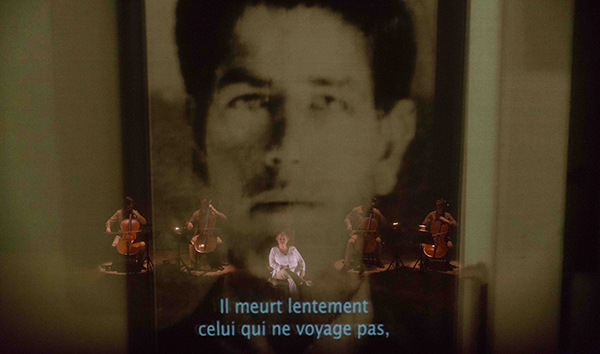 We provide surtitles for all the shows performed in other languages and, as a result of our wish to internationalize the Catalan stage, we also use English and French subtitles for shows by Catalan companies during the Programmers' Week.
This is a service people with hearing difficulties can benefit from.
Accessibility for people with hearing diversity
Since 2023, the Espai Ter Auditorium has had a system that improves accessibility to people with hearing diversity. It is a magnetic induction loop system that allows people with hearing aids or implants to cochlear better to hear the sound of shows and avoid background noises. The new service directly delivers the audio in the room to electronic devices that amplify and improve the sound of the people who wear these devices. Just put the audiophone in position T. The magnetic induction loop system works all the way to the Ter Space. People who do not wear hearing prosthesis but need reinforcement to feel the shows correctly will also benefit from this new system.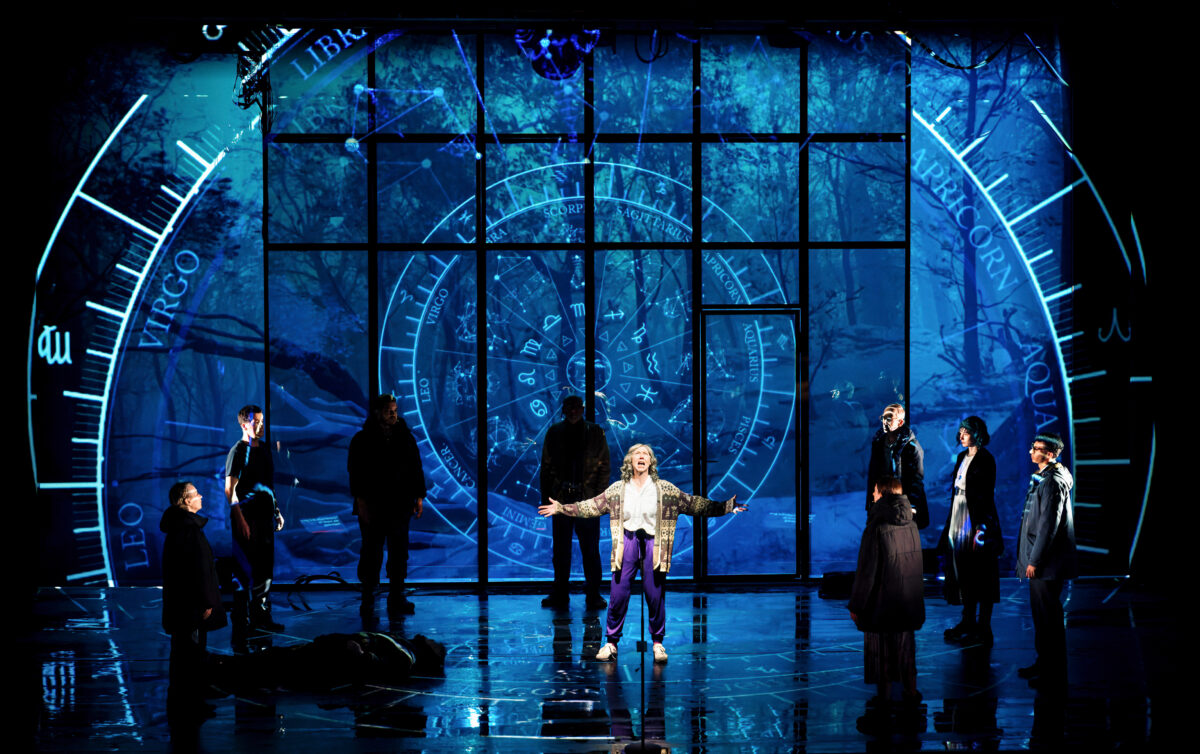 Discounts
People with functional diversity can opt for various discounts:
. 50% discount for people with reduced mobility and wheelchair users.
. 30% discount for the companion of the person with reduced mobility / Discount for 3 people in the event that the person with reduced mobility is a minor.
. 15% discount for people holding a card which verifies them as having a disability.
*Except in the case of the disabled card holder, the other discounts must be acquired directly by phone, from Monday to Friday between 10:00 and 13:00.