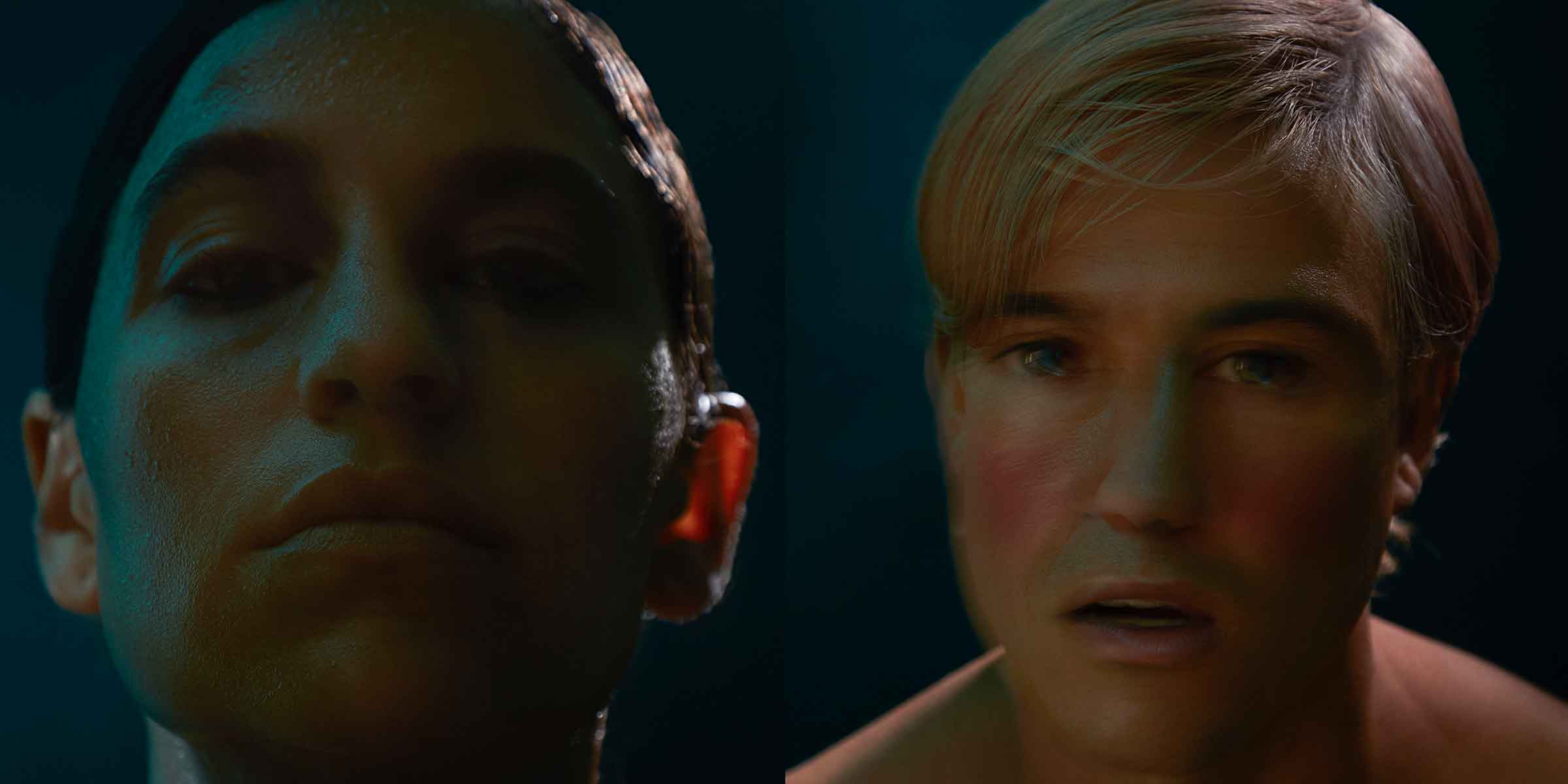 Bàrbara Mestanza, an emerging creator with a very powerful political discourse, proposes role play to condemn sexual abuse
32 cases of sexual assault and abuse are reported in Spain every day. In the first quarter of 2020, almost 100 more complaints were recorded than in the same quarter of 2019 and, as a result of the lockdown, there have been more cases of domestic abuse than ever before. Sucia addresses abuse by focusing not only on the victim's experience, but also on the way in which we handle these kinds of experiences. Abuse explained in such a way that the aggressor is played by a woman and the victim is played by a man. An exchange of roles that will activate a collective feeling of empathy. Two stories that happen at the same time on the same stage.
#ArtèriaProposa

Duration: 80 min
Premiere
Artistic team
Dramaturgy and direction: Bárbara Mestanza 
Assistant director: Jaume Viñas
Assistant to acting director and dramatic advisor: Laia Alberch

Performers: 

Nacho Aldeguer and Bárbara Mestanza
Social awareness counselling: Lidia Casanovas
Gender awareness counselling: Ana Plana
Production: Mayte Barrera and Rosel Murillo
A production by Bella Batalla with Teatro de la Abadía
If you like this show, we suggest you...