Simone Weil: Vida d'una esclava
Míriam Iscla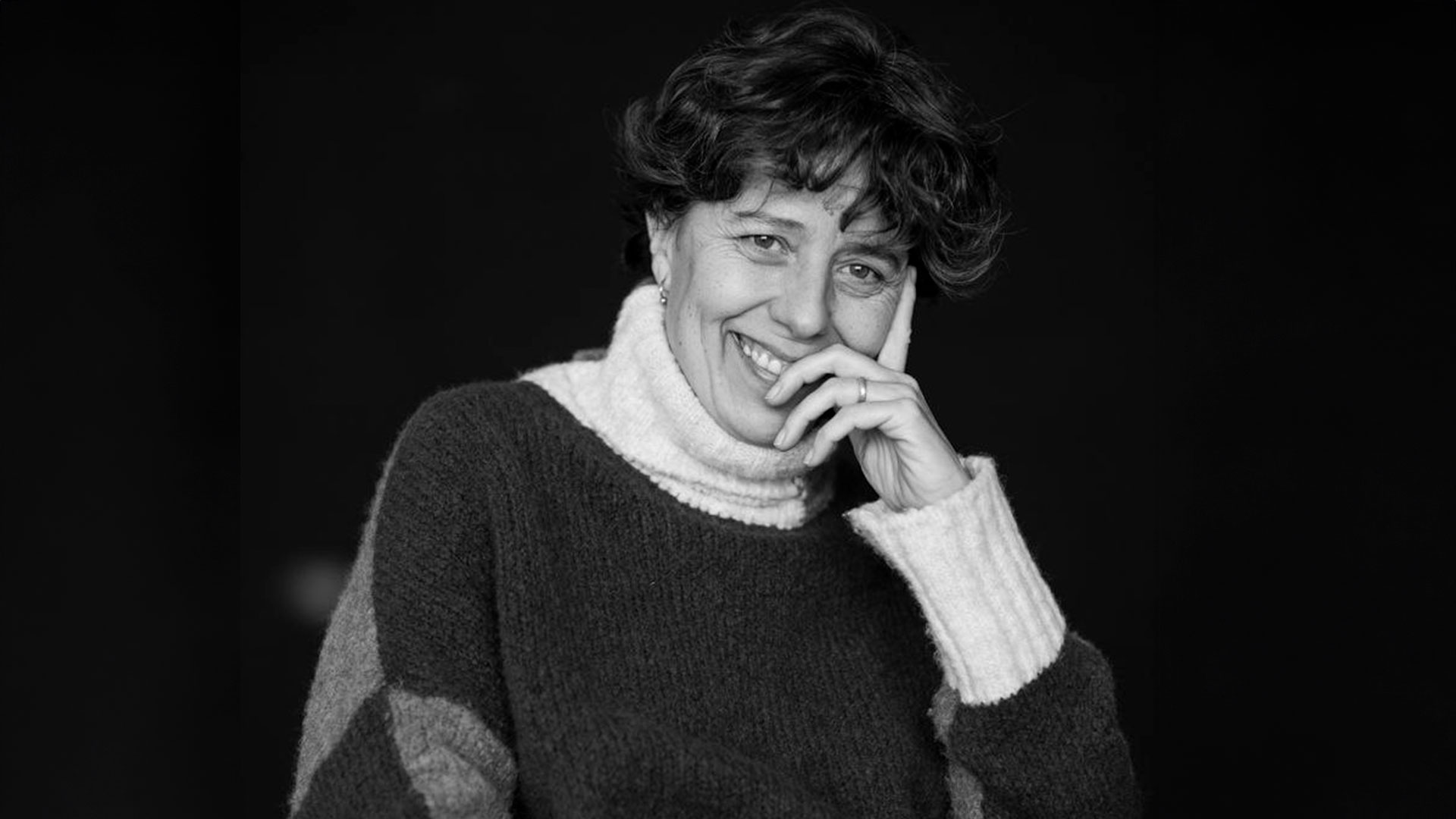 La Catedral de Girona acull el pensament de Simone Weil, la filòsofa de la compassió, amb la veu de Míriam Iscla
La Catedral de Girona acull el pensament de Simone Weil, la filòsofa de la compassió, amb la veu de Míriam Iscla
The cycle " Lectura de clàssics " celebrates the contemporary and feminist mysticism of Simone Weil. A selection of the texts of the so-called philosopher of compassion with the voice of the great actress Míriam Iscla.
Artistic team
Artistic team
Author: Simone Weil
Text: Anna Punsoda
Performer: Míriam Iscla
Production: Festival Clàssics and Temporada Alta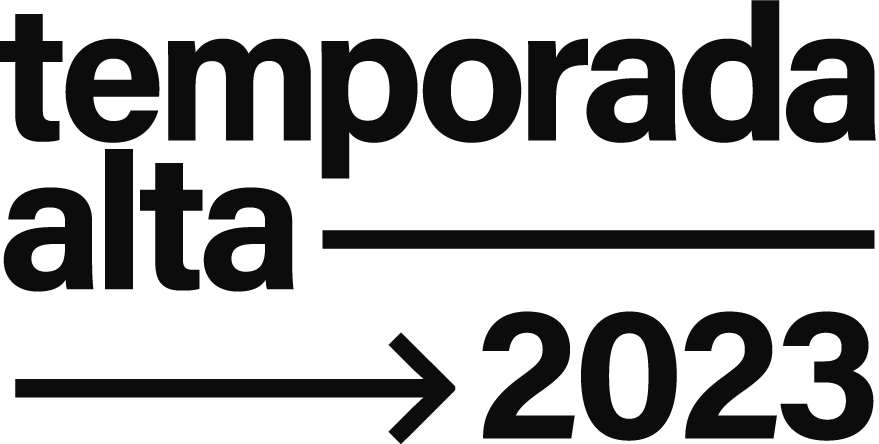 De la mateixa companyia
FitzRoy (TA23), CredoinunsODIO (TA19), Red Pontiac (TA15), La ciutat (TA11), Celebració (TA10), and more
If you like this show, we suggest you...