On / Off
Orelles de xocolata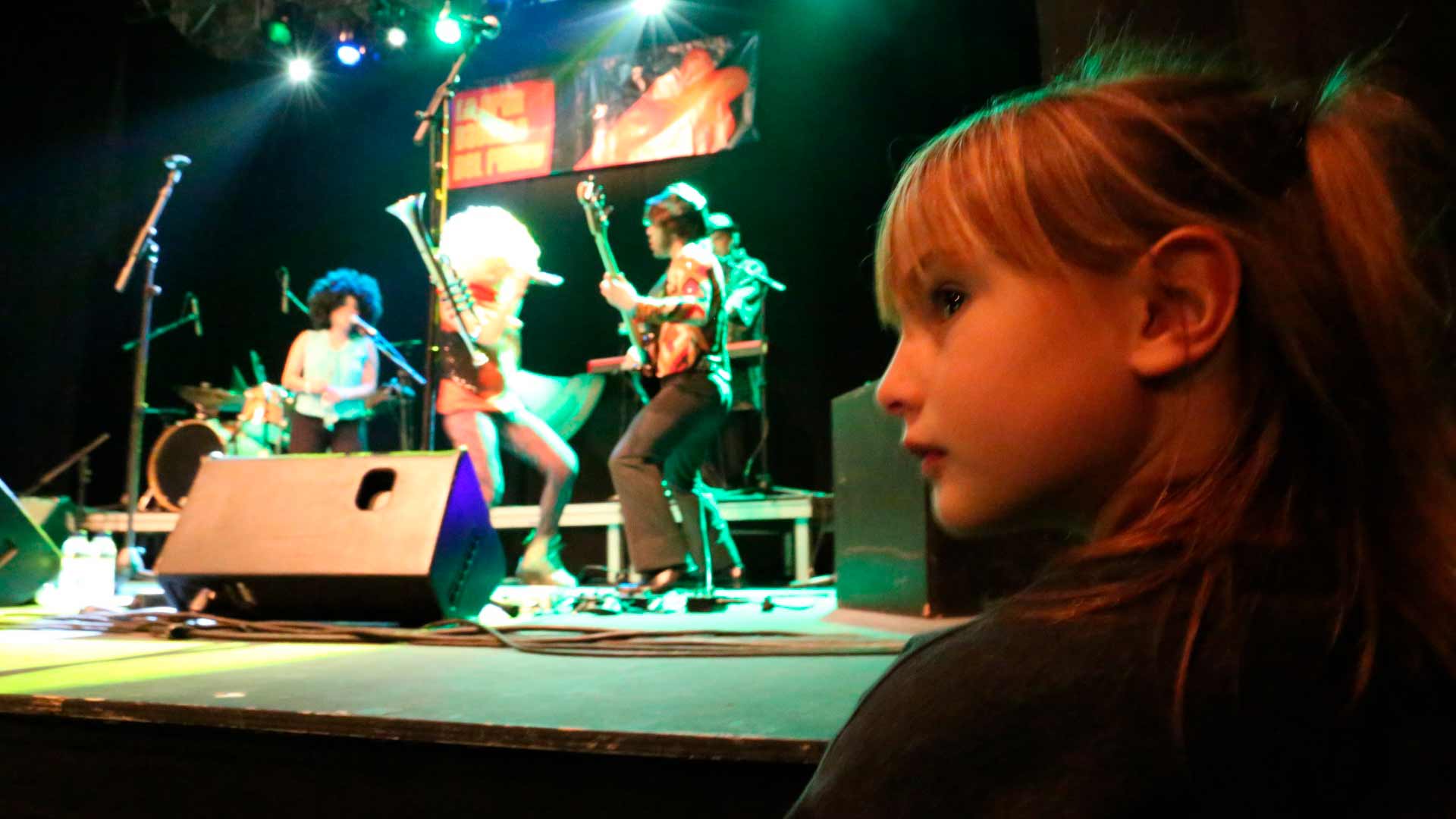 Sol is a doll from a music box that does not play who, together with the Xocobanda, will discover melody on a journey through the songs of now and forever.
Artistic team
Artistic team
Authorship and direction: Alicia Martínez
Screenplay: Alicia Martínez
Performers and jugglers: Berta Escudero and Paula Radresa
Voices: Nuri Mancebo and Carla Aguilar
Bass: Xavier Pasqual
Guitar: David Abad
Piano: Fran Esquiaga
Drums: Ángel Abad
Production: Orelles de Xocolata
From the same company
Avui fem pop (TA17), Funky, Funky (TA17), Avui fem rock! (TA17, TA14)
+ Info
The family programming of Temporada Alta has the collaboration of 

If you like this show, we suggest you...