Mare de sucre
Clàudia Cedó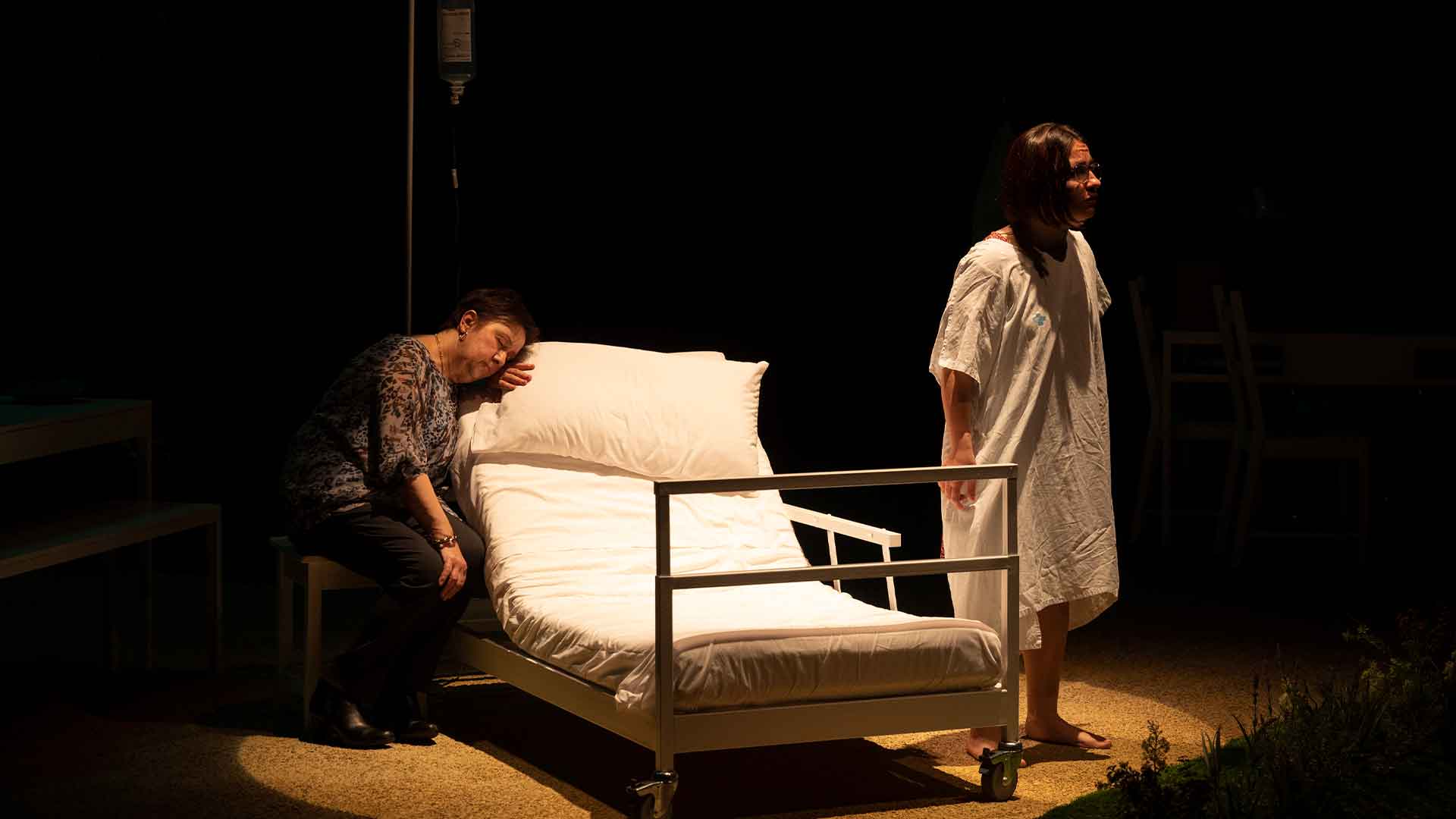 The desire to be the mother of a girl with intellectual disabilities collides with the misunderstanding of her community
The desire to be the mother of a girl with intellectual disabilities collides with the misunderstanding of her community
Greatest Hits
Inclusive Theatre
Mare de sucre reflects on how society treats people with functional diversity. The playwright and director Clàudia Cedó has written a story with Cloe as the protagonist, a young woman with an intellectual disability and her tireless fight for her rights to be a mother.
Artistic team
Artistic team
Author: Clàudia Cedó
Direction: Clàudia Cedó
Performers: Andrea Álvarez, Ivan Benet, Marc Buxaderas, Mercè Méndez, Judit Pardàs, Queralt Casasayas and Teresa Urroz
Scenic space: Laura Clos, Closca
Costume: Bernat Grau
Lighting: Lluís Martí
Music: Lluís Robirola
Production: Teatre Nacional de Catalunya and Escenaris Especials
If you like this show, we suggest you...