Les Luthiers
Gran Reserva
The famous group of Argentine musicians and comedians presents an anthology of their best numbers to celebrate more than 50 years of making the world laugh
The famous group of Argentine musicians and comedians presents an anthology of their best numbers to celebrate more than 50 years of making the world laugh
Greatest Hits
International recognition
Mentioning Les Luthiers immediately invites laughter. This is a show that brings together the best routines they have created in their more than 50 years of history. A celebration of intelligent humour and that unique combination of absurd and musical gags, both refined and quirky in equal measure.
Artistic team
Artistic team
Lyrics, music, arrangements and direction: Carlos Lopez Puccio, Carlos Nuñez Cortés, Jorge Maronna, Marcos Mundstock and Daniel Rabinovich
Cast: Jorge Maronna, Carlos López Puccio, Roberto Antier, Tomás Mayer-Wolf, Martín O'Connor and Horacio Tato Turano
Covers: Pablo Rabinovich and Santiago Otero Ramos
Founder: Gerardo Masana
Co-organized with Auditori de Girona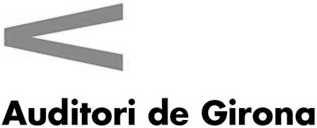 *During the exhibition period, there may be changes in the cast, due to illness or personal or production reasons, in which case replacements will be made by the corresponding "covers". The producer reserves the right to make these changes.
+ Info
Ibero-American connection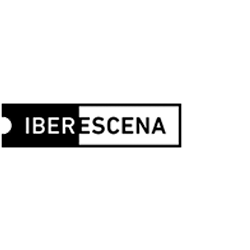 Argentina
If you like this show, we suggest you...