L'elogi de la fissura
Lorena Nogal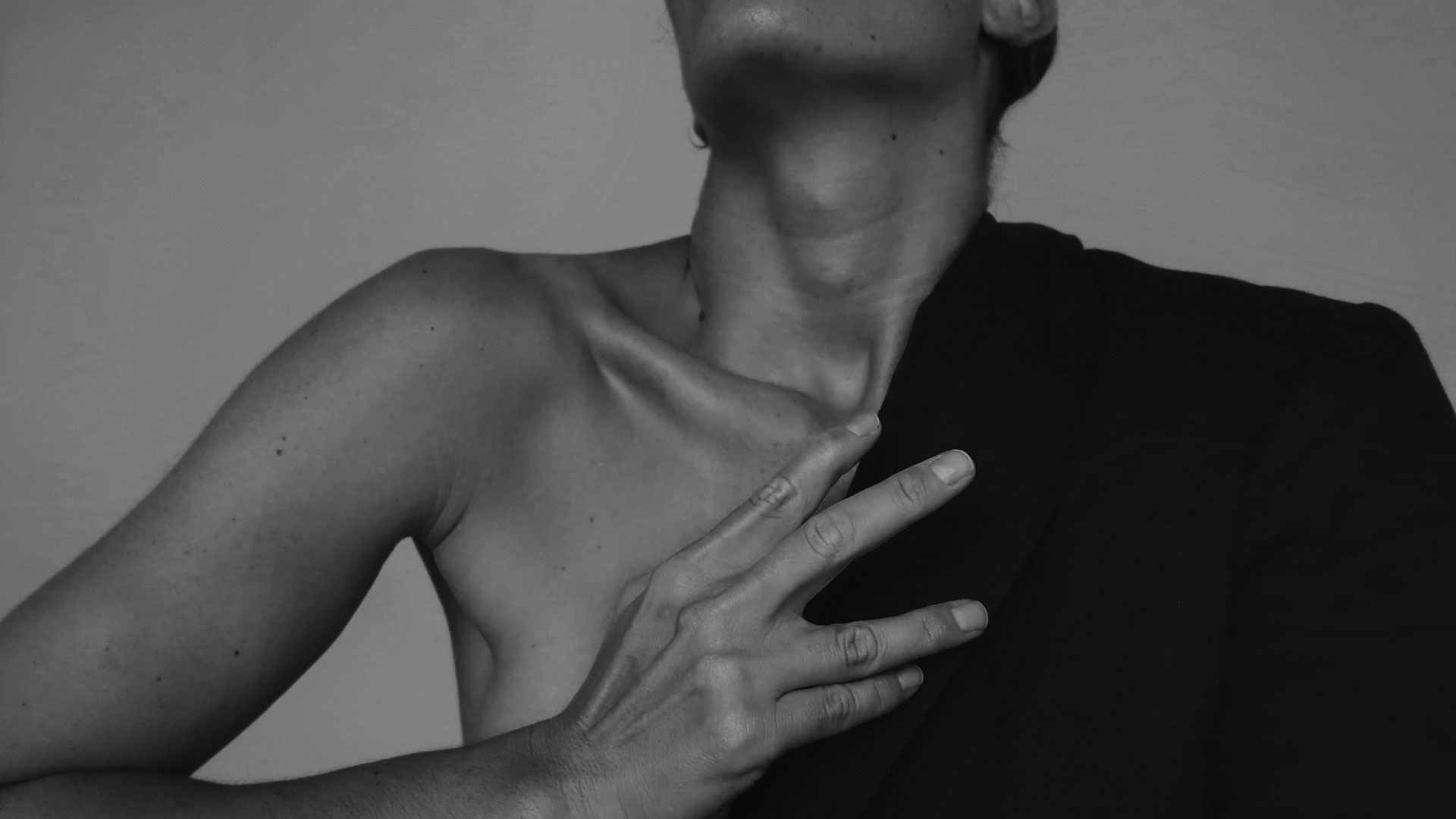 Choreographer Lorena Nogal makes her solo debut at Temporada Alta with a piece on acceptance
Choreographer Lorena Nogal makes her solo debut at Temporada Alta with a piece on acceptance
For reflection
Process of change
Unique spaces
A celebration of beauty born of imperfection, symmetry and irregularity. The choreographer and dancer Lorena Nogal, a member of the acclaimed La Veronal company, presents a manifesto expressed through a vulnerable body that floats and moves between past and future.
Artistic team
Artistic team
Original idea and choreography: Lorena Nogal
Performer: Lorena Nogal
Musical dramaturgy: Marcos Morau
Artistic advice: Álvaro Esteban
Costume design and tailoring: MARLOTA
If you like this show, we suggest you...