L'adversari
Emmanuel Carrère - Julio Manrique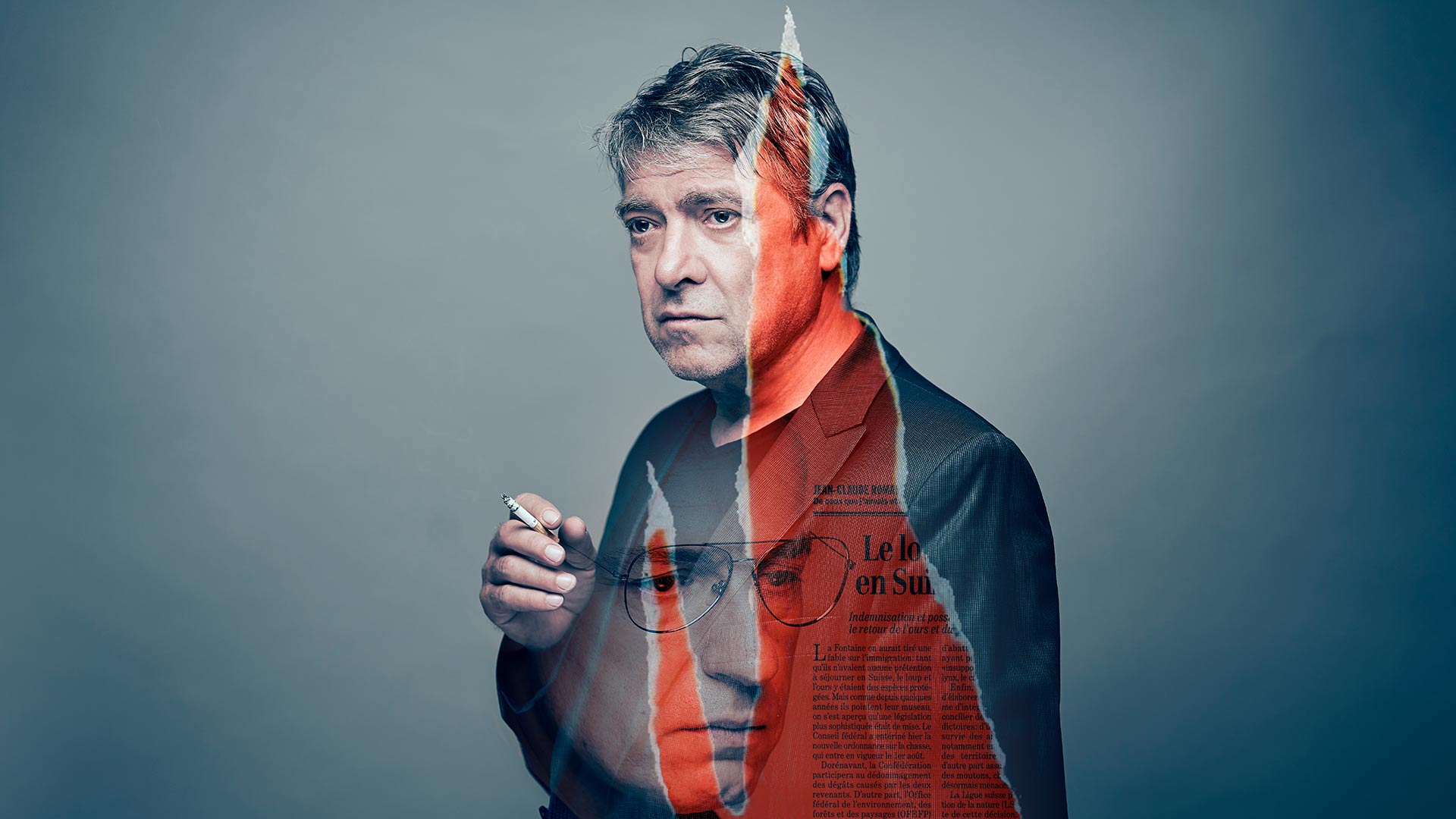 Julio Manrique directs one of Emmanuel Carrère's most truculent and iconic texts
Julio Manrique directs one of Emmanuel Carrère's most truculent and iconic texts
Based on real events
Opening show
Traumatic experiences
In The Adversary Emmanuel Carrère, Princess of Asturias Award winner 2021, approached a man who fabricated his biography until the lie could no longer be sustained and murdered his entire family. The stage adaptation is a dialogue between a writer and a murderer, with Pere Arquillué and Carles Martínez.
Artistic team
Artistic team
Author: Emmanuel Carrère
Direction: Julio Manrique
Adaptation: Marc Artigau, Cristina Genebat and Julio Manrique
Performers: Pere Arquillué and Carles Martínez
Scenography: Alejandro Andújar
Costume design: Maria Armengol
Sound: Damien Bazin
Lighting: Jaume Ventura
Video: Cisco Isern
Direction assessment: Xavi Ricart
Executive producer: Luz Ferrero
Production management: Josep Domènech
Producció: Temporada Alta 2022     

from the same director
Bouvetøya (la necessitat d'una illa) (TA20), Jerusalem (TA19), E.V.A. (TA17), La treva (TA17), Una altra pel·lícula (TA15), La partida (TA14), Ella y yo (TA13), Coses que dèiem avui (TA10), Product (TA09)
+ Info
Show offered by

If you like this show, we suggest you...