GIO Symphonia with Elena Tarrats
Ticket to Ride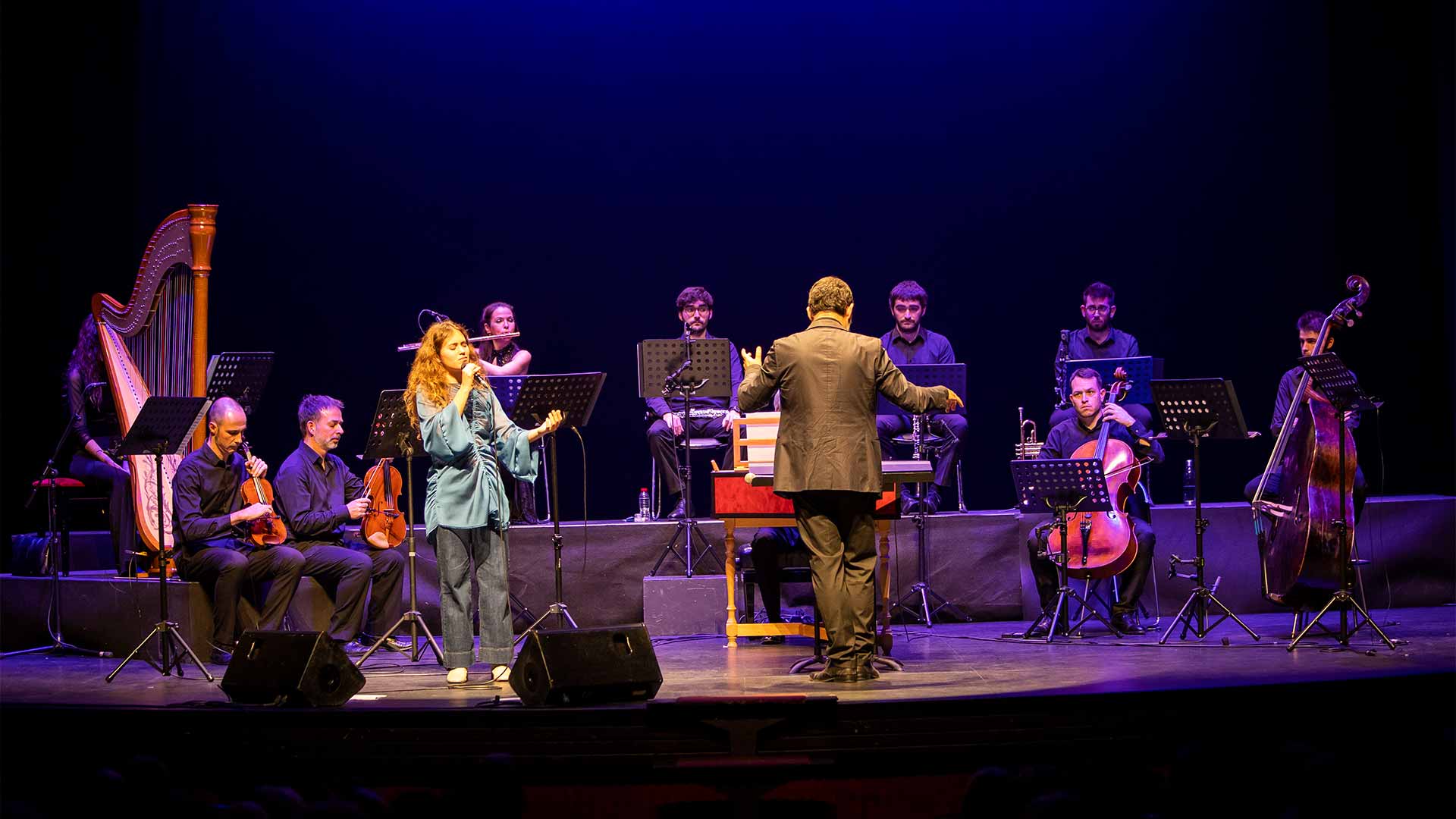 GIO Symphonia and the voice of Elena Tarrats take us on a journey through the history of music by bringing together Bach, the Beatles, Bowie and Glass in a concert that forges a universal bond between them.
Artistic team
Artistic team
Interpreters
GIO Symphonia
Elena Tarrats, vocals
Elisabet Franch, solo flute
Carles Puig, solo violin
Gregori Ferrer, harpsichord
Francesc Prat, director
Program
J. S. Bach: Brandenburg Concerto No. 5, BWW 1050
Lennon-Mc Cartney / Berio Beatles-Songs: Michelle I. Ticket to ride. Yesterday. Michelle II.
David Bowie / Lucas Peire: Bowie – songs (world premiere)
Philip Glass: Music in similar Motion
From the same orchestra
Ute Lemper & GIO Symphonia  (TA22),  El amor brujo  (TA21), GIO amb Francesc Prat i Xavier Sabata  (TA21) 
+ Info
Auditori de Girona's program includes the collaboration of 

CO-ORGANIZER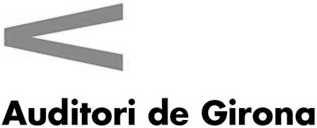 If you like this show, we suggest you...