GIO amb Francesc Prat i Xavier Sabata
Misteris de l'instant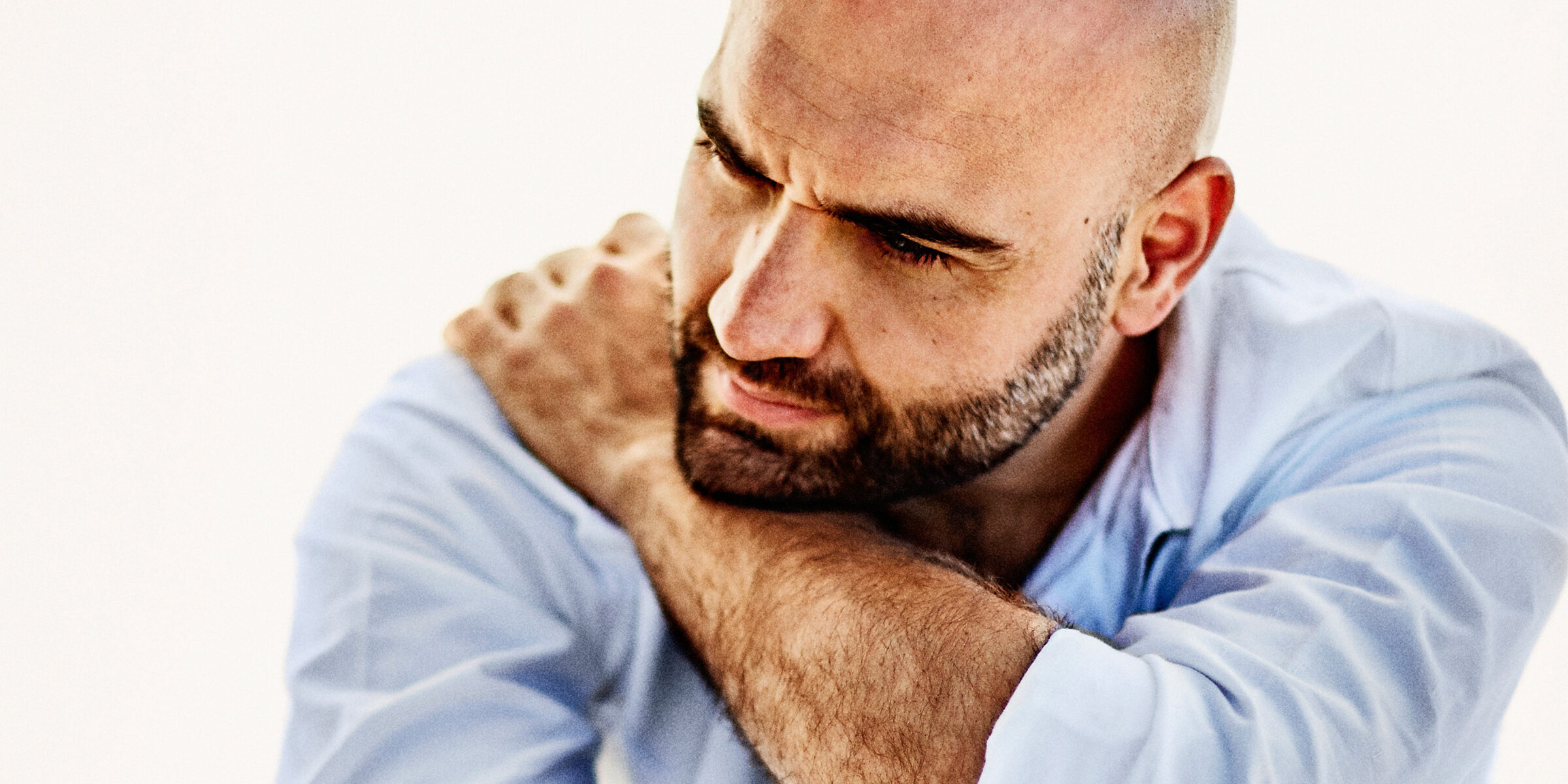 The GIO celebrates its 10th anniversary with a repertoire as special as the countertenor compositions
The GIO celebrates its 10th anniversary with a repertoire as special as the countertenor compositions
Multidisciplinary
Musical Modernism
The new principal conductor Francesc Prat will lead the GIO to present the season that celebrates its 10th anniversary. A concert with countertenor Xavier Sabata, stage design by Cube.bz and pieces by Britten, Rameau, Guix, Händel and Mozart.
+ Info
Duration: 1 h 30 min
Premiere
The programme of the Auditori de Girona has the collaboration of:  

If you like this show, we suggest you...