Ara Malikian
Le Petit Garage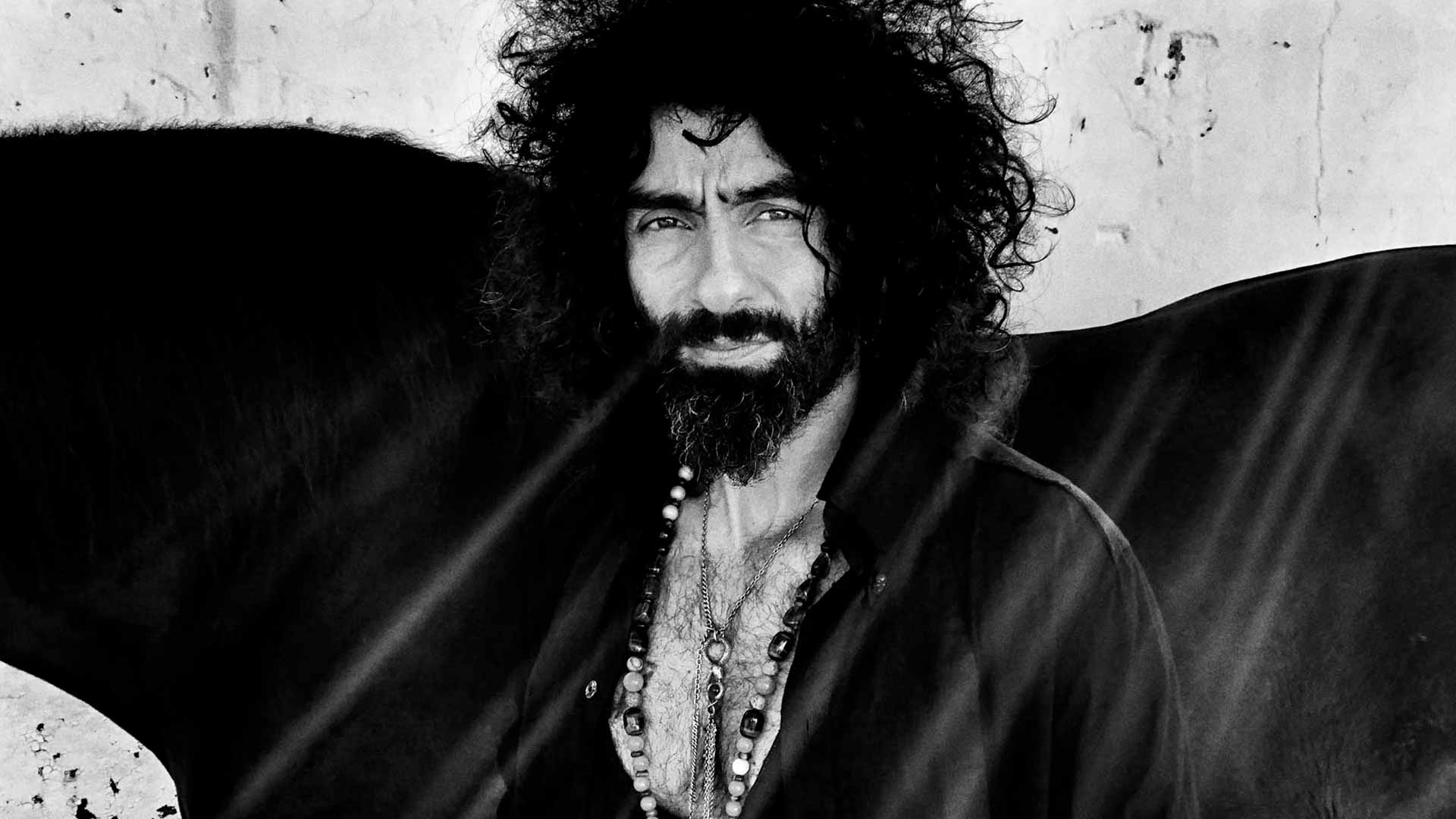 Violinist Ara Malikian reinvents himself in a more intimate and personal format, accompanied by pianist Iván "Melón" Lewis
Violinist Ara Malikian reinvents himself in a more intimate and personal format, accompanied by pianist Iván "Melón" Lewis
Since he began to play his violin with such character and passion, Ara Malikian has performed on spectacular stages around the world. But in his small-format concert for Temporada Alta we will be able to enjoy his violin and Ivan Melón Lewis's piano.
Artistic team
Artistic team
Violin: Ara Malikian
Piano: Iván Melón Lewis
With the support of
By the same artist
Live (TA16), Ara Malikian Duo (TA16), PaGAGnini (TA15), Yllana i Ara Malikian (TA14)
+ Info
The programme of the Auditori de Girona has the collaboration of:  

If you like this show, we suggest you...