Face T(W)O
PPP (People Power Partnership) - PAN.OPTIKUM
Un gran espectáculo de danza con jóvenes de toda Europa, unidos en un proyecto de celebración de la diversidad
Un gran espectáculo de danza con jóvenes de toda Europa, unidos en un proyecto de celebración de la diversidad
Temporada Alta hosts the final show that embodies the European philosophy of the People Power Partnership (PPP). A great project expressed in the universal language of dance and bringing together 32 young dancers from four European countries.
Artistic team
Artistic team
Direction: Sigrun Frischt / PanOptikum
Performers: 32 dancers from 4 European countries (8 Catalan dancers)
Production: People Power Partnership, PASSAGE Festival, Alytaus miesto Teatras, Art Factory LOFTAS, Varazdin Tourist Board, Foundation INITIUM, Magna Vitae, Pädagogische Hochschule, Teatrul National Radu Stanca Sibiu, Município de Loulé, Centre for choreographic development SE.S.TA., Camara Municipal de Lisboa, Fondazione Via Maestra, PAN.OPTIKUM and Temporada Alta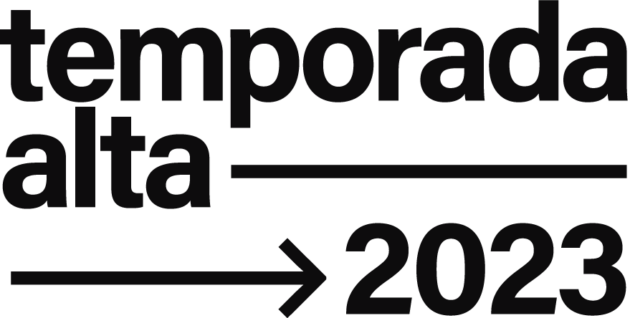 With the participation of the Creative Common Programme – European Union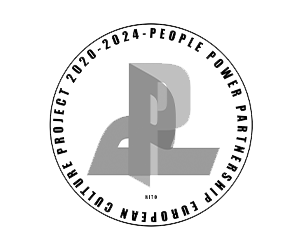 If you like this show, we suggest you...