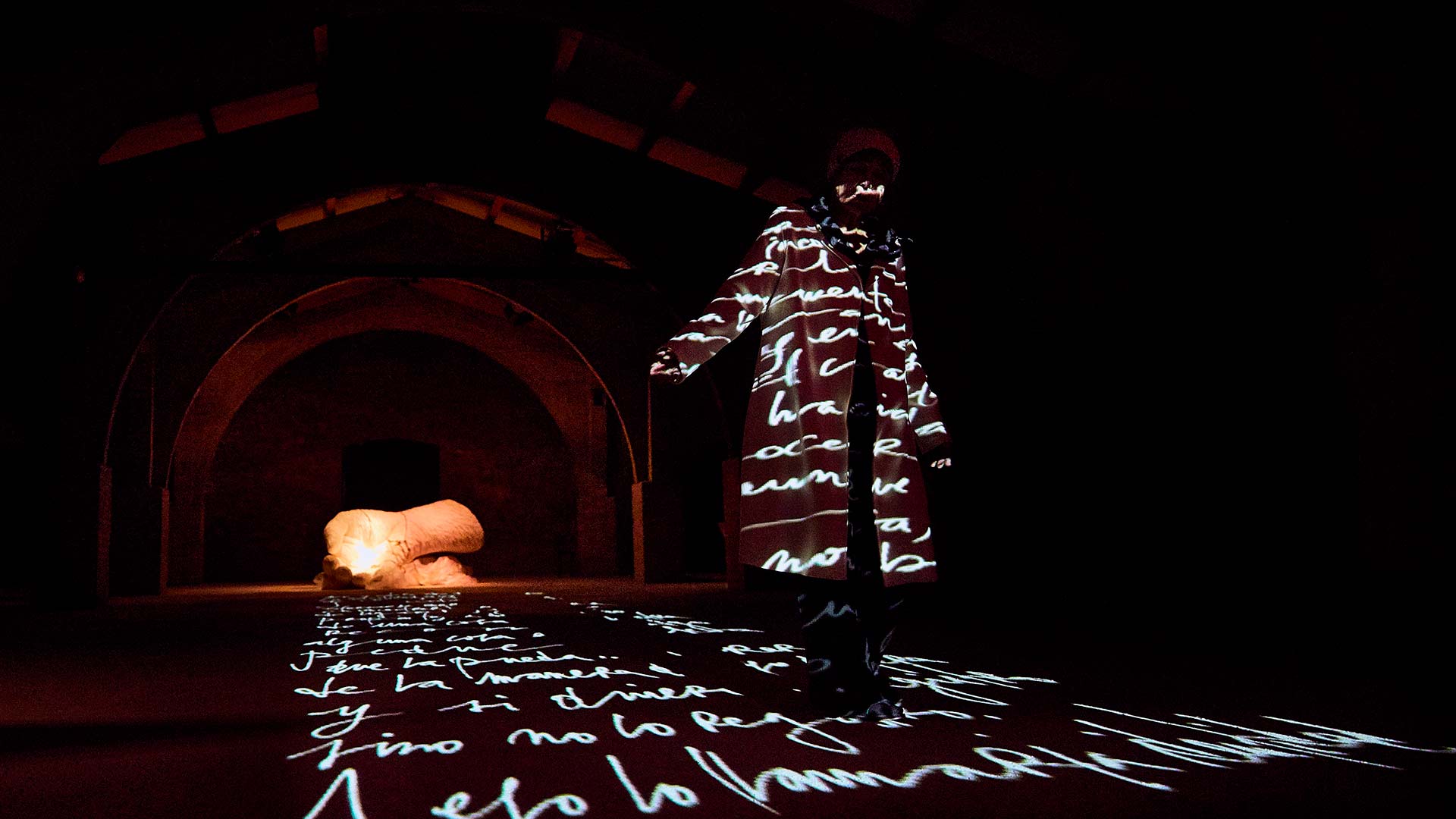 Mal Pelo presents a reflection on the need to imagine and pursue impossible realities
Pep Ramis and María Muñoz present, after more than thirty-five years of career, their reunion in duo format on the top of the stage. Their new creation, born as a result of the laboratory The bluebird call that served as a preview tasting premiered at Temporada Alta 2022, is a choreographic piece about how to imagine the future with absolute freedom, even reaching the impossible. Double infinite is the title of this definitive work, independent of the previous work in progress, which explores the construction of a fiction that reveals the importance of projecting destiny beyond the foreseeable. Created from fragility, Ramis and Muñoz continue to question the individual, identity, group and spheres. And about the body, the great revealer of one's own powers.
Artistic team
Artistic team
Direction and interpretation: María Muñoz and Pep Ramis
Collaboration in direction: Leo Castro and Federica Porello
Musical direction: Joel Bardolet
Costumes: Carme Puigvalli Plantés
Lighting design: August Viladomat and Lluís Martí
Sound: Fanny Thollot
Coproduction: Mal Pelo, Théâtre de la Ville- Paris, Teatro Nacional de Cataluña, Grec 2023 Festival de Barcelona, Teatro Principal de Palma de Mallorca and Temporada Alta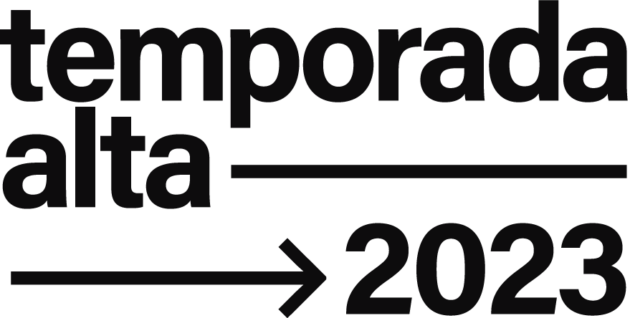 With the support of Théatre Garonne (Toulouse de Languedoc) and L'animal a l'esquena (Celrà).