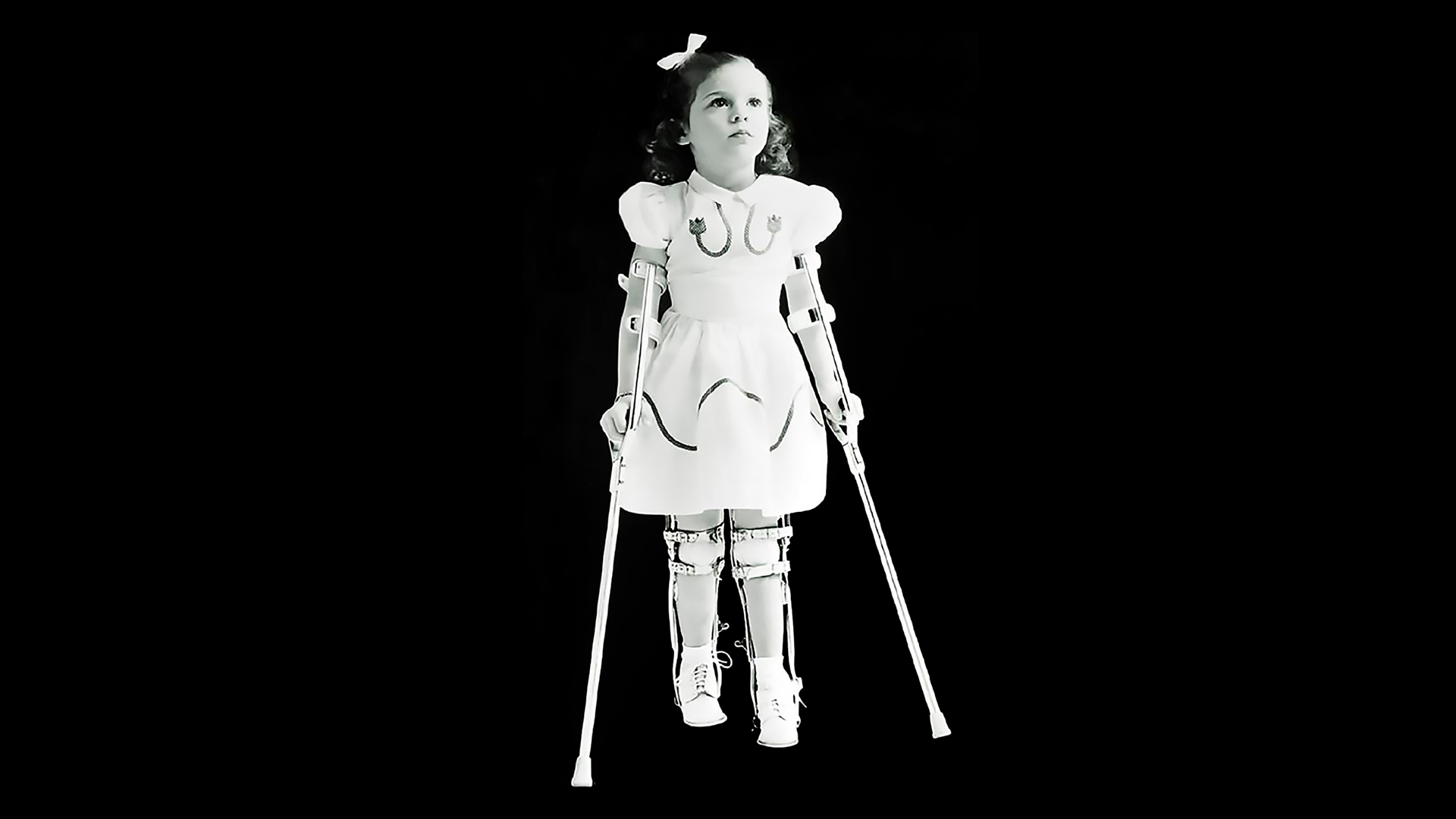 Charity, mercy and the death penalty. The unclassifiable Angélica Liddell returns with the intention of shaking the public with her uncompromising theater
Charity, mercy and the death penalty. The unclassifiable Angélica Liddell returns with the intention of shaking the public with her uncompromising theater
Christian morality
Social critique
Transgressive
Angélica Liddell is always willing to challenge the audience and test their limits. That is why she questions how far she can expect absolute compassion as an artist or express herself free of scandal and repression conditioning her artistic voice. Compassion as a sign of love and maturity. Caridad. Una aproximación a la pena de muerte dividida en 9 capítulos
Artistic team
Artistic team
Text, set design, costumes and direction: Angélica Liddell
Performers: Yuri Ananiev, Federico Benvenuto, Nicolás Chevalier, Guillaume Costanza, Angélica Liddell, Bórja López, Sindo Puche and David Abad
SHOUT AT CANCER laryngectomee choir: Guy Vandaele, Frank Meeus and Andrew Pett
Lightning:  La Cía de la Luz (Juan Seade and Pablo R. Seoane)
Paralympic fencing: Alex Prior (Champion of Spain in the saber modality) and Ayem Oskoz
Production of the set design: Readest Montajes, S.L.
Sound design: Antonio Navarro
Co-production: ERT Emilia Romagna Teatro Fundazione, CDN Orléans Centre Val de Loire*, Iaquinandi S.L. and Temporada Alta
In collaboration with Teatros del Canal
*Angélica Lidell is an artist associated with CDN Orleans
From the same creator
Terebrante (TA21), Una costilla sobre la mesa: Madre (TA19), Génesis 6, 6-7 (TA18), Tandy (TA14), Ping Pang Qiu (TA12), San Jerónimo (TA11), El año de Ricardo (TA10)
If you like this show, we suggest you...