Bajau
Ponten Pie - Sergi Ots and Mariona Moya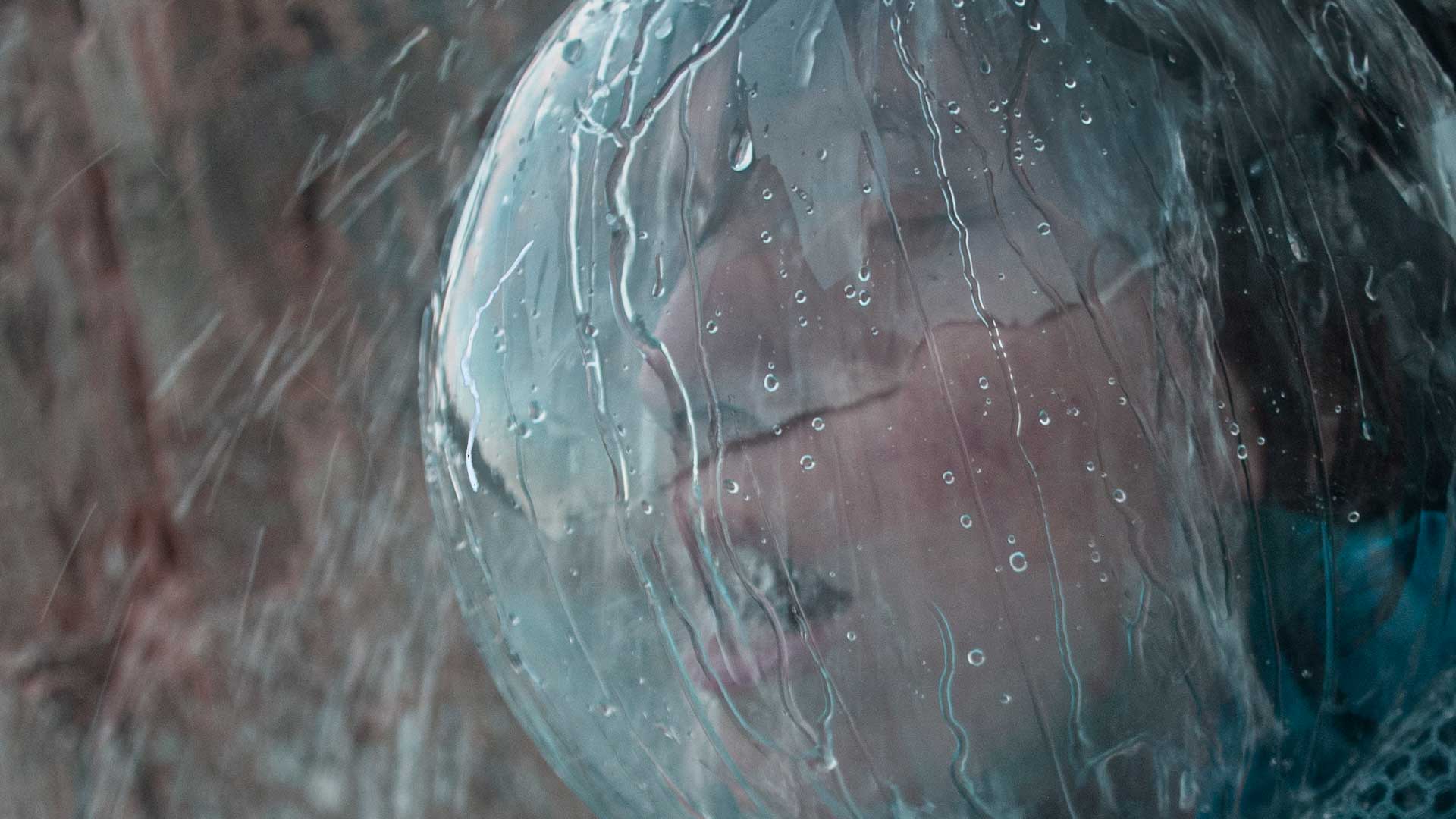 A visual and magical show for children to explore the origins of human beings
A visual and magical show for children to explore the origins of human beings
Human relationships
Visual Theatre
Sergi Ots and Mariona Moya have created an aesthetically ambitious family theatre with profound reflections that are not incompatible with visual magic. This project is about the desire to return to the calm of maternal waters.
Artistic team
Artistic team
Authory: Sergi Ots and Mariona Moya
Direction: Sergi Ots
Performers: Natàlia Méndez and Borja Nieto
Music: Joel Condal and Marcel Fabregat (Eslàstica)
Scenic space: Jordi Dorado, Carles Piera and NAFKA
Costume: Marcel Bofill and Nahoko Mahesima
Lighting: Mariona Moya and Sergi Ots
Production: Ponten Pie
With the support of
+ Info
Recommended age: 3 to 5 years old
Temporada Alta family programme is supported by: 

If you like this show, we suggest you...