Accions de resistència
Susanna Barranco - Marta Galán
A critique of the economic system awarded with the 2020 BBVA Prize for Theatre
A critique of the economic system awarded with the 2020 BBVA Prize for Theatre
Social critique
To understand the world
With Accions de resistència [Acts of Resistance], Susanna Barranco shows us a dystopian society of the future in which birth, life, work and death become just another token for exchange in the marketplace. The work, awarded the 2020 BBVA Prize for Theatre, is blend of documentary, stagecraft and text that reflects upon uncertainty and critiques the economic system we inhabit by means of four acts of resistances: giving birth, walking, not producing and dying. In a society whose backbone is capital, resistance to the imposed rules may help create bond of reciprocity between us.
Artistic team
Artistic team
Direction and performing: Susanna Barranco
Text and co-direction: Marta Galán
Lighting: Ana Rovira and Conrado Parodi
Drums and sound: Cristian Mira
Production: Mousiké and Cia. Susanna Barranco
With the support of: OSIC (Cultural Initiative Support Office)
Parallel activities
Post-function
Sunday 6th December at 19.20 h
Teatre de Salt
Dinamizes: Recomana
Organizes: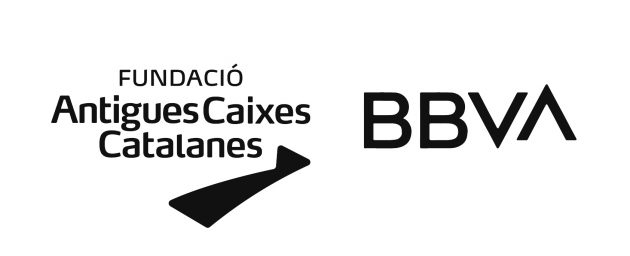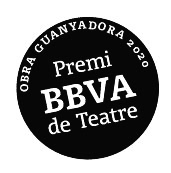 + Info
A show offered by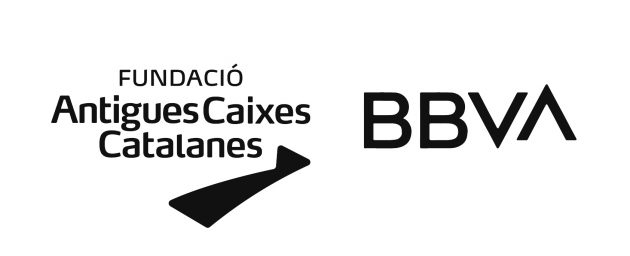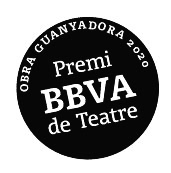 If you like this show, we suggest you...