Leyendo Lorca
Irene Escolar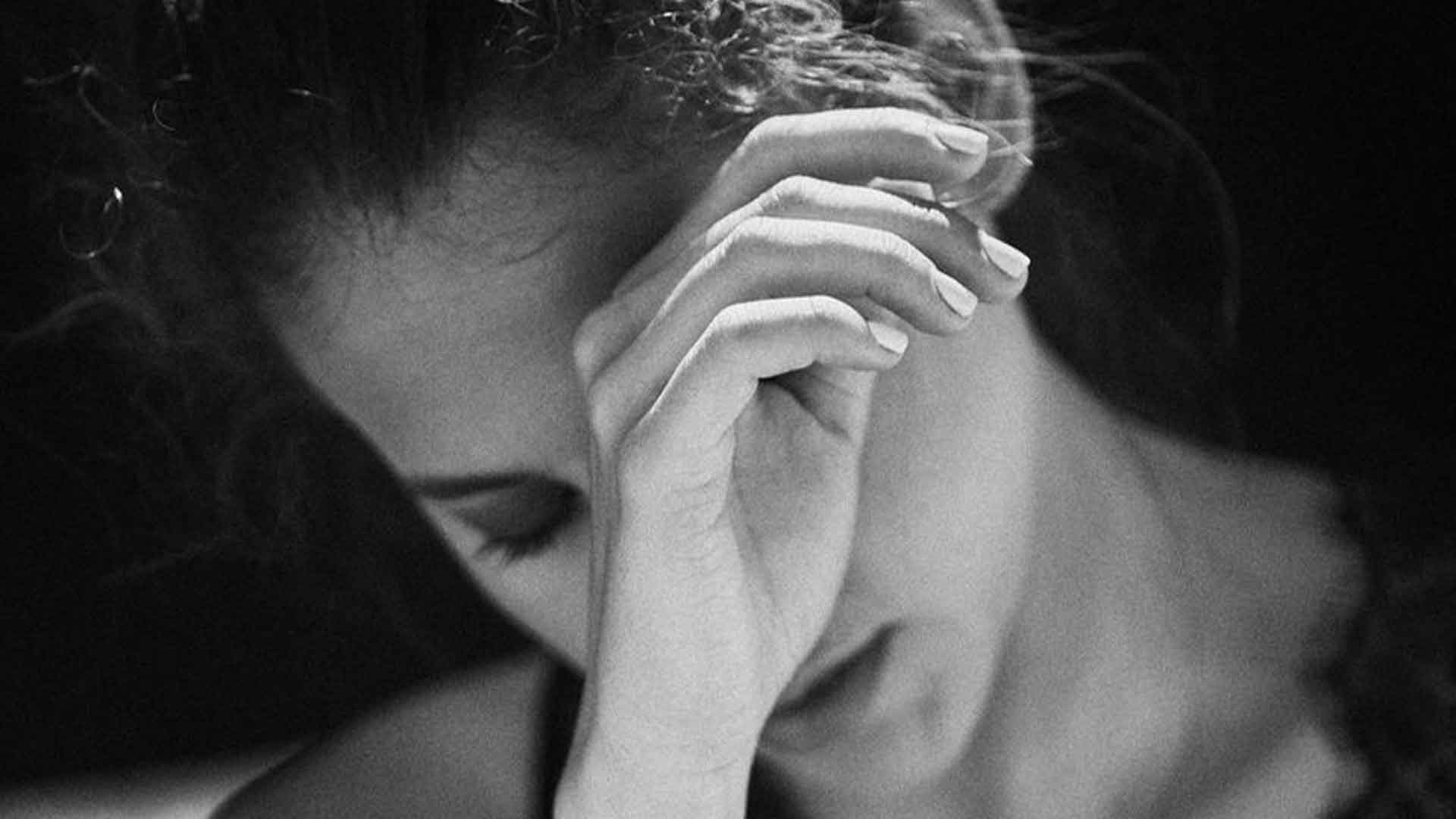 The talent of Irene Escolar at the service of Lorca's words from the simplicity and pure emotion
The talent of Irene Escolar at the service of Lorca's words from the simplicity and pure emotion
Irene Escolar, a highly acclaimed actress, pays homage to Lorca in a performance of great simplicity. A poetic recital now reunited with the audience in a theatre.
Artistic team
Artistic team
Authory: Federico García Lorca
Direction and performance: Irene Escolar
Production: Buxman Producciones and Teatro Kamikaze
By the same artist
Un enemigo del pueblo – Ágora (TA18), Vania (TA17)
If you like this show, we suggest you...