Casares – Camus: una història de amor
Maria Casares – Albert Camus – Mario Gas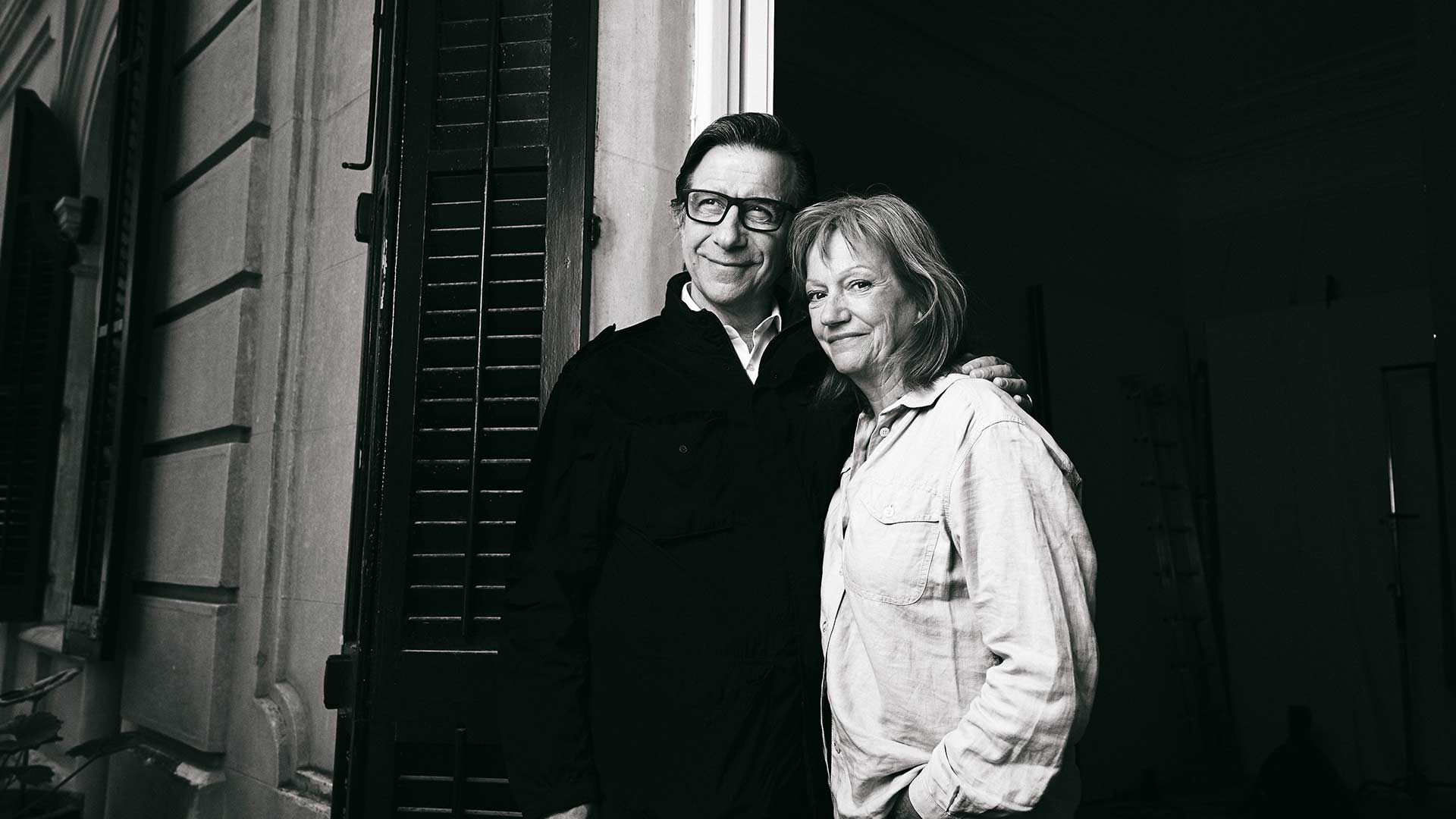 Adapted classics
Based on real events
Mario Gas turns twelve years of love letters between the fascinating couple Albert Camus and María Casares into an intense theatrical dialogue with two greats of the Catalan stage.
Artistic team
Artistic team
Author: Albert Camus and María Casares
Direction: Mario Gas
Translation and adaptation: Rosa Renom
Performers: Rosa Renom and Jordi Boixaderas
Scenography: Sebastià Brosa
Lighting design: Carlos Lucena
Costume design: Antonio Belart
Sound design: Orestes Gas
Audiovisuals: Álvaro Luna and Elvira Ruiz Zurita
Production: Temporada Alta 2023 and Teatre Lilure
From the same director
Sondheim x Sondheim: Que passin els pallassos (TA22), A casa. El monòleg de Homebody/Kabul (TA19), La mort d'un viatjant (TA09), A little night music (TA00), and more
If you like this show, we suggest you...