Uncanny Valley
Stefan Kaegi - Rimini Protokoll - Thomas Melle
Girona, November from 23rd to 25th
Event Navigation
The legendary company Rimini Protokoll create a show with an android as the leading role
A production from the legendary Rimini Protokoll Company starring a humanoid robot with the physical features and voice of writer Thomas Melle. A play that questions the relationship between machines and human beings.
Artistic team
Concept, direction and authorship: Stefan Kaegi (Rimini Protokoll)
Text, voice and body: Thomas Melle
Animatronic: Chriscreatures
Video: Mikko Gaestel
Dramaturgy: Martin Valdes – Stauber
Production: Münchner Kammerspiele
Co-production: Temporada Alta, Berliner Festspiele, Feodor Elutine and SPRING Performing Arts Festival
18€
Duration: 1 h 30 min
Language: English - Subtitles: Spanish
---
NOVEMBER
Friday, 23
– 18:00
– 20:30
Saturday, 24
– 18:00
– 20:30
---
PREMIERE IN SPAIN
---
State: Germany
More information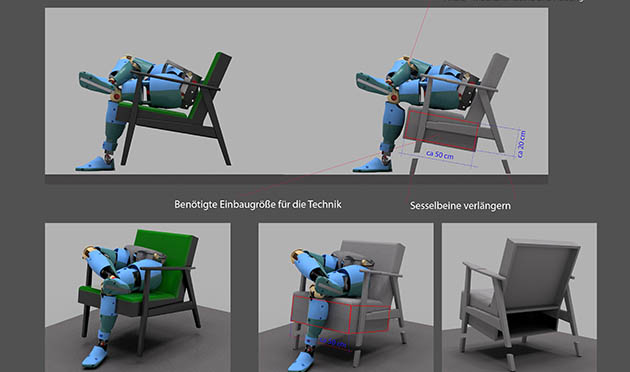 "The external similarity with human beings aims to facilitate the acceptance of machines. However, if the machine's appearance is too human, we begin to distrust. " – Stefan Kaegi
Images
If you like this show, we suggest you...