The Generosity of Dorcas
Troubleyn - Jan Fabre
Event Navigation
The new solo performance by the much-acclaimed Jan Fabre, the creator of the 24-hour performance Mount Olympus
Matteo Sedda, one of the performers in Mount Olympus. To Glorify the Cult of Tragedy, takes the lead role in the new solo piece from multidisciplinary artist Jan Fabre. A 55-minute tour de force in which the dancer enters a state of ecstasy to the music of Dag Taelderman.
Artistic team
Concept, choreography and direction: Jan Fabre
Dramaturgy: Miet Martens
Music: Dag Taeldeman
Performer: Matteo Sedda
Set design: Jan Fabre
Production: Troubleyn / Jan Fabre
This performance is presented in Pyrenart, project POCTEFA 2014-2020 (Spain – France – Andorra) co-financed by European Regional Development Fund (ERDF)
 
By the same director of: Attends, attends, attends… (pour mon père) (TA14), Drugs kept me alive (TA12), Preparatio Mortis (TA11), Another sleepy dusty delta day (TA10), L'àngel de la Foto: mort (TA06), Quando l'uomo principale è una donna (TA04)
28€ / 16€
Duration: 55 min
---
NOVEMBER
Sunday, 25
– 18:00
---
PREMIERE IN SPAIN
---
Show almost without text
---
CONNEXIÓ FLANDES
State: Belgium
More information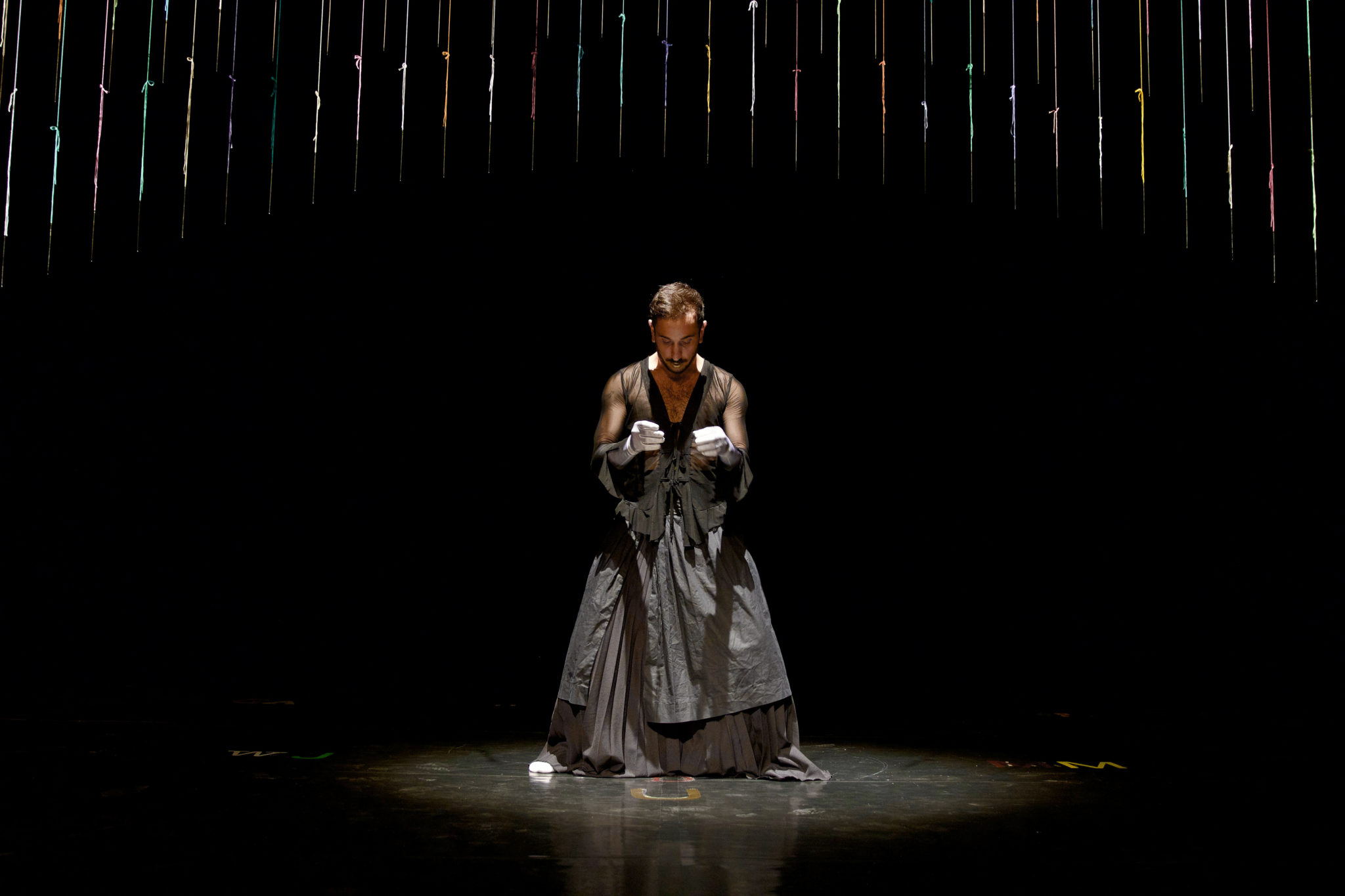 Matteo Sedda (actor) Statement
In September 2018 Jan Fabre and Troubleyn were accused of inappropriate behavior by a number of former performers and employees of the theater company through an open letter in the Belgian media. I was deeply struck by this. I never experienced Jan as a bully, a sexist, a racist or someone who deliberately humbled people. We started an internal discussion about what is and what is not possible, what limits we have to set and how we can jointly ensure a working environment where everyone can feel safe and respected. We jointly chose for a new future of the company, because we believe in each other and in our artistic work. That's why I decided to keep on performing for Troubleyn. I hope I'll get the respect from the audience to bring my performance in serene circumstances.
Signed by Matteo Sedda (the performer of the solo The generosity of Dorcas)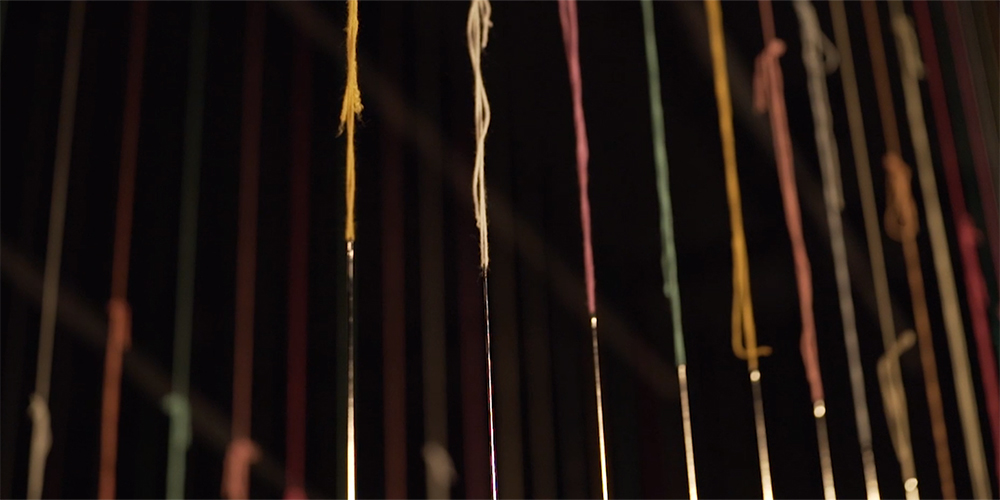 Temporada Alta Statement
The Festival published a public statement in relation "The Generosity of Dorcas" by Jan Fabre
If you like this show, we suggest you...