Salt, November from 21st to 23rd
Event Navigation
A performance that places Barò d'Evel as one of the best contemporary circus companies on the current theatre stage
After Bèsties, Baro d'evel, one of the most influential contemporary circus companies performing today, has created a poetic and intimate show about the opposition between black and white. The cast: two humans, two colours and one bird.
Artistic team
Authorship: Camille Decourtye and Blaï Mateu Trias
Cast: Camille Decourtye, Blaï Mateu Trias and Gus the raven
Staging collaboration: María Muñoz and Pep Ramis / Mal Pelo
Dramaturgy collaboration: Barbara Métais-Chastanier
Scenic space: Lluc Castells
Costume: Céline Sathal
Lighting: Adèle Grépinet
Sound: Fanny Thollot
Production: Baro d'evel
Co-production: GREC – Festival de Barcelona, Théâtre Garonne, Festival Montpellier Danse, Espace Malraux, ThéâtredelaCité – CDN Toulouse, CNAR, L'Archipel, CIRCa, Pôle National Cirque, Le Parvis, Les Halles de Schaerbeek, Le Prato, L'Estive, festival BAD and le Cirque Jules Verne
With the support of: MC93 and L'Animal a l'esquena
Help creation: DGCA, Ministeri de la comunicació and the Communnes of L'Haute-Garone
This performance is presented in Pyrenart, project POCTEFA 2014-2020 (Spain – France – Andorra) co-financed by European Regional Development Fund (ERDF)
 
Performance offered by:
By the same company of: El ball (TA15), Bèsties (TA15), Mazut (TA12), Ï (TA11), Le sort du dedans (TA09)
28€ / 16€
Duration: 1 h 15 min
Language: Catalan
---
NOVEMBER
Thursday, 22
– 20:30
Friday, 23
– 20:30
NEW SHOWS
November
Wednesday, 21
– 20:30
---
France / Catalonia
More information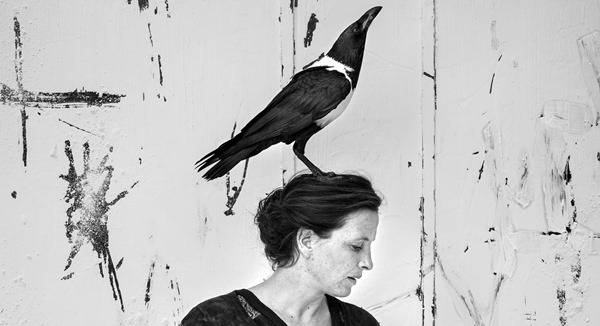 "What's left of us when we've lost all of it? Without a doubt, the target. And what we will still have to take to reach the lowest common denominator " – Baro d'Evel
Images
If you like this show, we suggest you...